Start your Christmas starts early with clearance wallpaper sale at Wallpaper Kenya running from now until end of December 2021. With wallpaper rolls being cleared at Kenya Shilling 800 per European standard size roll 53 centimeters by 10 meters. To get the best designs you need to hurry while stocks last.
This is your chance to get Wallpaper from Kenya's leading wallpaper and wallcovering wholesaler. The collection is an impressive range of brick, stone and wood effect vinyl wallpapers; extremely high quality, ultra-realistic and some of the best on the market.
These wallpapers feature subtle, tasteful, and soft color palettes. Get wallpaper with a realistic textures, you can use to create a stunning wall statement at home or have a wide range of commercial possibilities in bars, restaurants, etc. Wallpaper Kenya is the best wallpaper supplier and wholesaler of 3d wallpaper, wallpaper clearance, and with the best prices in Nairobi.
Our clearance wallpaper sale is a once in a year great way for you to update your living space by making an inexpensive but high-quality renovation in it. The earlier you come the better the chance to select from vinyl and non-woven wallpapers with excellent technical and visual characteristics. Wallpaper data width: 1.06 m and 0.53 m, roll length: 10 m. for Ks 800 per roll, while stocks last.
So you can purchase high-quality wallpaper from all over the world with a discount of up to 50% or more. What more do want?
Designer wallpaper
A wall clearance wallpaper sale is ideal if you want to buy a quality product and save money. In addition, we have European standard size wallpapers which greatly simplifies and speeds up the installation process. It is a pleasure to work with such wallpapers – they are easy to stick and have excellent adhesion to the glued surface.
Designer wallpapers will fully meet your wishes or design project requirements. The familiar interior will sparkle with new colors. And if you decide to completely renovate your apartment, the designer wallpaper will charm you from the very first minute.
One thing you should bear in mind is that with or without the clearance sale we offer you the most affordable cost of wallpaper. The rather low cost of our products we offer is due to the minimum trade markup. Because there are no intermediate links in the "manufacturer-seller" chain. And this allows us to significantly reduce prices while maintaining the invariably high quality of goods.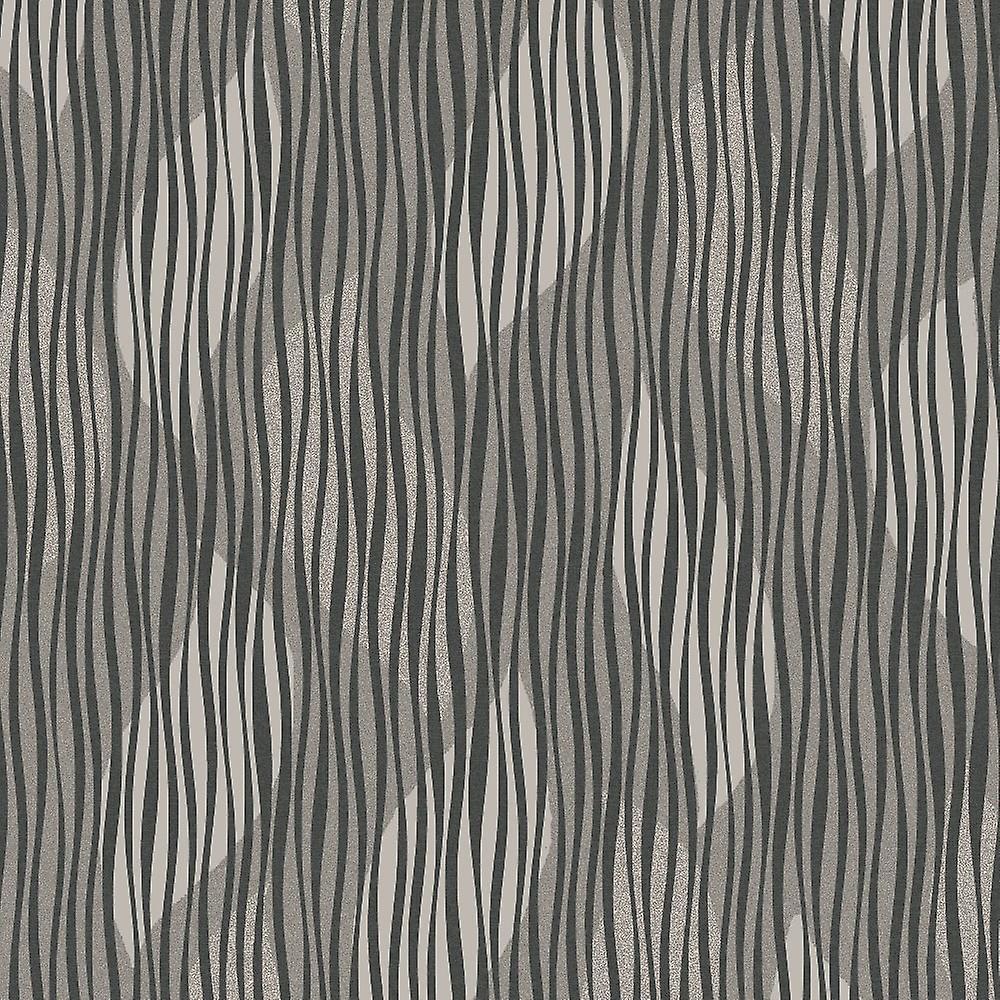 Our wallpapers are designed by professional designers and artists, inspired by outstanding masterpieces of painting, architecture, literature and music. When you buy wallpaper from us, you can be sure that you have purchased something truly special.
Christmas and end of year clearance wallpaper sale
Rather than storing merchandise until the following year, you will always find a clearance wallpaper sale at Wallpaper Kenya around Christmas and new year. You will find that our discount are up to 50%, particularly before the holidays. The 50% discount may continue just after the holidays but the earlier you shop the better the selection you will find. Please note these sales draw large crowds of shoppers and therefore the earlier you come the better.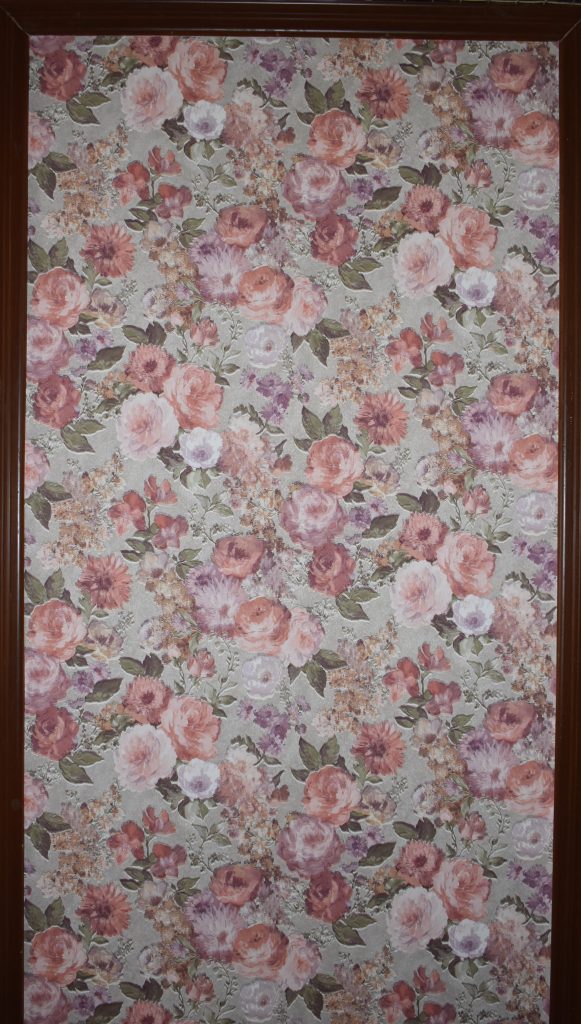 This is you time to save money and decorate your house to the new year. Be the smart customer and take advantage the Christmas and New Year Clearance Wallpaper Sale when the price mark down lasts. Because one of our major concerns in putting on the clearance to make space for new seasonal stock. And therefore the need for you to hurry before the arrival of new stock and a price rise.
Last interior decoration Christmas shopping can be stressful for you. So early Christmas Clearance Wallpaper Sale is geared to making your holiday interior decoration a pleasurable experience.
Please also note that the clearance sales is for marked racks of selected assorted wallpapers with around 80 different designs. And it goes without saying that the first customers will receive the widest assortment and full size ranges as a bonus. Therefore hurry up and be among the first customers.
clearance wallpaper borders
Let's try to figure out what can be achieved using clearance wallpaper borders sale on your interior walls. What is their practical purpose.
The interior of the room is a complete construction of furniture, walls and decorative elements. Sometimes you stick the wallpaper, and you realize that something is missing. Something interferes with the holistic perception of the image. Or maybe the solution to the problem lies very close, in a thin strip of paper?
Invented many years ago, wallpaper borders are able to give that special touch that you are looking for.
First, it is an interesting decorative element. Competently selected, it can become an accent point in the decoration of walls, window and doorways.
Secondly, with the help of a border, you can visually delimit the space. So, for example, if the room has high ceilings, a contrasting strip of paper under the ceiling will emphasize them favorably. It will perfectly serve both to separate two types of wallpaper, and to visually enlarge or reduce a room.
The next parameter that plays an important role for the interior is the pattern and color. Manufacturers offer simple and stylish wallpaper borders for every taste. Contrasting or matching, with floral or geometric patterns, plain or striped – match the choice with your own taste, the direction of the interior and the room where it is intended.
Small clearance sale conditions
Small sale conditions
The price indicated on the sale wallpaper is final and not subject to additional discounts.
The promotion is valid only for cash payments.
Plastic cards may not be accepted for payment! Find out first if by the time you want to come buy our card system is operational. However you can use mpesa or buy goods till number.
Warehouse balances for sale items are impressive. But it is always necessary you clarify the accuracy and stock by phone or with the managers at the store.
cheap wallpaper clearance
The section "Wallpaper Sale" may not be as cheap as the clearance wallpaper sale. But it contains everything you need for decorative wallpaper for walls. The stock sale is ongoing and this section is updated very often! If you are interested in inexpensive wallpaper, then you have come to the right place. Here you can buy them most profitably.
Buy cheap wallpaper remnants of vinyl and non-woven, in the amount of 1-10 rolls. Taking into account the renewal of products and the availability in stock of all types of wallpaper in stock, we constantly have stock remains in small quantities. And these we offer you at a lower price. These are new high quality products, at a price much lower than the original price. practically nothing. This is a great solution for those who, for example, only need a couple of rolls.
Buy wallpaper inexpensively. The excellent quality of wallpapers from old collections, the further production of which is closed, will allow you to find what you need, and at the same time save great money.
Buy wallpaper by Promotions We constantly hold promotions for certain sections and brands of wallpaper.
Despite the fact that this is a sale, the product does not get any worse! All products are thoroughly tested before sale. So we offer cheap wallpapers of the same high quality. Here you can choose reliable, beautiful wallcovering below their cost. In this case, wallpaper on sale assumes the same delivery methods as any other purchase or order. Feel free to contact us to have time to order what you liked from the catalog. And hurry up, because the quantity of goods is limited.
Paste the wall clearance wallpaper sale
It is not everything you will find in our store that is currently all on clearance sale. For example the custom made wallpaper murals still remain fixed. The clearance sale covers Paste the Wall Wallpaper.
If you have a limit in your budget, you can make double savings with paste the wall clearance wallpaper. Because you will save on the purchase price, then it is possible to glue the wallpaper yourself at no additional cost.
First, before installation, you need to think carefully about everything. Decide on the design and the interior. Most importantly, be patient. How to do this correctly, it is possible to find out by studying this detailed method presented to your attention. All that is needed is patience, accuracy, a minimum set of tools and knowledge of some points that will be described below. We will try to thoroughly answer how to properly glue the wallpaper with our own hands and without bubbles
You can save money on installation of removable wallpaper
In many ways, the quality of clearance wallpaper installation depends on the initial purpose of the room and your requirements. And you can either do the installation yourself to save money or . So, if the premises will be used for auxiliary purposes, and there are no quality requirements at all, then you can do it yourself.
But if the renovation is carried out in a cultural room or for yourself, you might want some help. Then it is necessary to resort to the help of professionals, to hire workers and so on. But if there is no extra money, then it is quite possible to install the wallpaper with your own hands. The first step is to prepare the walls
.Prep the walls
To properly glue the vinyl wallpaper, the first step is to level the walls. This can do with plaster, putty, drywall, etc. After leveling, it is recommended to you prime the wall surface . You don't need to do this if the wallpaper is light. For example, paper ones. But today, fiberglass, non-woven or vinyl are increasingly used. They usually belong to the class of heavy wallpaper, so a reliable and very strong base is required under them. Plus, with subsequent repairs, there will be no problems such as chipping of the putty in layers when removing old wallpaper.
If the wallpaper is light, then you can use the same wallpaper adhesive instead of the primer. Just pre-smearing the wall with it and letting it dry.
To glue the wallpaper with your own hands, especially for fiberglass or non-woven, you need a clean and smooth surface without spots and protrusions. The surface must be 100% putty. At the same time, it acquires a perfectly white color, becoming an excellent springboard for further work.
wallpaper clearance outlet.
Wallpaper Kenya is located in Nairobi with Warehouse at Mazeras Centre, Langata Road, directly opposite Nairobi West Shell Petrol Station. We are next door to Madaraka Shell Petrol Station, we share fence.
The rationale of the clearance sale: We are not closing shop
A store that is closing will often advertise to customers their last chance to buy, a clearance sale. But we are not closing business. Often closures are from companies that can't sell their inventory, or businesses needing fast incoming cashflow to pay debts. But this is not the case here.
So, don't think that after the sale is the end of Wallpaper Kenya.
The rationale
The reasoning behind the sale is as follows:
Reduce our warehouse costs to increase business profitability. This applies to wallpaper that have no seasonality and no apparent expiration date. It is necessary to calculate the costs of our storage and if they reach 30% of the cost, make a discount and sell off the rest (to optimize inventory turnover).
Make known and Promote Wallpaper Kenya. The promotion will help arouse interest among buyers and quickly gain us a bigger market share.
Increase the percentage of repeat purchases. 
Attract new and retain old customers. 
Influence your decision making. When you think for a long time and hesitate, this big discount may help you decide to buy.
Increase the required metrics. 
Your benefits from the sale
It is our sales hope that our clearance sale will help you not only save money on purchases, but also intelligently plan your shopping trip. Because the handsome discounts assure you to get very good designer wallpaper at affordable rates.
By doing your shopping early you will save many hours of waiting. Shop early before there are a lot of people in the shops.
During the sale period, discounts reach 50%. For many, the cost of things from new collections seems prohibitive. But buying clearance wallpaper at a sale, you look at how good the product is. And then boldly take the designs you like.