flower wall mural versus wallpaper
Our flower wall murals are custom made. Are you looking for a flower wall mural or for a flower wallpaper? The difference between the two is that flower wallpaper comes in an universal standard size roll 53 centimeters by 10 meter and currently retails at KS 1500 per roll. You therefore have limited choice of designs as wallpaper comes preprinted.
But for a flower wall mural you provide us with an image of your choice. And the dimensions of your wall and we reproduce it for you on the full wall. You therefore have a limitless choice of flower designs. The cost is KS 2000 per square meter.
Because flower wallpaper comes in an universal standard size of 53 centimeter, it means it has to have repeat patters. See the image here below.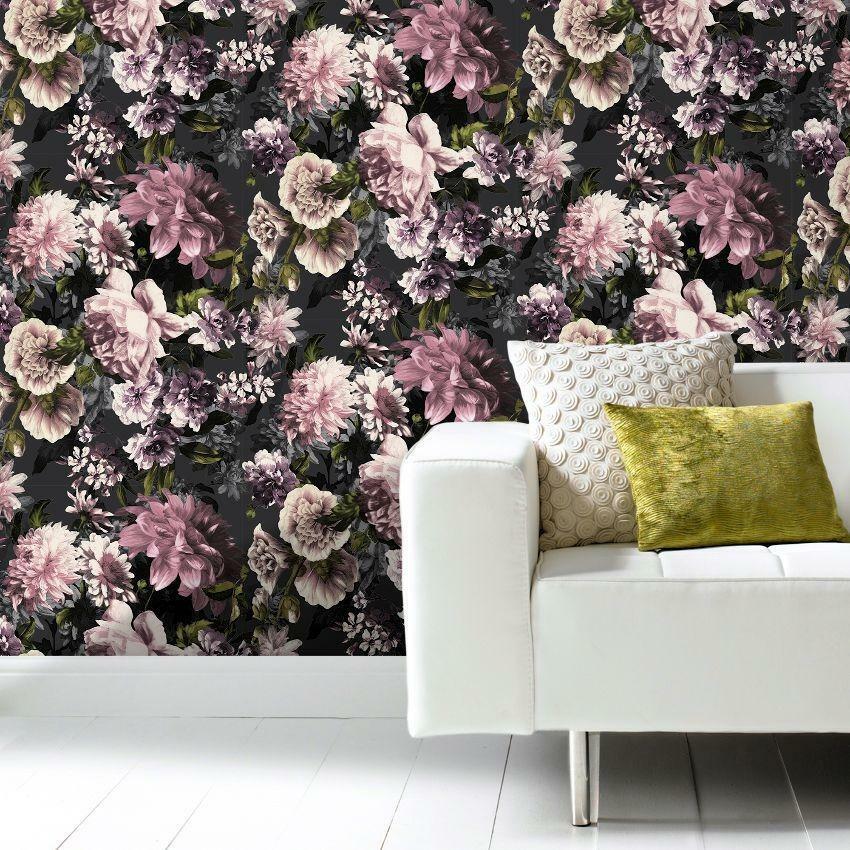 The pattern repeat is the vertical distance between where the pattern is identical again (repeats). That distance can be less than an inch or as much as 53 centimeters for a standard size roll of wallpaper. There are several kinds of pattern repeats: random pattern match, straight across match, and drop match. Therefore it is impossible to achieve one huge flower to cover the entire wall with ordinary wallpaper. But you can do so with custom flower wall mural.
It is possible to achieve a flower wall mural with the design of a single flower without a repeat. Because the mural is customized and printed on a single piece of cloth. The Wallpaper Kenya raw material for wallpaper customization is silk cloth. It come in a big roll of 3 meters by 60 meters. That means if the height of the wall you want to decorate is not more than 3 meters high, you will get the wall mural in one piece.
Therefore, you don't have to stick to traditional ordinary wallpaper to enhance the aesthetics and appeal of your home.