What exactly are 3D Wallpapers? 3D wallpapers mean wallpapers with three-dimensional images. That is images with perceivable width, height, and depth (length).
Please note my choice of words, perceivable images, and not actual objects. The vast majority of wallpaper on which the 3D image is printed is 2d. Meaning that they have two dimensions. Namely width and height.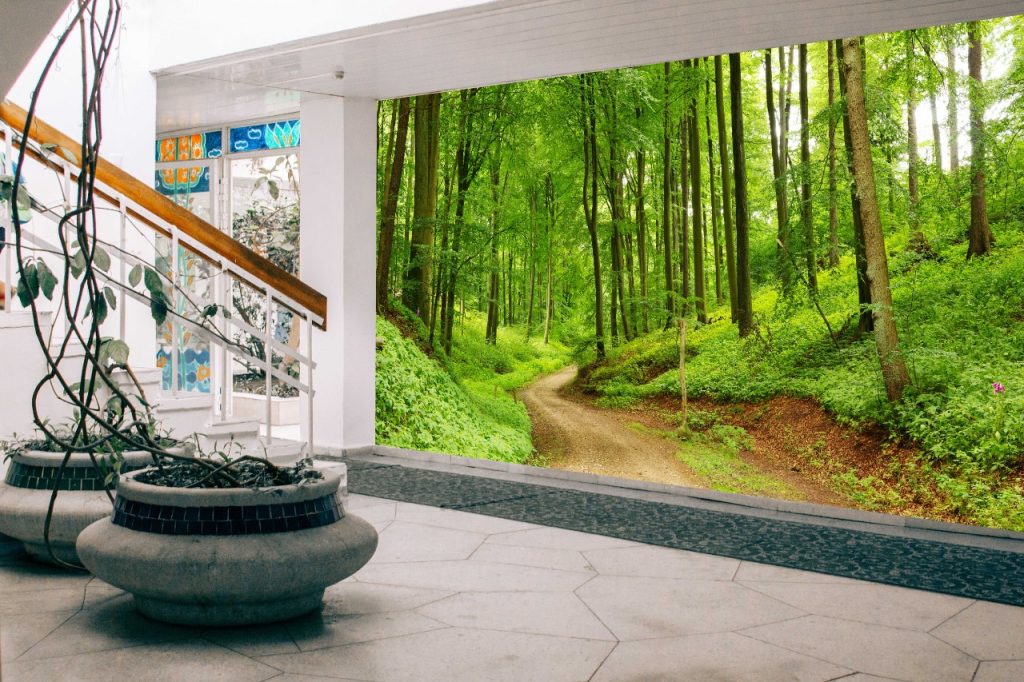 These vast majority don't have the third dimension-depth. Therefore the third dimension of the images on these wallpapers is an optical illusion.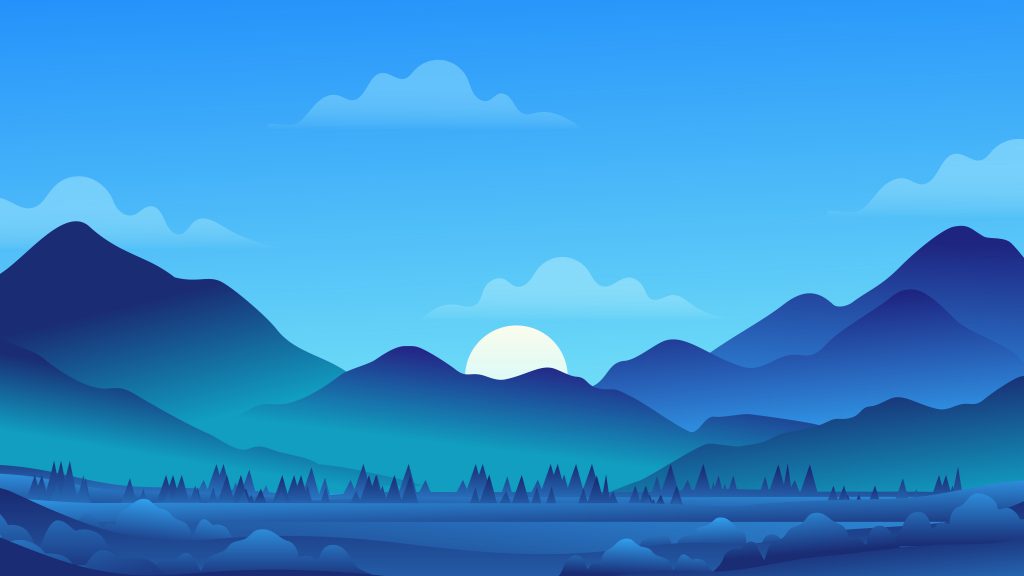 However, you will also find real 3d wallpaper at Wallpaper Kenya. And these are the 3d foam wall panels or stickers.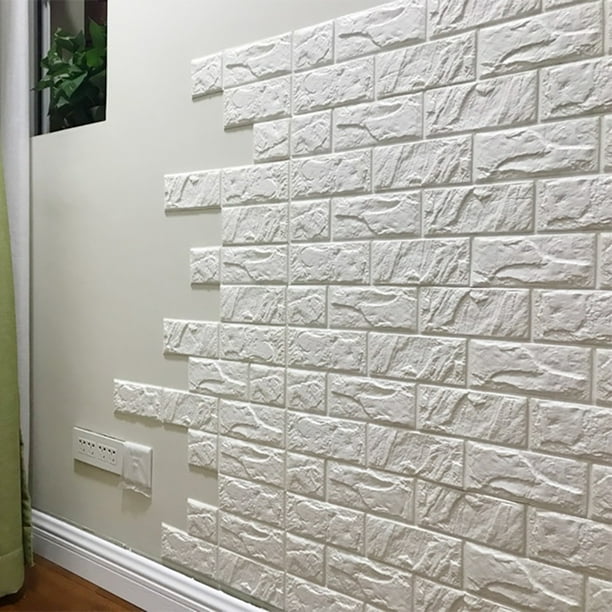 Broadly speaking, you will find 3 categories of 3d wallpaper at Wallpaper Kenya.
The regular preprinted wallpaper.
Custom-made wallpaper murals.
self-adhesive, water, and sound-proof 3d foam wall panels.
Regular preprinted 3d wallpaper
Low cost.
Good for small patterns such as brick.
Also hides blemishes on the wall.
Easy installation.
And easy to remove but not reusable.
Custom-made wallpaper murals
Unlike the regular wallpaper, custom-made 3d wallpaper murals have no repeat patterns. But are photomural wallpaper that comes in one design on one side. We have a lineup of unique designs from Shutterstock.
And we do it on silk fabric that is both removable and reusable. Few other places in Nairobi, if any, you will find this. Because it is removable and reusable you can install it even in rental housing. It is also recommended to be installed on the accent wall only, or the ceiling.
You will also find it handy if you are a do-it-yourself lover who likes to change the wallpaper by yourself.
With digital technology and large-scale printing, you can create a unique 3d wallpaper for your walls. The list of design and image possibilities is a clear indication of this. Before you start choosing the right option, you need to familiarize yourself with the benefits and properties of custom-made wallpaper.
You have the widest variety of thematic solutions: abstracts, still life, landscapes, and portraits – you can choose an option for any interior decoration style.
Benefits of using custom-made 3d photo wallpaper.
Custom-made 3d wallpaper on the wall will allow you to change the dull design of the room. These designs look great in spaces with a large surface area. But by choosing the right texture, photo, and color palette, they can be applied in a small room. 
And you can achieve all interior décor styles. The country style and classics can be designed using different still-life pictures. For instance old houses on the Streets, and Nautical themes.
On the other hand, three-dimensional images, abstract floral, animal, and space patterns are suitable for a high-tech room. Wallpaper with various Imitations of nature is considered an interesting solution. These can be pictures on a brick wall, Cork, or natural stones.
3d foam wallpaper panels.
If you are looking for 3d wallpapers to mask defects on walls, then textured 3d foam is the best solution.
Because they are made of two layers, which makes them easy to attach and form an embossed pattern.
Embossed tactile texture.
Anti-collision properties.
Waterproof and washable.
Can be used in wet areas such as bathrooms and kitchens.

It has excellent durability, and safety, and is made from environmentally friendly raw materials.

High-quality 3d foam wall panels are characterized by resistance to temperature jumps, ultraviolet rays, and high humidity.

You can easily wash off dirt with soapy water.

3d foam wallpaper panels not only decorate the home but also create real 3d rough texture.

Such tactile texture gives depth to help you hide some layout flaws. 
Sale!

3d bedroom wallpaper This is a 070505 3d bedroom wallpaper design. It is suitable as wallpaper for bedroom headboard wall as well as for other rooms. Because a bedroom is a personal getaway, a sanctuary, which expresses your favorite colors and feelings, bedroom wallpaper could be masculine or feminine. And it could be boy's or […]

Add to cart

Quick View

Quick View