Description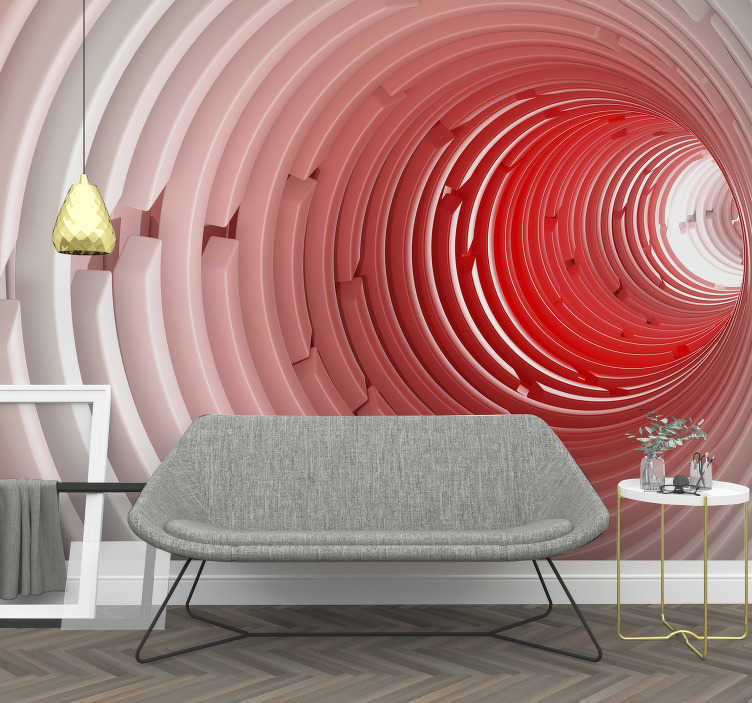 Get 3D Wall murals @ KS 2000 per square meter. Unlike wall mural paintings of yesteryear s, our murals are customized and printed on special order.
You can choose from an endless array of designs and 3d nature or 3d scenery wall murals. These include waterfalls and beaches, rolling hills, blue skies, floral garland and vines and swags. Or you may prefer to have woodland scenes, animals and garden birds and playful themes for kids' rooms.
You can indeed have whatever images you desire for your 3d wall mural. Modern times murals at Wallpaper Kenya are printed on a tough fabric material that is mounted on the wall and is removable and reusable. Historically murals have been used as a tool of emancipation, social activism, propaganda and freedom of expression.
Today however murals are used for other goals such as advertising or aesthetics. Choose one simply for the sake of a beautiful image on the wall. Around the world, many big brands have been promoted with mural art in creating promotional campaigns and design.
3d effects
Do you want to bring a touch of originality to your interior? The three-dimensional mural is a solution of choice. Apart from an original theme idea and a wall that will house the pictorial work, you don't need anything. 3D will not only give an unusual touch to your home, but also volume, an optical illusion, a good dose of colors, shadows and lights. Depending on your choice, you can even make your room look deeper, wider or higher than it is.
The 3d murals offers many of advantages. In addition to their irrefutable aesthetics. They give the your audience a trompe-l'oeil effect. Or an overwhelming optical illusion. This illusion can relate to different aspects such as the size or the depth of a room.
The impression of relief and volume is such that one would think that the images in the foreground are palpable and that a significant distance separates us from the figures in the background or the middle plane. The wall mural is also based on contrasts. The artistic practice of chiaroscuro (play of light and shadow), colors, etc. This will surprise your guests. And also transfigure your room immersing yourself in a parallel universe.
Customized 3d Wall Murals
There is no doubting, wall murals have been around as long as people have been. From the prehistoric time to the present time, and still going strong. In ages past and present murals have covered the interiors and exteriors of many public public and private buildings.
Depicting life activities, everyday scenery and at times religious traditions. For whatever reason you want your wall mural, talk to Wallpaper Kenya and we will customize it for you using the latest techniques.