Description
Grey & white brick wallpaper
This Grey and White brick wallpaper is a cool wallpaper.
It is an ideal wallpaper to decorate you kitchen or bathrooms walls. You do not have to worry about moisture as it is made of vinyl material. Create an industrial chic design with the matte grey and white brick wallpaper design with a non-woven backing.
Install it on the walls by simply gluing with a potato starch. The effect you will achieve is a decorative industrial style wall, without the need for painting. Further more, it provides fire protection and is washable.
Grey and white are cousins. In all respects, that is, in both traditional and digital media, white and black give grey. Their ratios determine how light or dark the grey turns out. On a more technical sense, when light is the color medium, as in computer pixels, and not say, paint, a combination of equal amounts of red, green and blue will always give a shade of grey. The two neutral colors, grey and white are good at creating a calming, elegant or even electrifying effect. Thus making the brick wallpaper the perfect option for many and any room. Grey and white brick wallpapers come in an array of hues, from subtle pale shades to deep rich shades.
Grey & White are Neutral Colors
When it comes to Neutrals, the A22-20P37 grey and white brick wallpaper has been the in thing for years. And its popularity has yet to wane. It is true grey was once associated with sadness and dreariness. But grey and white brick wallpaper has gained in popularity among top designers. Modern interior design appreciates its versatility and sophistication. Even a grey stand alone, with more depth than white, can serve as a sophisticated backdrop to any space.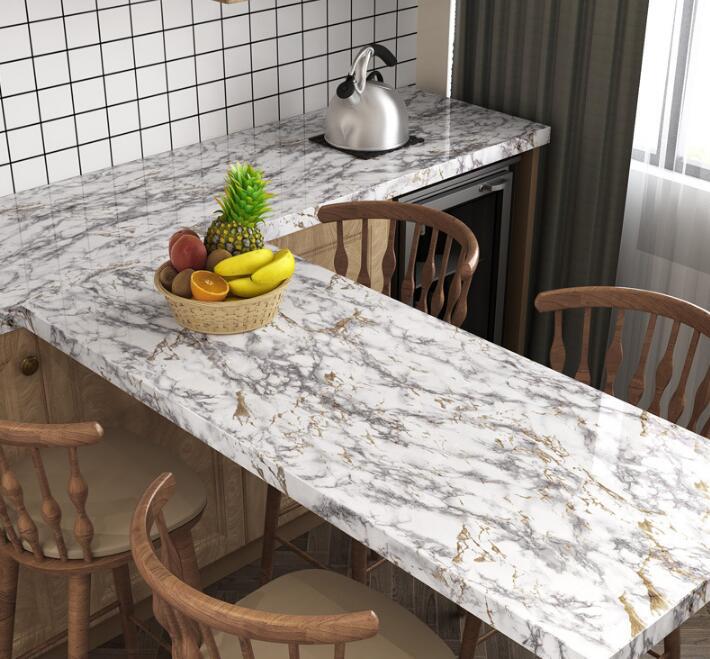 From near-black to pale silvers, there's a shade of gray and white bricks to fit any space. The grey and white brick wallpaper works in any space from the kitchen, living room to the bedroom. Gray and white brick even works in children's bed rooms. Use it to create a space that they won't outgrow. The hue looks beautiful paired with classic white trim and ceilings. Or it can be applied from top-to-bottom to bring a sense of coziness. High-gloss finishes add a sense of luxury and give the space a soft glow by reflecting light.
Grey and white brick wallpaper have become a Classic Design for the home. This richly-textured and tumbled brick wallpaper provides you with the highest-quality washable wallpaper. Add an elegant, understated touch to your interior decoration project with this wallpaper that's truly superior to the competition.
Grey alone & White alone wallpaper designs
Apart from the two colors on one wallpaper, the grey and white, we have white(only) and grey(only) brick wallpaper designs. A White bricks wallpaper offers a look that is both fresh and clean. Some white bricks wallpaper are purely white. Others have varying amounts of white mixed with natural tones.
White bricks wallpaper are perfect to achieve a shabby chic style. But also look great in a more modern interior decor style. From rustic cottage homes to stately colonial educational buildings, white bricks wallpaper go well with many different styles and look great and timeless.
On the other hand Gray is a non-color or achromatic color, like white and black. And this reveals, among other things, that it is a color that combines with all other colors.
King of neutrals and easy to combine, the grey color offers us a multitude of different atmospheres and nuances. Depending on what other color you combined it with. But, despite the fact that it marries every other color, there are some colors with which it gets along better. The best of which is grey and white.
One of the best combinations that grey supports is white. If you are looking for a modern, contemporary, serene and elegant space, white and grey are your colors.
It should also be noted that this combination can sometimes be somewhat cold. So it is advisable to add warm textiles or perhaps another intermediate warm color.
Stylish White Brick Wallpaper
In the last several years the all white brick wallpaper has risen in popularity. Color trends are moving from all shades of brown to bright whites. If you have a wall too dark or heavy, wallpaper the white brick. White brick pastel colors will give the room a casual and relaxing appearance. Plus the reflection of natural light. Whether in the context of a bedroom, a living room or any other space. The concept is refreshingly that simple.
At Wallpaper Kenya you will find many different models of white bricks wallpaper to choose from. We have everything from regular, good-looking bricks to faux white-painted, weathered-looking, irregularly shaped bricks, and other shapes.
Putting this wallpaper is very simple. You only need the wallpaper itself, a plastic scraper, wallpaper adhesive, a meter and a level to place the first straight strip.
Once you have the first straight strip, the others will necessarily fall into  their position and will be equally straight.