Description
Types faux brick wall-covering Interiors
A22 faux wall-covering is only one type of the of the many as faux bricks in use. This A22 faux brick wall-covering  utilizes a variety of similar brick color tones to look ideally close to realistic and natural brick.
Printed faux brick wall-covering feature the finest and most minute details that you wouldn't expect to come out of wallpaper. You can achieve the appeal of all the natural nooks and cracks that a rustic brick has to offer. If you are looking for something more tactile, there are faux brick wall-covering options that are embossed.  These give the effect of a physical exposed brick wall.
Do you, like most other people, like the rough style of a brick wall? If so, you can bring this urban decor into your home by covering your walls with brick effect wallpaper. And and they come in many designs and colors, red, white, grey and white and other colors.
You can not tell the difference between real brick and faux brick wall-covering by site alone. Because of the great attention to detail, exclusive design and unmatched quality. The end result is a collection of wall coverings will make you feel like you have a real stone wall. Perfect for modern and rustic interiors. These textured wallpapers will bring a touch of urban style to your interiors effortlessly.
Based on the manufacturing process, bricks are broadly classified into two types, 1. Sun-Dried bricks 2. Burnt bricks
1. Faux Sun-Dried Clay Brick wallpaper
Faux Sun Dried Clay Brick Wall Covering are suitable for rustic and temporary look structures. Because real Sun-dried bricks are less durable and are used for temporary structures. Sun-burnt bricks preparation is done in 3 steps they are preparation of clay, molding and drying.
After molding, bricks are subjected to sunlight and dried using heat from sun. So, they are not very strong and they also have less water and less fire resistances.
2. Faux Burnt Clay Brick wallpaper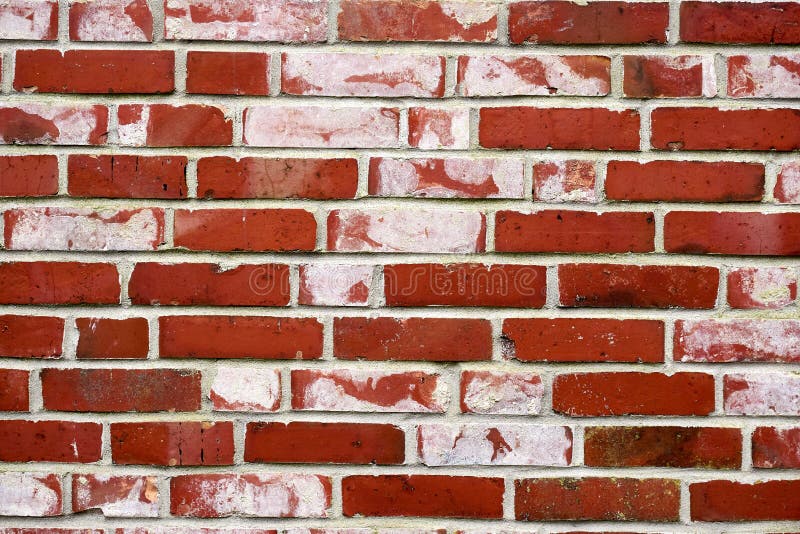 This type of faux burnt bricks are good quality bricks imitation but are also best for rustic interior decoration. Because the real brick of this type also consist some defected bricks. So, burnt bricks and burnt brick wall-coverings are classified into four types and they are
First class bricks
Second class bricks
Third class bricks
Fourth class bricks
First Class Bricks
First class bricks are good quality bricks compared to other classes. They are molded by table-molding and burnt in large kilns. So, these bricks contain standard shape, sharp edges and smooth surfaces.
They are more durable and have more strength. They can be used for permanent structures. However, because of their good properties they are more expensive than other classes. But you will get all of them for the same price in wallpaper.
The natural A22 faux brick wall-covering
An aesthetic alternative to paint or plaster, faux brick wall-covering imitates natural brick with surprising talent. Most often offered in the form of faux rustic wallpaper, these products can imitate concrete, stones and rocks.
Faux brick wall-covering imitates multiple variations of natural stone, slate, shale or brick.
With the trend of renovations and bare brick walls, the houses are highlighted with a natural side. We see it in the lofts with the industrial side which brings an old factory touch to the house. On this subject we invite you to read our article on the industrial chandelier which fits into this trend.
Faux Brick Wall-covering is a wallpaper that sticks to the wall and will give the appearance of a real brick wall. This trompe l'oeil allows to bring a "true" dimension in the decoration of a living room or a bedroom. You will find the appearance particularly well rendered. Because the wallpaper models are made of vinyl. Thus offering the advantage of a very realistic graphic rendering while being washable if necessary.
Brick wallpaper can display red bricks or a more classic model in marble stone for example. You will therefore choose on the basis of your interior decoration and it is easy to find the right product. Here below please find a list of criteria that can help you in choosing the best brick wallpaper.
How to choose your brick wallpaper?
You would think that a wallpaper is easy to choose, however a few elements can make the difference. And it is better you know to avoid making mistakes, to have an impeccable decoration in your room. Remember the following criteria in order to make the right choice
The type of paper
Paper fittings
Installation accessories
The current trend
The size of the wallpaper
Hanging wallpaper is not easy for an amateur, but not impossible. The size of the wallpaper will play an important role in setting up your brick wall. And you will encounter different dimensions in terms of width (45 cm, 53 cm). Our advice is to start on the smallest dimension, the 45 cm is perfect. Especially if you are new to wallpaper installation. It is easier to handle and especially to move once glued to the wall. Large wallpaper lays require more practice and are also heavier to work with.
The type of wallpaper
You may not know it, but there are two types of wallpaper. These are fleece and vinyl. The non woven is a wallpaper that will include polyester fibers covered with cellulose. Its quality depends on its weight which will induce a weight per m² for the paper. The advantage of the non woven is that it erases the roughness of the walls and hides the flaws. Note that the non woven wallpaper can also be vinyl.
The vinyl coating is a plasticized paper which will allow to be even more resistant and especially washable. This type of paper is especially useful for children's rooms with any fingerprints that may be present quickly.