Description
Animal skin nature-themed wallpaper never goes out of fashion. And is one of the interior designers' reliable design falls. Decorative wallpaper under the skin is natural originality, unusualness, and prestige.
This type of wall decoration is used in residential premises (in the loft, ethnic, eco, and shabby chic styles). And in the decoration of restaurants, offices, hairdressers, and boutiques.
It is usually custom-made photomural of the skin of animals such as snakes, crocodiles, ostrich, elephants… Not can you decorate the walls but also the ceiling?
See how harmonious the leather seat is with the leopard print animal skin wallpaper in this living room.
The harmony comes not only from the jungle colors but also from the natural association. You may also refer to the animal skin as leather wallpaper.
Elegant, casual, vintage, and modern, leather wallpaper allows you to play with different styles in wall decoration. Here we dedicate this article to this faux animal skin nature wallpaper.
Walls, chairs, sofas, armchairs, cushions… the leather is present in countless decorations. It is your best bet in wallpaper. Because animal skin never goes out of style. A type of nature that adapts to the passage of time. And fits perfectly with different styles of decoration. From elegant to vintage, rockabilly or industrial, among others.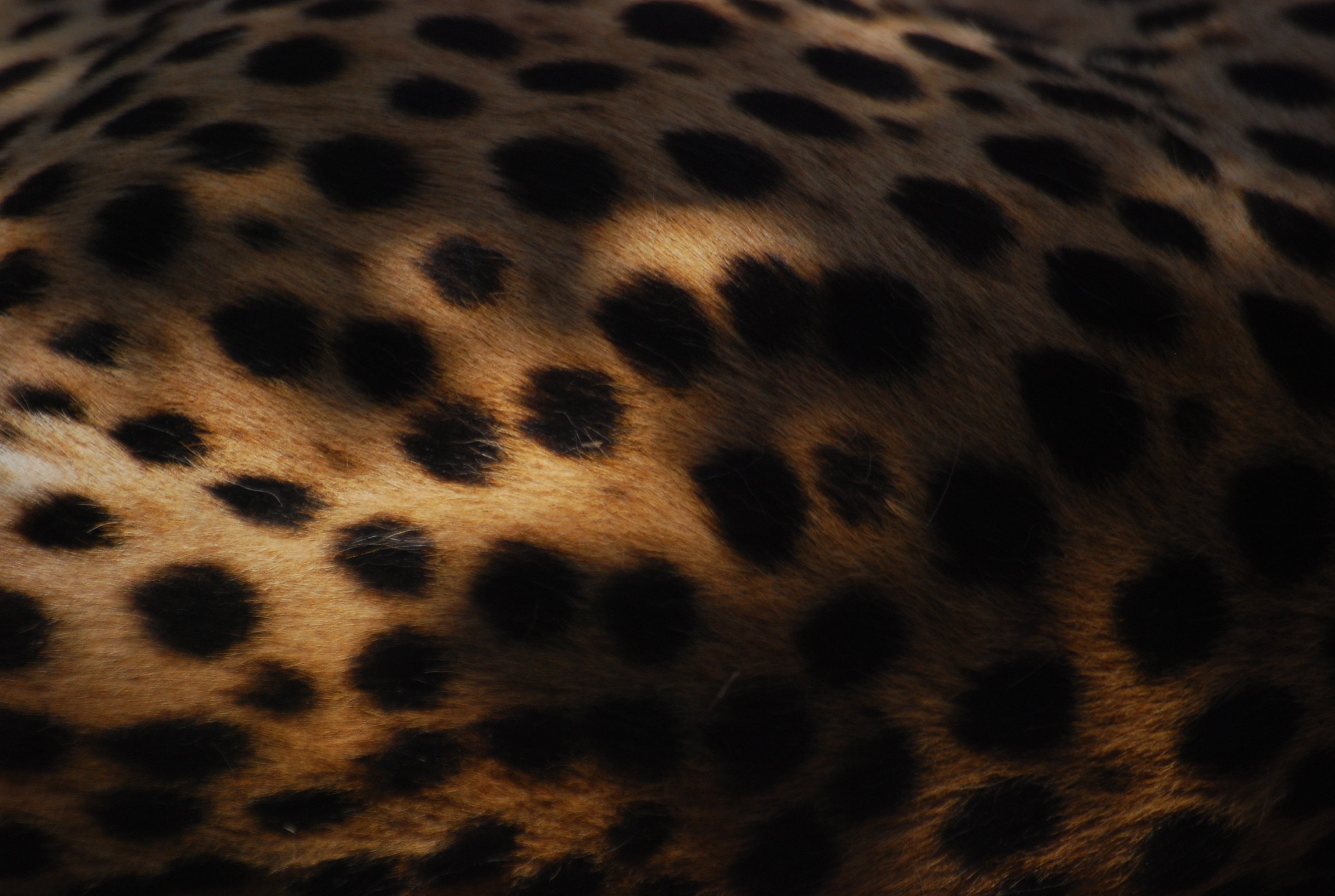 Animal print wallpaper can be a chic choice for your home. Especially when you opt for an elegant snakeskin print. Snakeskin will add a touch of luxury to any room.
Leopard skin wallpaper
Click on the link here to see more on the various designs of leopard skin wallpaper.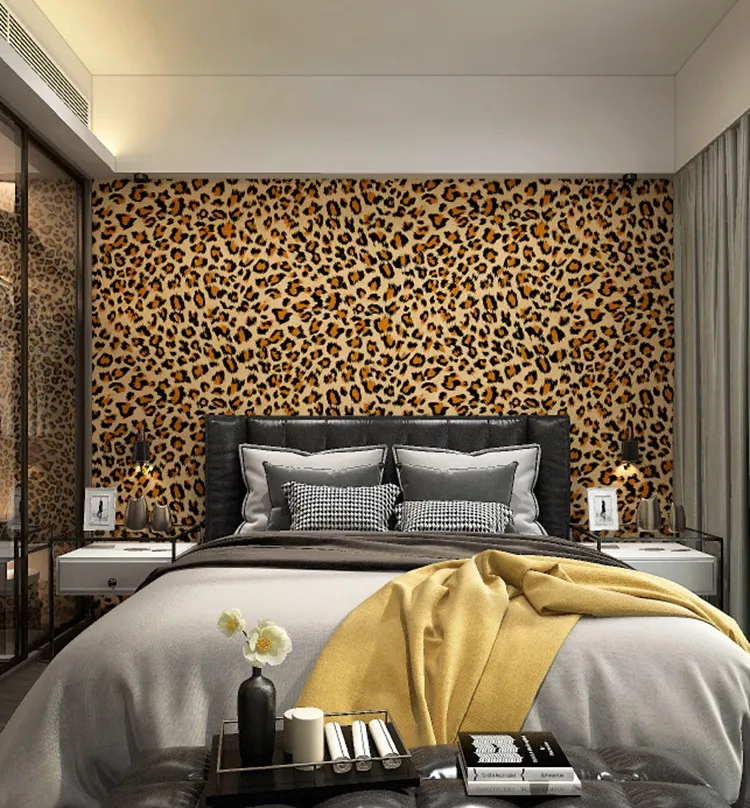 The leopard skin patterns can be customized in any color you want.
zebra skin animal wallpaper
We will also not dwell much on zebra skin, or zebra stripes wallpaper here. Click on the link here a see the page we have dedicated to this animal wallpaper.
But I would like to let you know that you can get the zebra skin stripes in any color of your choice.
Snake animal skin wallpaper
Snakeskin wallpaper is a popular pattern in Kenya this season. Probably because of
Professor Wajakonyah
. Snakeskin prints slither across wallpaper, upholstery fabrics, pillows, and even beanbag chairs.
First seen on the catwalk were snakeskin shoes and purses and slinky silk prints. Now snakeskin is having a luxurious influence on wallpaper for walls.
Python pattern
, piton texture, and snakeskin have always been popular in fashion as wild, yet subtle designs. Mimicking the truly versatile nature of snakes, python patterns lend a touch of flair. A sort of an amalgamation of a solid, a texture, and color.
Snakes, in reality, may evoke feelings ranging from infatuation to fright. But when you use snake skin wallpaper on wall decoration, then they are associated with challenge and style. Add pure luxury snakeskin's
attractive texture and excellent quality.
And you also
reflect elegance with snakeskin wallpaper patterns with shimmering elements.
Animal skin nature wallpaper color schemes
The color and shape of the animal's skin contribute to the preservation of its life in the struggle for existence. Protective coloration and skin texture are very diverse. And are found among many groups of invertebrates and vertebrates. There are 3 types of protective coloration and body shape:
disguise
demonstration,
mimicry.
This is a device in which the shape and skin color of the animal merges with the surrounding objects.
You must have seen some animals change color in the background. And this is achieved by the redistribution of pigments in the body (cuttlefish, flounder, agamas, etc.). Camouflage coloring is usually combined with a resting posture. Disguise contributes to success in the struggle for existence.
Demonstration
A type of coloration that contrasts with the background, against which the animal stands out well. The combination of bright coloring with various protective devices is called warning coloring. It is characteristic of some inedible fish.
Warning coloration is a type of protective coloration. In which inedible animals have a bright, catchy, sometimes variegated color. These animals are visible in contrasting combinations of colors. For example black, red, white; orange, white, black, etc.
Among vertebrates, warning coloration is observed in fish, salamanders, toads, and some birds.
The visibility of animals with warning coloration is their advantage. Because they are unrecognizable and are not attacked by predators. Warning coloration contributes to the survival of the species in the struggle for existence. And is the result of the action of natural selection.
Dissecting coloration
It is the presence of contrasting stripes or spots that break the contour of the body into separate sections. And due to this, the animal becomes invisible against the surrounding background. Dissecting coloration is often combined with an imitation surface and background in some fish, amphibians, and reptiles.
Concealing coloration
It is based on the countershading effect. Here you see the most brightly illuminated parts of the body are colored darker than the less illuminated ones. In this case, the coloring seems to be more monotonous. And the outlines of the animal merge with the background.
This coloration (dark backlight belly) is typical for most fish and other inhabitants of the water column.
Mimicry
Imitative coloration in animal skin is one of the types of protective coloration and shape.  Here you will find a similarity between the animal with environmental objects, such as the plants. And this facilitates the survival of animals in the struggle for existence.  Mimicry arose as a result of natural selection.   More often, animals show similarities with individual plant organs. So, seahorse fish and sea needles resemble algae in which they hide.