Description
Beach Wall Mural Wallpaper offer a beautiful calming scenery. There are an endless variety of stunning Beach Wall Mural Wallpaper images at your disposal.

That means Wallpaper Kenya can give you a view of paradise. We have the widest variety of different beaches mural wallpaper landscapes to suit your living room, bedroom or study. Beach wall mural wallpaper come in different colors too. From a calming view of white sand and crystal blue waters to yellow and orange hues of the sun as it sets behind the lagoon. With palm trees looming in the foreground.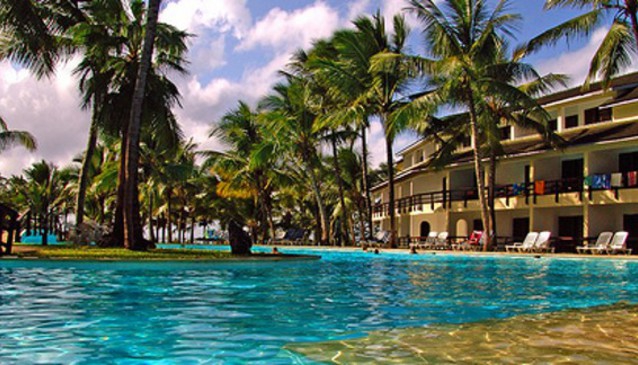 You are sure to find a view and color undertones to harmonize with your color scheme. As long as we have HD images to work with, we make the highest resolution beach wall mural wallpaper. This combined with attention to detail will make you feel as though you really are standing on the edge of paradise. We use only the highest resolution images for all our wall murals. So, you will really feel like you are sitting on your island paradise.
Images for beach wall mural wallpaper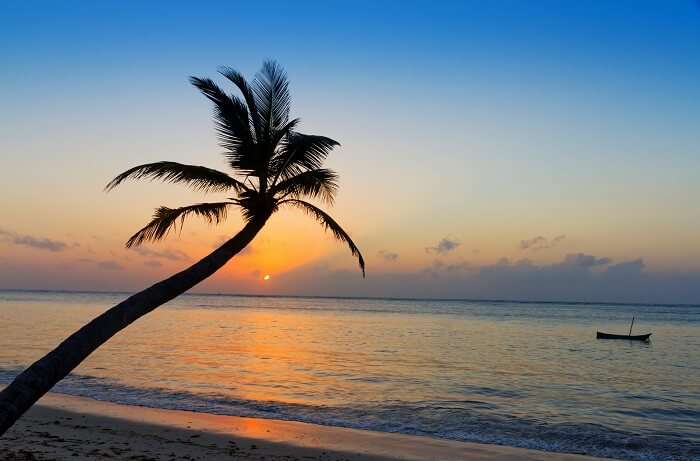 Here get Free beach mural images. The collection of high quality beach images you can download and use for beach wall mural for free. Most of these pictures feature beautiful beach scenes. They are suitable for reproduction as wall murals, with people, sand, ocean and palm trees. And are high resolution excellent for mural wallpapers.
Some of the beaches that make for fantastic beach wall murals include Honokalani Beach, a beach wall mural photographer's dream. Others include Mombasa and Malindi Beaches. Honopu Beach in Hawaii also known as Cathedral Beach. Sunset Beach, Oahu also in Hawaii-one of the world's best places to watch big wave surfing in winter. The beach is home to the Vans Triple Crown. And the water here becomes as calm as a lake in summer. Another one is Reduit Beach at St. Lucia. Also, Palm Beach at Aruba, and countless others.
Beautiful local beach wall mural wallpaper
Back home, the most beautiful beaches for wall mural are Kilifi Beach. Bamburi Beach. Manda Toto. Nyali Beach. Shanzu Beach. Tiwi Beach. Malindi. Lamu Beaches. These are among the world's most famous beaches for pristine white sands. Choose one of these paradise with thousands of palm trees and lagoons, beautiful for beach wall murals. For clear waters, white sand and blue skies beach murals go for Lamu Beach images. And for a number of shells that wash off shore go for Shelly Beach wall mural pictures.
With this incredible repertoire of beach wall murals, Wallpaper Kenya aims to satisfy the interests of all those who love the sea. Visit us for for the beaches and the tropical landscapes that you will like so much.
You will find an endless variety of beach wall mural designs for all types of beaches around the world. Beach wall mural wallpaper that will satisfy even the most demanding decorative interests.
Different beach contexts photo murals
Different each contexts work in different spaces. This is why at Wallpaper Kenya you will find such as wall murals of desolate beaches. And you will also find beaches with boats, beaches with sunset, beaches with calm tides and waves. You can also see with different shades of water. And with different approaches such as the view of the water from a house. Or from the sand and even pirate wall murals for a more childish audience.
Wallpaper Kenya has an endless of beach wall mural images that seeks to satisfy the interests and needs of each particular case. We also work with the intention of providing you a more direct and personalized service tailored to each case. So we put available to you the option of configuring different elements of your Beach Wall Mural Wallpaper. For instance you choose the measure you need, the finish, the and the choice of color.
Beach mural wallpaper for home and for business premises
In this way we generate a personalized work in each detail. And this allows a fantastic mural adjusted to your selected space. And therefore a better experience and sensation that transports you to that tropical setting that you love so much.
With these beach wall mural wallpaper you will attracts everyone by providing that summer feeling of rest, peace and tranquility. In fact you can use it for the decoration and setting of any space.
Because with beach wall mural  fantastic colors it would turn any place into a space happier, fun and harmonious. However you will find it more ideal mainly in the bedrooms, living room, and dining room. But also this themes goes well int the bathroom and even any other space where you want to give this beautiful style.
There is no reason you should't use beach wall mural wallpaper in businesses such as travel agencies, spas, gyms, hotels and even restaurants. Thus offering all these spaces greater harmony, joy, tranquility and above all originality that will give everyone something to talk about.