Description
This 3d black and white wallpaper shows why decorating in black and white is perennially popular and eternally chic. What do you see in the 3D design with black and white on the wallpaper?
Whether used alone or together, these contrasting shades can create dramatic effects. From the classic to the eclectic.
It is amazing how stylish simplicity—elegant interior decoration in black and white wallpaper can be.
At Wallpaper Kenya we have put together a collection black and white wallpaper that show off striking schemes for your home. To keep a room feeling big and bright, allow light to bounce around the walls by choosing a stark plain white wallpaper for other walls. And introduce one wall black and white wallpaper accents.
Whether on their own or together, black and white wallpapers always make a bold statement. It is an elegant, sophisticated and modern combination of colors. You can make the whole living room in black or white wallpaper. But they look even better together.
In choosing a black and white wallpaper you need to understand how critical color decisions is. Understanding color and its impact isn't just visual but can increase brand recognition and loyalty. Black is visually heavy. Its message is therefore very strong and associated with power, authority and strength. For that reason too much black can become overwhelming.
On the other hand, white is considered a safe and open color. While white is linked to righteousness, good and peaceful. White promotes creative thoughts and is synonymous with fresh beginnings, purity, cleanliness, clarity and salvation. Although black and white are quintessentially opposite in a cultural and visual sense, black and white complement each other in interior decoration. In other words, the contrast creates completion. Black and white wallpaper is an example of how two divergent colors communicate more powerfully together than they do on their own. Check out the balance, peace, and clarity of all our black and white wallpaper designs.
Achieve the magic in color contrast with Black and white wallpaper
By contrast, we understand the behavior of two or more colors of a visual composition that affect the interpretation of the viewer. Contrast in color is a dynamic characteristic, as opposed to harmony, involving much less tension. The maximum tension of this contrast is between white and black. Among them are the entire range of grey and the different degrees of colors. The grey range helps to soften rich contrast tones. Therefore, by using shades of grey we can smooth combinations of very strident tones.
When it comes to combining colors, knowing their relationships with each other and the behaviors that our eye has when perceiving them will allow us to reach a result closer to our objective. We can make more strident combinations that draw the attention of the viewer or we can find more harmonious combinations to bring the viewer to calm and tranquility.
Tips on how to use the wallpaper
We very well know the good couple that make the always bright and pure white with the elegant black. The walls decorated with these two colors always have an elegant and sophisticated nuance.
When using black and white wallpaper, it is a good idea to add a third intermediary color, to make the transition between the two main colors smoother, and the best color for this is grey.
As with white, grey is another color that is part of black itself, since the two lack any saturation.
Therefore, the combination of these two colors will always be successful.
Naturally, care must be taken in its application. Since we run the risk of creating environments that are too dark or poor, as they lack any color tone.
Versatility of a Black & White Decoration
There's a rule in decorating that says "every room can use a touch of black and white". Does this sound strange?Using a black and white wallpaper adds a focal point of color that grounds, anchors, and adds a sophisticated look. It sharpens any decorating scheme. Black by itself is striking but to get real drama and spark, pair black with white. The use of black and white wallpaper gives a fresh, clean, unquestionably sophisticated, and elegant look.
Minimalism in interior decoration isn't going out of style any time soon. It is in fact what is called modern interior design. It's more than just an aesthetic – it's a philosophy. A lifestyle, and an art form. Getting started is as simple as de-cluttering.  But if you're looking for specific minimalist design trends, black and white interiors are always a great place to begin.
 There are many colors that will complement black and white. Silver is one of them. A black and white works particularly well in your kitchen, coupled with sleek metal silverware for an elegant look. They also look great in your living room or bedroom, achieving a truly timeless and powerful design that will really impress.
Other colors accent to black and white backdrop
All work and no play makes Jack a dull boy. Likewise wallpaper all black and white interiors and you risk making the room look somber. Luckily, a pop of any accent color is all you need to add a fun vibe to your living space. In other words, a backdrop of black and white color combination goes well with virtually any accent color. Because black and white are the most neutral of the neutral colors. Every color of the rainbow will go with black and also go with white. However, use of different colors will create different moods and effects.
Take for example red. It is a very strong and dominant color. So you don't want to pair it with too many other dominant colors. Especially if you want red to be the stand out color in your room. Yet you can combine red very well with black, and white.
The essence is to add a little life. You can place objects of some striking color, such as a cushion, a vase, a plant or an armchair.
Designing with black and white wallpaper accent walls strategically draws attention to the specific walls creating a visual pop. The use of black and white wallpaper in decorating your interior room walls creates stunning and dramatic decor. Mind you Black and white wallpaper are a perfect color combination for any decorating style, contemporary or classic. A small room is a great place to choose to use black and white wallpaper as the main color scheme. Contemporary home interiors incorporate black and white wallpaper in wonderful ways.
To add drama and sophistication to any room in your house. Use black and white wallpaper throughout or with other accent colors to create a style that's classic and simple.
3d Wallpaper Murals
Black and white 3d mural wallpaper are a trend that never goes out of style in home decoration or work spaces. Very modern, the black and white murals add character and spaciousness to cold and boring spaces. You can apply these decorative murals in any room. Because black and white are neutral colors and fits perfectly well in any decor style or room.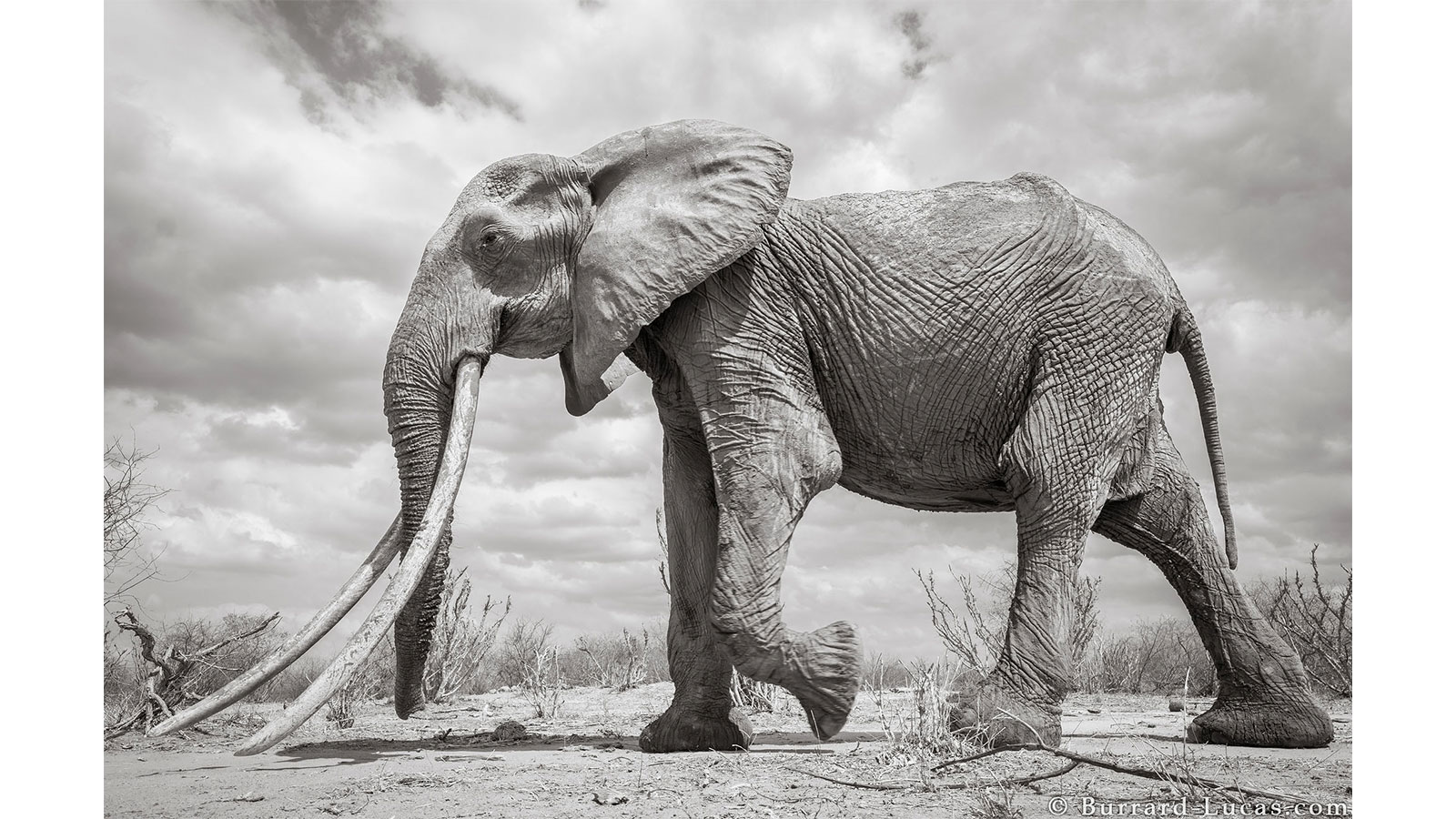 Black and white murals give the environment an incredibly sophisticated look. In interior design, the fusion of these two colors creates a dynamic impact and serves as a solid foundation for daring with color. Bold shades of yellow, pink, red or purple maximize the performance of this wall-covering and stand out for its class.
A black and white mural is especially appropriate in the kitchen, combined with metal utensils for a very elegant effect. It's equally perfect in the living room or bedroom, where you'll create timeless, high-impact design.
These murals can be customized and therefore you can have exactly the image of your choice. Get to choose your theme from online sites such as shutter-stock. And discover the beautiful landscapes or exclusive 3d black and white images.
When it comes to decorating your room or office, you can even go for your family or staff photos for your wall mural. These are called photo murals.
3D Murals of cities in black and white
Wall murals of cities in black and white of are usually the protagonists of many commercial spaces worldwide. Fashionable places such as restaurants and cafes usually have images of famous cities such as New York, as protagonists of their interior aesthetics. Tokyo, London or Paris, very original photos with which they create a warm and serene atmosphere. In case you want to put something in your house that makes you stand out from the rest, customizing a black and white mural is a novel alternative. This will make your room shine. Because the beautiful black and white wall murals are modern and will naturally catch the attention of your audience.
 Abstract murals
Although the art can be expressed in many ways, the abstract murals have a unique charm that stands out among the different decorative options. First of all, you will be in charge of deciding, regardless of whether you want a simple design or black and white 3d wall murals, these murals that convey the concept of art in action. As a second point, it is impossible to relate these attractive abstract murals as suitable for a single type of audience since, due to its wide variety of designs and the spontaneity of the artists, a work of this type can be in any space and adapt perfectly to the personality of the person who is going to buy it.