Description
A22-20P02 Brick wallpaper living room is but just one of our brick collection. Modern living expresses the love and admiration of nature such as natural exposed brick.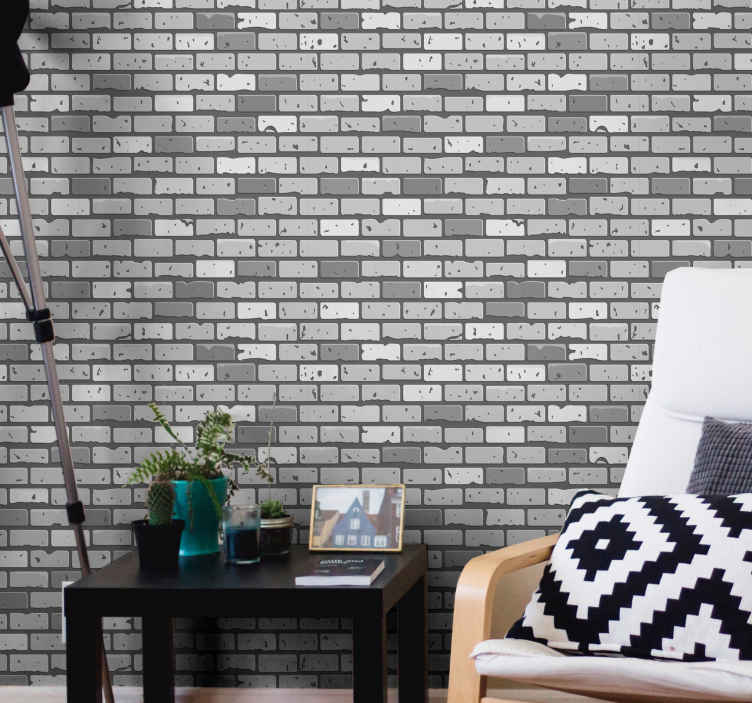 Exposed brick wallpaper living room designs reveal all the cool ways in which you can take advantage of wallpaper and turn them into beautiful interior design features. The major downside of real brick walls is that adding them into your living room requires a major renovation. With wallpaper, you can skip all that and get the look for a fraction of the cost. Obviously, a wallpapered living room wall would be missing the texture and the dimensions of real bricks. But from an aesthetic point of view, it's a major win with wallpaper.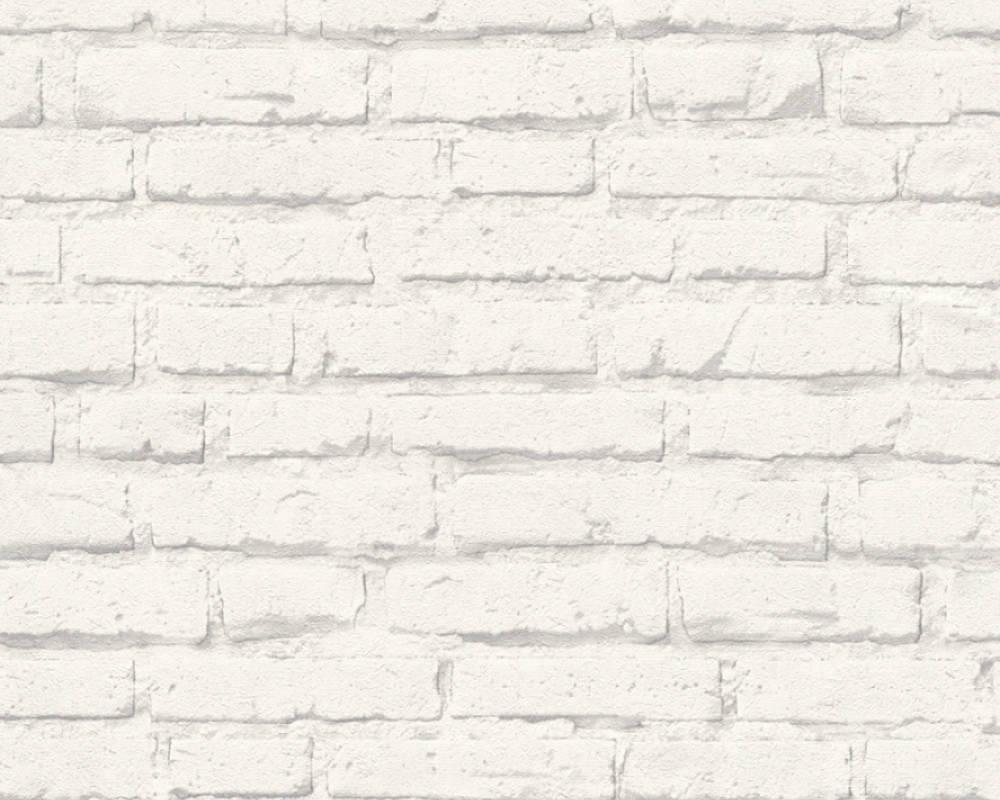 We're seeing a growth in the diverse use of brick wallpaper in living rooms. Where brick has historically been used for walls, wallpaper has now become a material architects and interior designers use to create design features that draw the eye to certain parts of the living room. In other words, wallpaper are commonly used as an aesthetic cladding product for living rooms.
Use brick wallpaper in the living room
Various brick designs at Wallpaper Kenya are perfect for living rooms, alcoves and chimney-breasts to create feature walls. Or create an on-trend look in a small room such as the home office, or even a utility room. A big trend for living room decorating is creating a bricks effect with clever designs. Adding textures to walls that are otherwise plain. Ask for the latest realistic brick-effect designs at Wallpaper Kenya and achieve the perfect pared-back industrial look.
In our bricks catalog are designs that you can use on all living room walls. The living room is the quintessential oasis. A corner in which to disconnect, spend time for oneself and chat. It is ideal to lose yourself in a book, admire a song with a good glass of wine or watch a movie with the best company.
The living room is a place that invites you to calm and enjoy yourself. Where feeling comfortable is the main premise.
Thus, wallpaper for your living room must be taken care of in detail to achieve the perfect environment. An environment to which you will want to return to every day after hard work.
In this search for excellence, brick living room wallpaper is ideal to give your home the personal style that characterizes you so much.
Exclusive wallpaper for living room designs
The designs of wallpaper for living rooms are so varied and admit so many possibilities. Brick wallpaper designs will give your house a unique look with its own character.
Likewise, you can hang brick wallpaper for living rooms on all the walls in the room. Or you can wallpaper one or several walls of the room to highlight certain areas that you want to enhance. You can also use a single decorative brick wallpaper design. And also you can use two models to create attractive and original combinations of patterns, shades and colors.
As for the decorative style, brick wallpaper for living rooms offer endless opportunities. From retro, urban or Nordic designs to modern, industrial or vintage style motifs. So you will find one is in line with your tastes and needs of your home.
Like the name implies, the living room is easily one of the most important rooms in our homes. Unlike basements, kitchens or bathrooms, the living room is usually our first thought when it comes to decorating a new home. At the same time, living rooms need to be one of the most versatile spaces in your home. They take on several different roles which can make getting the décor just right, a bit of a challenge.
For some, the living room is still a more formal space reserved primarily for entertaining guests; for others, it's a very casual space. It's where we kick back after a long day to rest and relax or where we wile away the hours during a long weekend enjoying leisure activities like watching TV and reading. Living room design ideas coming up these days keep in mind the requirements and needs of the people, so their investment is guaranteed to be in safe hands.
The latest in living room wallpapers
At Wallpaper Kenya we have a wide variety of designs for sale. Therefore you can buy seasonal brick living room wallpaper at the best price.
In our online store you have at your disposal a great diversity of wallpaper for living room walls of new collection designed by the best brands in the market. There you will find numerous ideas to inspire you when it comes to renovating the environment of your home.
Choose your favorite living room wallpaper now and decorate your home as you have always wanted.
red brick wallpaper
Red is not always the first color we turn to in the living room or the bedroom. But this is not the case with red brick wallpaper. As you can see in this picture, the hue is not so overwhelming. Decorating with red in an elegant, balanced fashion takes both skill and restraint. But when it comes to dining spaces, red is a perennial favorite in both homes and restaurants alike. A touch of red in the dining room is said to increase appetite and infuse the setting with liveliness.
brick wallpaper feature wall