Description
Business and home creative wall branding
Creative wall branding serves as a guide to understanding the purpose of your office or key business objectives. And enables you to graphically align the plan with those objectives. Office Wall Branding doesn't just count during the time before the purchase—but that is where it starts with creative wall branding. Your aim should be:
To clearly deliver a message: defining what your office is all about, why it exists, its reason for being. Your office wall branding will try to show who your primary customers are, and identify the products and services your office deals in. It can creatively include your mission statement. If you don't have a mission statement, create one by writing down in one sentence what the purpose of your office is.
Confirm your brand's credibility in the marketplace: Creative Office wall branding can helps you display your high-quality custom logos, names, and product design.
Emotionally connect target prospects with a product or service.
Motivate your prospects to make a purchase: Where possible use humor in your wall branding. Humor is a wonderful way to make your prospects feel comfortable and get people to relax and lower their guard. Humor is a powerfully disarming technique that will make your office interaction much more pleasant. When you get your prospect to laugh, it puts them in a better mood. This is what you want. When you are the source of their heightened mood, they will have a more favorable impression of you. Also, humor can diffuse any tension that is present in the conversation. It's a great way to break the ice.
Designer Office Branding is More than decorating your office
Office wall branding has a lot more to do than decorating your office space. Creative office wall branding can positively change the working environment of your workplace. It is all about telling the story of your company by using every bit of your office wall space. Use wall branding to glorify your company's visions, goals and ambition. More than that, add some personal touch to your work-space and everyone with a unique experience.
Office branding also reflects the reliability and professionalism of your organization.
Removable and reusable office original wall branding murals
Removable and reusable wall branding murals at Wallpaper Kenya are printed on fabric, hard to tear.
In Kenya now, wall branding is getting popular not only in offices. But also in homes, private hospitals, apartments and and all manner of interior spaces. The popularity of removable wall branding murals is fast developing due to its great aesthetics. Plus cost effectiveness as well as easy installation and purposefulness. They allow you to brand your wall as frequently as you want and easily. You can quickly remove the wall mural without any mess. Then install a new one—all within the same day. Your audience will be kept on their toes every time they walk through your front door.
Removable wall murals are a great option for people in rental houses who want to personalize their space and have easy removal when they want. What's more, It's great for nurseries and children's rooms, you can easily change décor as your child grows with changing tastes.
Removal wall murals are friendly to businesses. Because they can decorate for the season only when need be.
Highly Imaginative Branding over textured walls
If you have an office or house full of textured walls, removable wall branding and textured walls don't go very well together. But there are some steps you can take to transform your textured walls to smooth walls. Otherwise branding directly over textured walls will result unattractive, bumpy mural. Not unless you use highly imaginative faux texture background for your brand image.
If your walls have an irregular texture, cracks or other physical flaws, you might not completely hide them with smooth, wallpaper branding.
But you can do so by selecting a design that offers a three-dimensional texture or pattern.
Skimming
The fastest and best way to smooth a wall is by skimming it with a fast drying gypsum plaster. If done right, using Knauf or Gyproc plaster all the unevenness in the wall disappear, creating a nice smooth surface.
Depending of the roughness of the walls, a variety of approaches to skimming can be taken. Including rolling on gypsum paste that's been diluted to the consistency of pancake batter. Then evening it out with a trowel. Whatever method you choose, take your time so that your walls can be as smooth as possible. Any unevenness in your walls will show through your new wall mural wallpaper once it's hung.
After you've completely smothered your walls, allow them to dry thoroughly. For the best adhesion, you can prime/seal your walls and then hang your wall branding wallpaper.
Benefits of creative wall branding
You can customize your design and personalize your brand. Our catalog is unlimited – you can walk in and ask for any image you want. Or you can provide us with one to work with, a cartoon of you as a superhero doodled by your niece, or just the words "do not disturb".  We offer unique products, custom-designed for each client.
Creative wall branding gives companies the opportunity to sell their products in an environment completely designed and controlled by them.
Your branding can be designed to entice customers. This is especially effective for restaurants and food services. You can opt for a beautiful wall mural to get your message across in a more visible and attractive way.
Easy installation – As soon as you have a suitable artwork, all works from printing to installation can be done in one day.
Removable and reusable– When you want to re-brand your office, you can easily remove your existing mural without damaging your wall.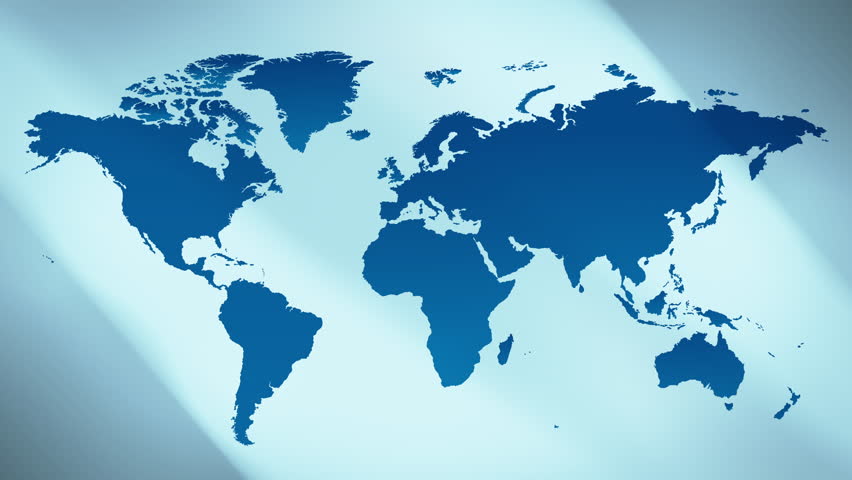 Silk cloth wall branding graphics are versatile. You can install them in almost any surface such as concrete, metal, glass, wood, and painted surfaces.
Creative wall branding tells your story in seconds
Your creative wall branding is more than just aesthetics. It is more of letting your clients know about your brand and you leaving a good impression. Also use wall branding on your glass walls for privacy and confidentiality while promoting your brand. You can also make use of these graphics to inspire and motivate your employees.
Your guests form an impression of your business within seconds of walking through your door. There is no better way to tell your story in seconds other than office wall branding. The importance of positive first impression is such that, you never get a second chance to get a positive first impression.
Above all, branding your office walls with Wallpaper Kenya is much cheaper compared to buying paint and hiring a painter.
Creative Office wall branding and first impression
When someone enters your office, the physical experience is powerful and carry weight. In the information age, words have become cheap – people can easily tell you what you want to hear.
When your office takes the time to think about how you want your audience feel and invests money on a informative or artistic office wall branding, it builds credibility. Vestibules, front office or lobbies, reception areas and waiting areas are all tangible experiences in your facilities that are shaping the first impression.
You are most likely wall branding with only your prospective customers in mind.  While these guests are important, there is an added advantage of also influencing the visual perception of current and prospective employees, members, business partners, vendors, and investors.