Description
Why would you want to decorate with a dinosaur wallpaper mural? Well, maybe you know many children have a real passion for dinosaurs.
But do you know most children know the characteristics of the different species?
And they also know what the dinosaurs ate, and even distinguish their geological eras.
With a dinosaur wallpaper mural you can create an artistic and uplifting joy for your children's room.
And you have the freedom and fun to customize your wallpaper mural.
This means you are not limited to a range or any species.
So, let your child's age group determine your choice.
For instance, create a realistic dinosaur atmosphere for older children.
Or, for a younger child, create a lighter, more whimsical dinosaur world.
You will agree with me that no paintwork comes anywhere close to the effect of these works of art.
Dinosaur Murals are both aesthetic and educational
So let your children learn and travel back in time with Wallpaper Kenya dinosaurs wallpaper murals.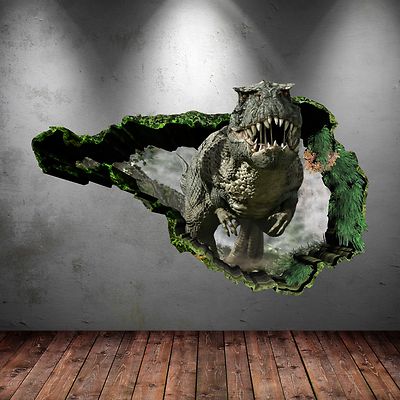 Because, at Wallpaper Kenya, you will find exciting child-friendly colors and images of these majestic prehistoric creatures.
Try as hard as you like to but you will be hard-pressed to explain why the children's interest in these missing animals.
But there is no denying that if the dinosaur wallpaper mural further fuels your child's interest, then it is a good thing.
As you know the die-off of the dinosaurs and other similar species took place some 65.5 million years ago.
But you also know that we have endangered animals such as the elephant and the rhino facing extinction today.
Perhaps with these lessons, you will help your children in wildlife and nature conservation.
For many years, paleontologists believed that the extinction of dinosaurs was caused by climate and geological causes.
And that climate changes interrupted the dinosaurs' food supply.
Well, this might not be entirely true for the dinosaurs.
But it however triggers a curiosity that will help our children in today's nature conservation.
Custom-made dinosaur wallpaper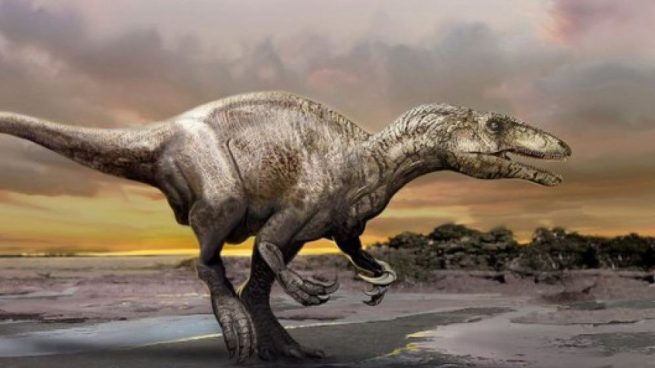 You will find that your child, like most other children, might be very specific about his or her dinosaur wallpaper mural.
Like in the case of a child named Erin, 6 years old, It couldn't be just any dinosaur. Erin wanted an Ozraptor.
In your case, it could be any other dinosaur that your child requests.
But do you know exactly how many types of dinosaurs existed? Numerous studies have tried to find out more about these creatures that inhabited planet Earth several million years ago.
And at present, it is estimated that 700 different species of dinosaurs lived. Although only 50% of them are confirmed. That is about 350 confirmed species of dinosaurs.
That is why you might need to customize your adventurous prehistoric wall with an impressive dinosaur mural of your child's choice.
Whatever your favorite dinosaur, T-rex, Stegosaurus, or any other, you can turn your room into a Jurassic wonderland. Let your child pick the perfect one for adding a little fun to their bedrooms.
With a custom-made dinosaur wallpaper mural, you will achieve anything in any décor style.
Whether you go for fun illustrations to iconic dinosaur images.
How you choose your dinosaur wallpaper images for customization
When searching for dinosaur images to customize your wallpaper mural, remember not every dinosaur is a dinosaur.
And remember that in prehistoric times dinosaurs conquered almost all habitats on earth.
Including giant marine dinosaurs up to 25 meters long that cruised the seas.
Or choose one from the horned, armored dinosaurs equipped with razor-sharp claws and teeth that roamed the mainland.
While other children will prefer the pterosaurs that rose into the air, with wingspans of sometimes more than ten meters rose.
With customized dinosaur wallpaper murals, you can capture the behavior of dinosaurs.
Such as the dinosaurs that formed groups and therefore must have had the intelligence necessary to communicate.
If you like, you can pick from small, bird-like predatory dinosaurs such as velociraptors and saurornithoides.
These are the dinosaurs that chase their prey in hunting groups and are considered particularly clever.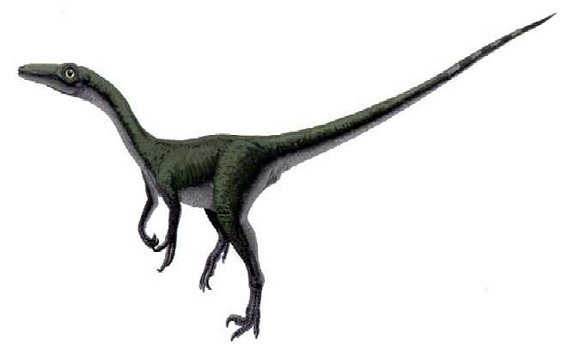 Again, you may prefer to have the herbivores who banded together in herds. Twenty tracks of giant dinosaurs were discovered in a rock layer in Texas.
The prints suggest that the young animals moved in the middle of the herd, where they were protected from predators.
Now you know. Take your pick.
Wallpaper mural printing
All our custom-made wallpaper, including your dinosaur mural, is printed on high-quality silk fabric.
And because it comes in on piece, you can even hang it yourself. All you need is to paste the adhesive on the wall and then position the mural. 
When you order, since the walls are not the same, we suggest you add 5 cm (2 inches) to your dimensions.
Because you can trim the excess from the edge once your mural is installed.
You must prepare your wall as well for installation.
If you are considering wallpaper on the wall, then we will supply your mural with the appropriate adhesive. This adhesive is carefully tested to ensure you get the best results.
All murals come with full instructions, which can also be downloaded below.
Technology and Quality: The mural is made using modern large format printing techniques. We use odorless and durable organic pigment inks with dark saturation. The photo is covered with a laminate preventing fading and minor mechanical damage. After lamination, the fabric is waterproof. And therefore you can clean, rub and touch the wallpaper mural without leaving any smudges or fingerprints. And because the image surface is resistant to UV rays, expect it not to fade for a life or more. 

We create all our murals to order: But expect your  orders to ship within less than 48 hours (excluding weekends.)

And do not limit the dinosaur wallpaper mural to children's room only. Because you will find it is a simple and wonderful way to decorate living walls too. And therefore beautify your living room, bedroom, kitchen, hallway, study or office, etc. with it.