Description
A Disney mural from the world of fairy tales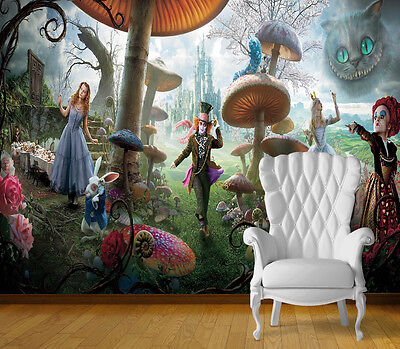 And to further define, Disney Murals are applied in the same way as wallpaper but they are custom made.
Unlike regular wallpaper that comes printed and in standard size rolls whose panels are joined on the wall, our Disney Murals are printed on one piece.
And therefore they are easy to apply, even for the less experienced. Because they are made to measure, or of custom size, they come in exactly the same size as your wall. 
Unlike classic wallpaper, Disney wall murals offers you the possibility to decorate a wall with any one of the over 800 Disney Characters. Did you know that there are over 800 Disneyland Fairly Tale Characters?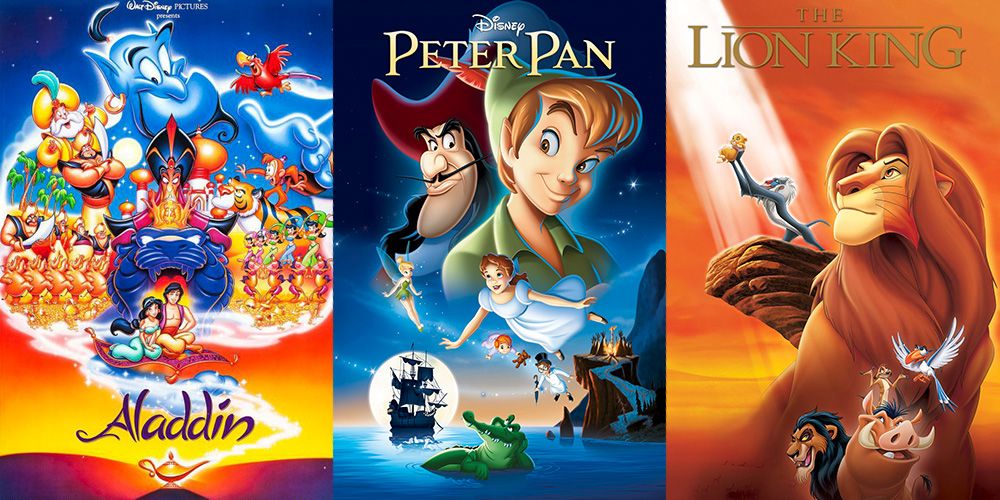 In the category of Disney Wall Murals you will find offers of wall decoration for the youngest. Wallpaper Kenya presents high-quality wall murals for children, both for girls and boys. The fairytales murals will be a great idea to make your child's room more attractive. Wall murals from the Disney collection show motifs from your favorite fairy tales and will surely appeal to every toddler.
And with their interesting designs and beautiful, intense colors you will enliven the children's room and give it a unique character. Why then don't you grab the chance and  make your child feel special.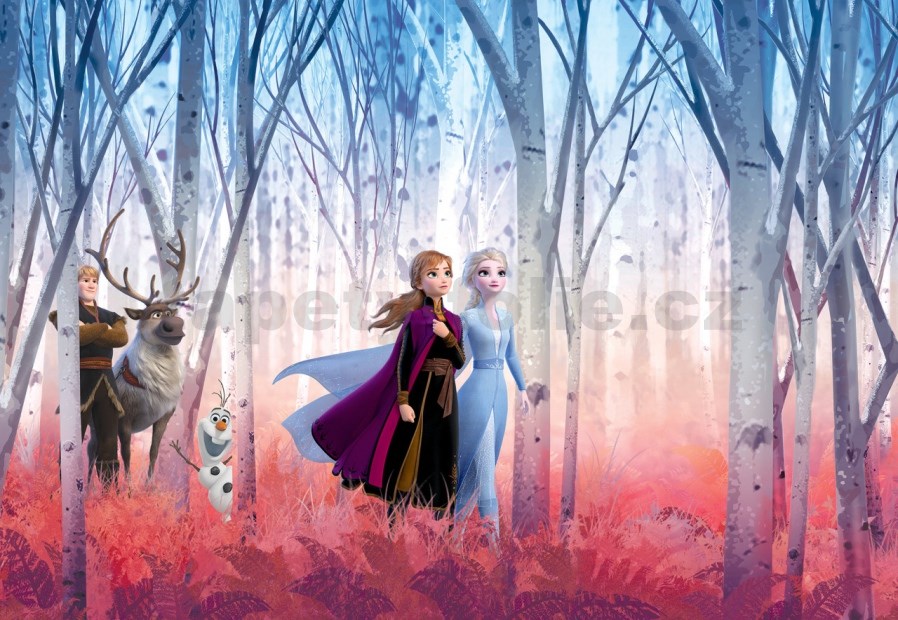 Disney frozen mural
lion king Disney mural
The Lion King Disney Murals are picked from the Disney Cartoon Film of the same tittle. And the animated feature follows the adventures of a young lion characterized Simba, the heir of his father, Mufasa.
Simba's wicked uncle, Scar, plots to usurp Mufasa's throne by luring father and son into a stampede of wildebeests. But Simba escapes, and only Mufasa, his father, is killed.
Simba returns as an adult to take back his homeland from Scar with the help of his friends Timon and Pumbaa.
'Tangled' Disney Mural Wallpaper
Moana Disney wall mural 
mickey mouse wall mural
little mermaid Disney mural
Disney princess castle mural
Disney frozen and friends wall mural
lightning McQueen Disney mural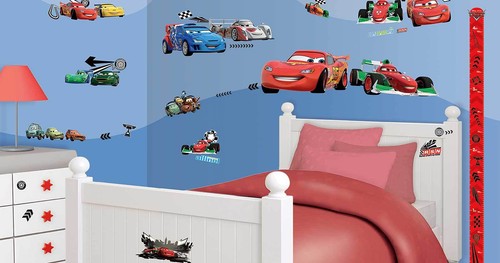 Ariel wall mural
Cinderella Mural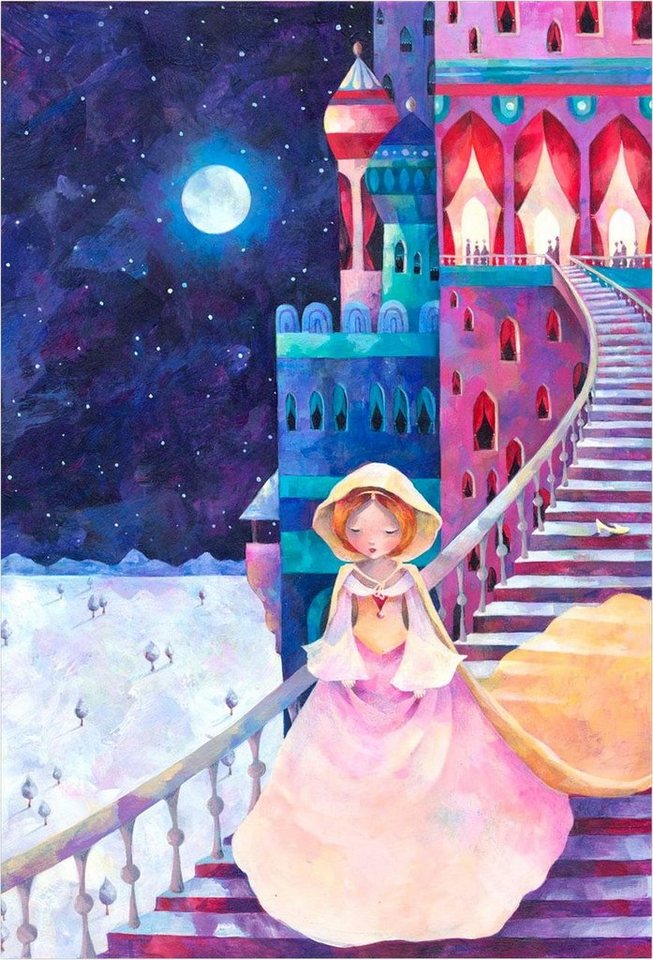 Rapunzel mural
Disney Princesses Murals
Walt Disney Princesses are an incredible source of inspiration for many Disney Mural illustrators, cartoonists and animators. And
Disney's
 own 
princess
is every girl's dream wall mural.
In the fairytale world, the princess is always the most beautiful character. And almost every year, Disney brings a new princess. So you will never have a shortage of new princes mural image.
You know them all for sure….
You can choose from princesses – Locika, Merida, Ariel, Sleeping Beauty, Bella, Snow White, Cinderella and more.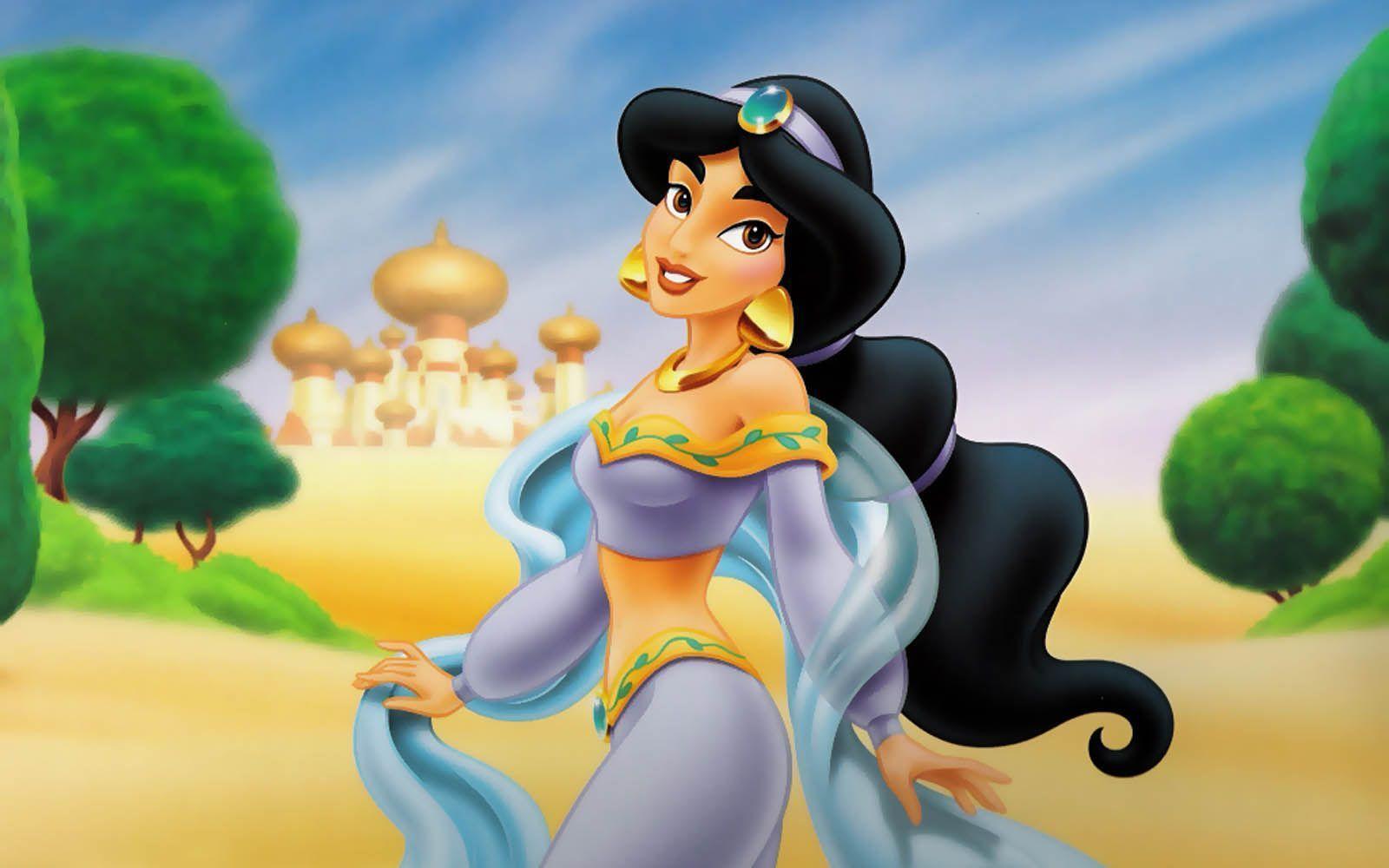 Still, there are definitely a few things you didn't know about these heroines Jasmine, Ariel, Tiana, Pocahontas, Aurora (Sleeping Beauty), and Mulan. Other princesses and female characters in Disney fairy tales do not belong to this "brand".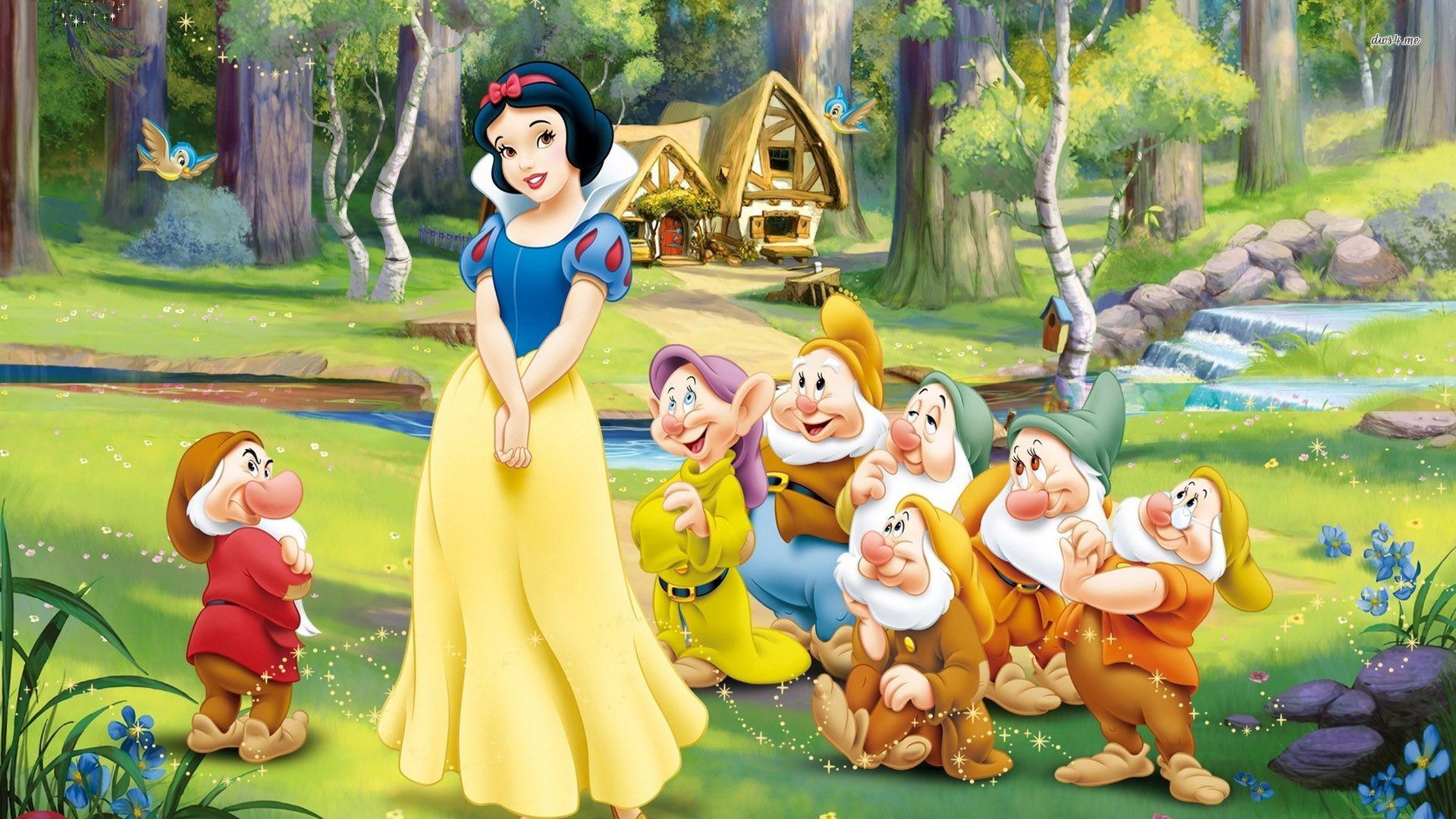 Snow White is only 14 years old. So she is the youngest princess of all.
Belle is the only princess with hazel eyes.
Mulan is the first "princess," although she has no title and does not come from or have joined the royal family.
Cinderella was originally intended to be part of a series of short animated films by the Disney studio called Silly Symphony.
Pocahontas is the only princess whose story is based on reality. And that is Mulan lived only according to legend. Although it is not possible to verify whether she was real or not.
Tiana is the only one with holes in her face.
The most popular Characters' Disney Murals
So many Disney characters have become beloved Disney Mural favorites for adults and kids around the world. Wall mural of Disney Princesses. Tiana, Cinderella, Sleeping Beauty, Bella, Aurora are some of the beautiful princesses who make our imagination and our little ones fly. And in this murals the protagonists are them but many more Disney characters may appear behind.
Make someone special smile with Disney wall mural and on her or his wall that keep these characters close by.
The mural will be served in one seamless piece of silk fabric of a maximum height of 3 meters. But the width can be anything you like, from 1 meter to 60 meters. And therefore, unlike with regular wallpaper, there is no joint and no overlapping. So that creating a cleaner and easier installation.
Remember, in all cases, we also offer you a customized the mural. Sending us a photograph or image by email and we will provide you with a written estimate.
Mickey mouse wall mural
You can not go wrong with a Mickey Mouse Wall Decoration. Since his first appearance in 1928, Mickey Mouse has been a favorite.
Over the years, he has become one of the most recognizable characters in the whole wide world. And while he hasn't been in a big feature film in years, he's still the number one for kids Disney wall murals.
Disney Moan wall mural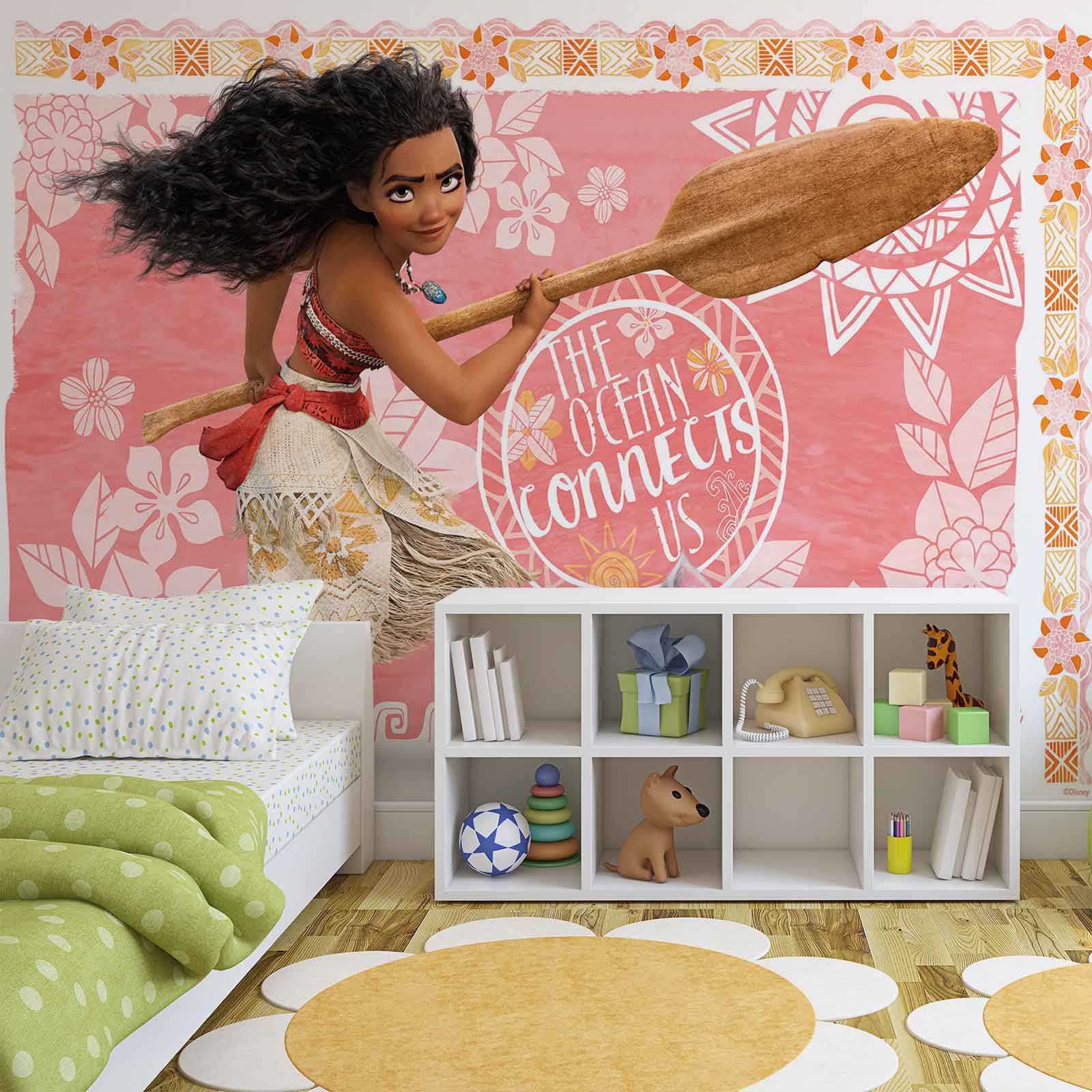 Moana, as a Disney character, has only been around since 2016. But do you know her wall mural has quickly became a favorite? Because of her spunky, can-do personality, making her a modernized princess that many girls have come to look up to.
Custom made Cinderella Disney Mural
You will find Cinderella Disney wall murals common. Because since her first appearance in 1950, she has been considered the ultimate princess. Her on-screen makeover and transformation from maid to princess was one of the first of it's kind. And has received accolades and recognition from many magazines, Entertainment Weekly, and Glamour – footwear designer.  Christian Louboutin even designed and released a shoe based on her glass slipper in 2012!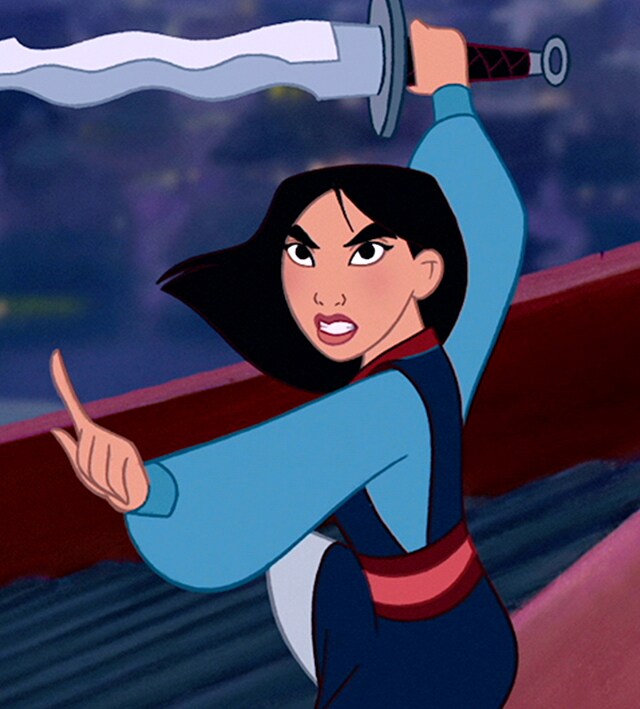 Why and How to Choose a Disney Mural
The Disney mural are used to create an environments based on photos of Cartoons with a unique design that provoke sensations in your mood. And the idea is to make you feel that you are in that place that you like so much.
In that respect, nothing beats Disney wall murals due to their wide variety of situations. As you know, there are over 800 different Disney Carton Characters. At the same time they serve to hide damage to the walls of your home to give a feeling of greater space.
Therefore it is very important for you to choose the right cartoons wall murals in order to provoke the right sensations in the mood. Because although cartoons may seem innocent, viewing this content excessively can have consequences.
On the other hand, Disney cartoons have a reputation for being educational. And to a large extent they are. However, the nature of this education should clear. And that is why you should choose a Disney Mural over other violence abound cartoons.
As a parents, it would be good for you to know the psychological effects of a cartoon on your children. And most especially more so in respect to television other than wall murals. Reducing the number of hours in front of the screen, encouraging other activities and explaining that the characters are not real are some of the commitments that you should assume to avoid more serious problems in the future.
Pinocchio
The mural pictured here depicts Pinocchio in the scene where, on his way to school, he is led astray by Honest John the Fox and his companion, Gideon the Cat, who convince Pinocchio to join Stromboli's puppet show. This vignette from the classic Disney film Pinocchio is to be read as a warning to children about the perils of skipping school.