Description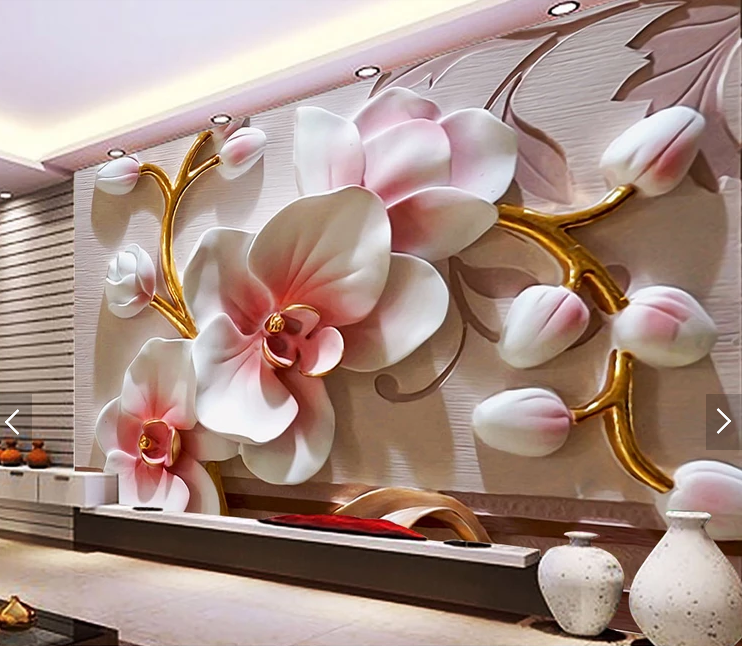 Modern technology now affords you a really large format 3d full wall mural.
As with recent advances in technology, it is no longer news of the use of 3D formats in various directions.
Today, even in interior design, one of the trends is the use of digital 3D full-wall mural wallpaper.
This design of a flat surface is 3d realistic and interestingly reflects the volumetric shapes or textures that we seem to be able to feel.
Displaying 3D large formats gives us a fantastic impression and a sense of reality.
But it is a faux sense as if you can touch and feel what you see at arm's length.
And there are two broad categories of 3d murals at Wallpaper Kenya.
One is digitally printed custom-made mural wallpaper.
And the other one is ordinary or regular 3d wallpaper such as brick wallpaper.
What are the different types of murals
Generally, when looking for a large format full wall mural many people do not consider the fact that there are different types of murals.
So just look for your options considering the design and dimensions you require.
And judge which one is the best for you. 
Well, before you make a choice, it is essential to know these different types.
And each one of them has special features that you must take into account.
After you consider all of them, I have no doubt you will conclude that Silk Fabric Full Wall Murals are the best option in most cases.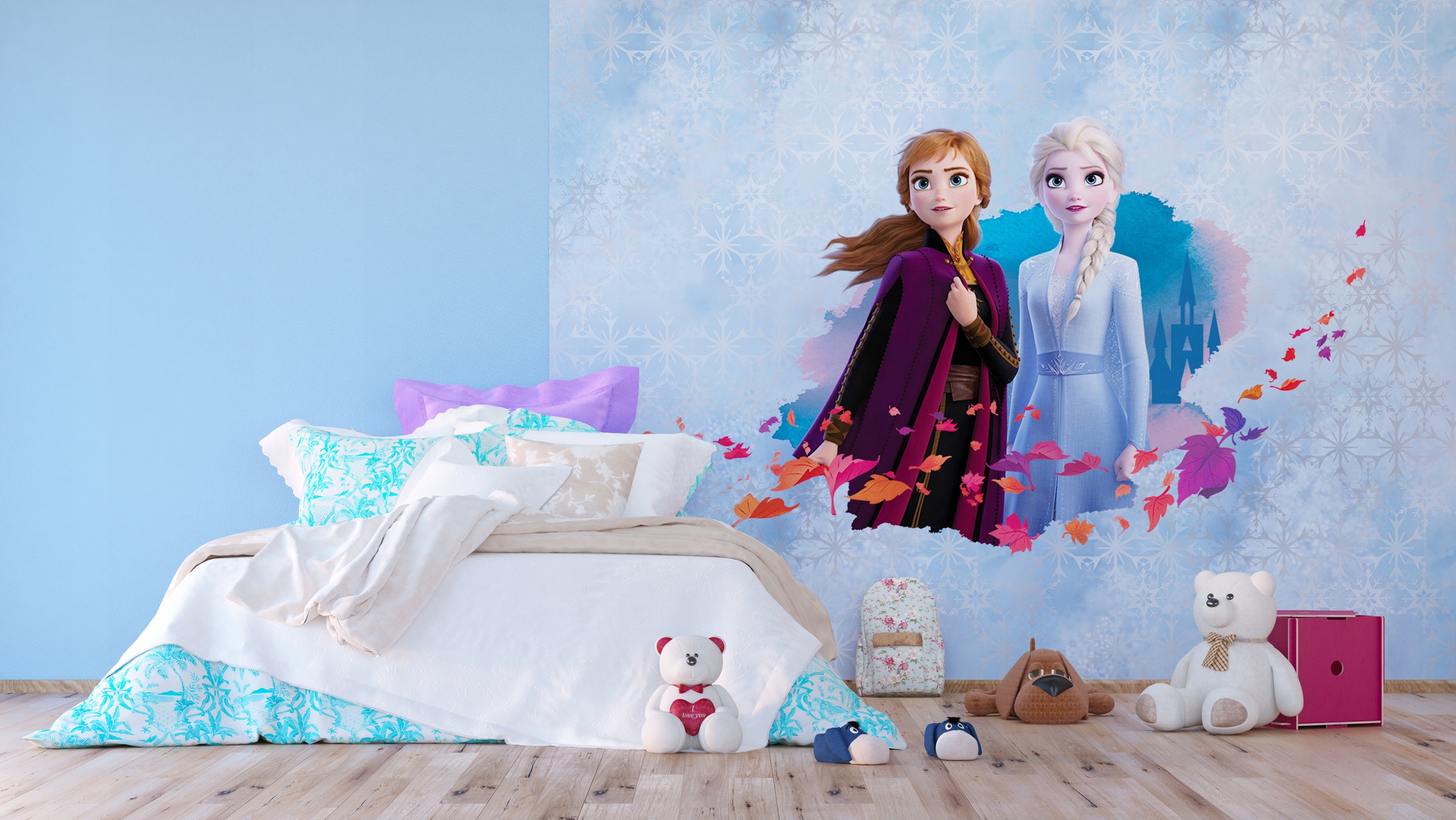 First, you should know that three types can be found depending on the material with which the mural is made. These are:
Self-adhesive contact paper
Adhesive contact paper for decoration is perfect for creating new looks and repairing existing damaged surfaces.
It is designed with a cut-and-measure grid, making its adhesive cover easy to cut and apply to any size shelf, drawer, or cabinet.
Silk fabric or Canvas-like murals
This is our specialty and comes with a matte finish and a canvas-like texture.
That is why we recommend it for those murals that present a design with a recognized painting, picture, or image.
And it is because it gives a very original and natural print result.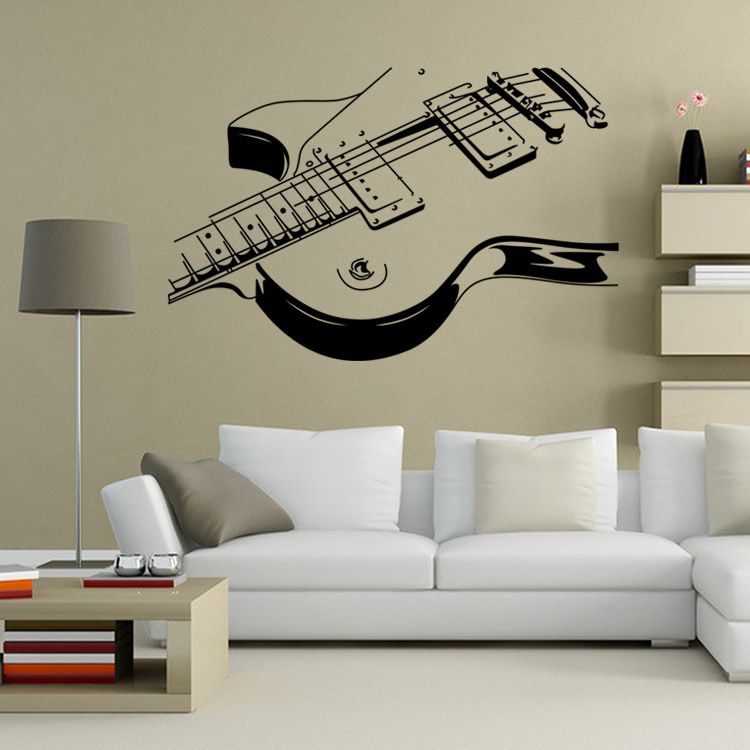 These murals are printed on silk fabric and in turn use inks that have a high resistance to UV rays.
This makes these types of murals very resistant and can last more than a lifetime.
You know that silk murals are an option that can be washed with water and neutral soap.
Vinyl murals
This mural allows the impression or design that has been placed on it to be seen from both sides. It has a matte finish and is smooth.
For this reason, it is indicated to install on glass. It is a very resistant mural that can be washed with water and mild soap and is resistant to breakage.
However, we at the moment don't stock this. But you may ask us to refer you if you have some glass you want to decorate.
Custom-made 3D full wall Mural
Custom large format 3D full wall mural wallpaper is printed and sold in Nairobi by Wallpaper Kenya.
Undoubtedly 3D murals are the best way to bring together stunning imagery to create interior spaces.
As Kenya's leading wallpaper murals supplier, we're passionate about beautiful 3d murals.
We believe that our high-quality customized 3D wall murals are your best bet for the perfect picture mural.
With Wallpaper Kenya's quick and simple ordering process, it has never been easier and faster to get a customized photo full mural of your dreams.
If you can't provide us with the right high-resolution image, get in touch with our designers and we'll give you a helping hand.
Better still, if you are in Nairobi, visit us.
Or contact us through email at wallpaperkenya.co.ke or telephone at 0720271544.
In days gone by full wall murals cost a fortune, hundreds of thousands of Kenya Shillings.
But now you can have the perfect 3d full wall mural for only 2000 shilling per square meter. That is about 20000 for a standard-size wall.
It is simple. You choose the image you want for your 3d full wall mural. They provide us with the dimensions of the wall. That is the height and width of the wall.
And in a couple of days, we will have reproduced the picture and hung it up for you.
We use the latest large-format printing that allows us to cover the entire wall. From corner to corner. And from the floor skirting to the ceiling.
The entire vertical distance from the finished floor surface to the ceiling above it. This is also known as floor-to-ceiling height.
Few other technologies can do that. Not even vertical wall printing.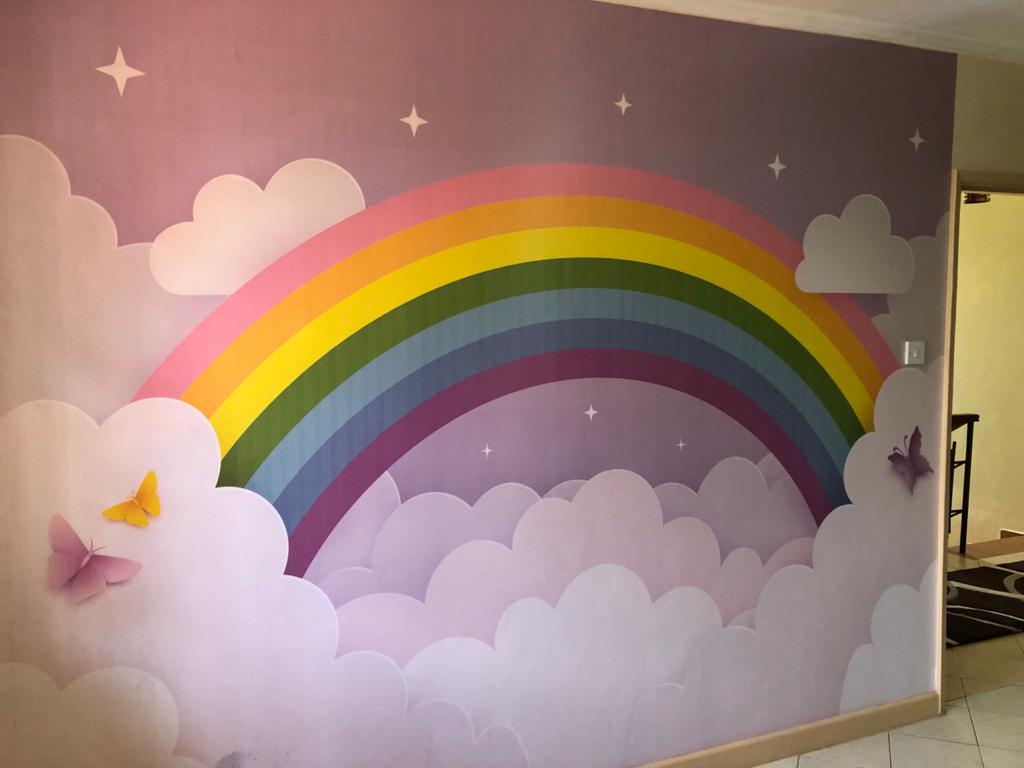 Get the mural for all kinds of different walls
We assure you that our silk fabric full wall murals will adhere to any kind of industrial wall material.
Provided it is a smooth and flat plane. Be it glass, brick, stone, concrete, mud, gypsum, or wood.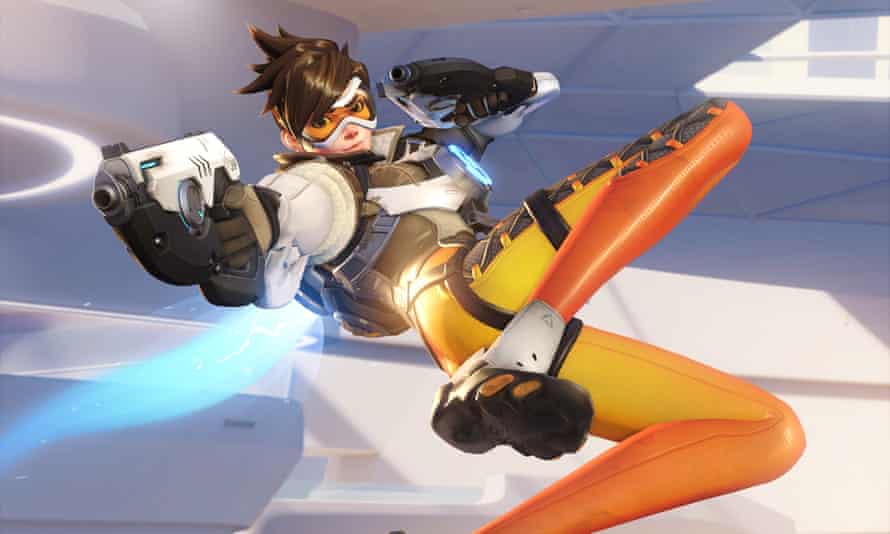 In construction, walls are used as elements to delimit or divide spaces. These can be built with many different materials.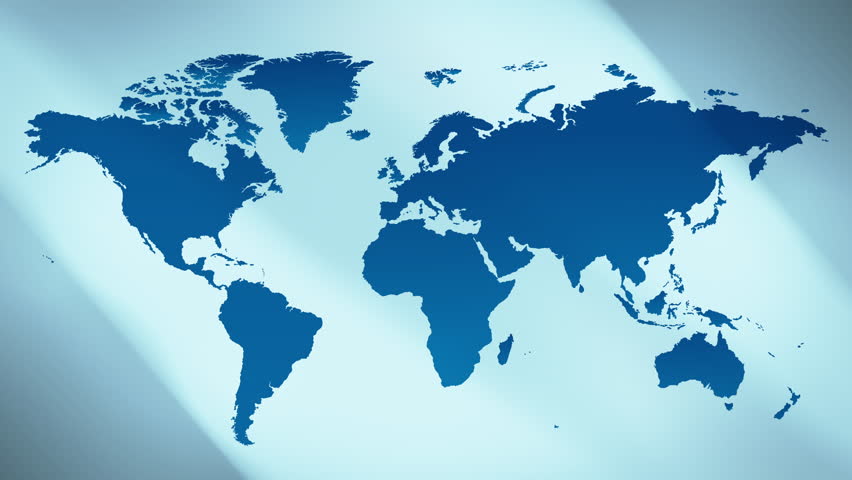 However, currently, the most commonly used materials are brick and cardboard, and plaster. The other material, being less frequent, is wood and its derivatives.
Although in certain less developed rural areas of Kenya, ancestral techniques such mas ud and stone walls are still being used.
In other milder climates parts of the world, the walls can take on lighter aspects, and be made up of all kinds of plants (such as bamboo ).
It doesn't matter what kind of material you build your wall with, a wall silk wall mural will adhere. Just make sure that the wall is smooth and flat.
And also, before you install the mural, you need to check the wall and prepare it.
Clean and prep the wall for the mural
Before installation of the mural cleans the wall. And also make sure it is not suffering from any moisture damage or structural problems.
Check and even out such problems as dents and cracks. If you notice cracks, spackle them.
But be aware that there may be an underlying structural issue that could eventually cause cracks across your mural.
Examine the wall closely for signs of mold, dirt, wax, oil, or grease. If you find any, clean it off thoroughly.
And be aware that mold or mildew may return unless the underlying cause has been rectified.
When the wall looks clean, it's a good idea to wash it anyway with a mild soapy solution, to ensure that you are starting with as clean a slate as possible.
Extra Large 3D Full Wall Murals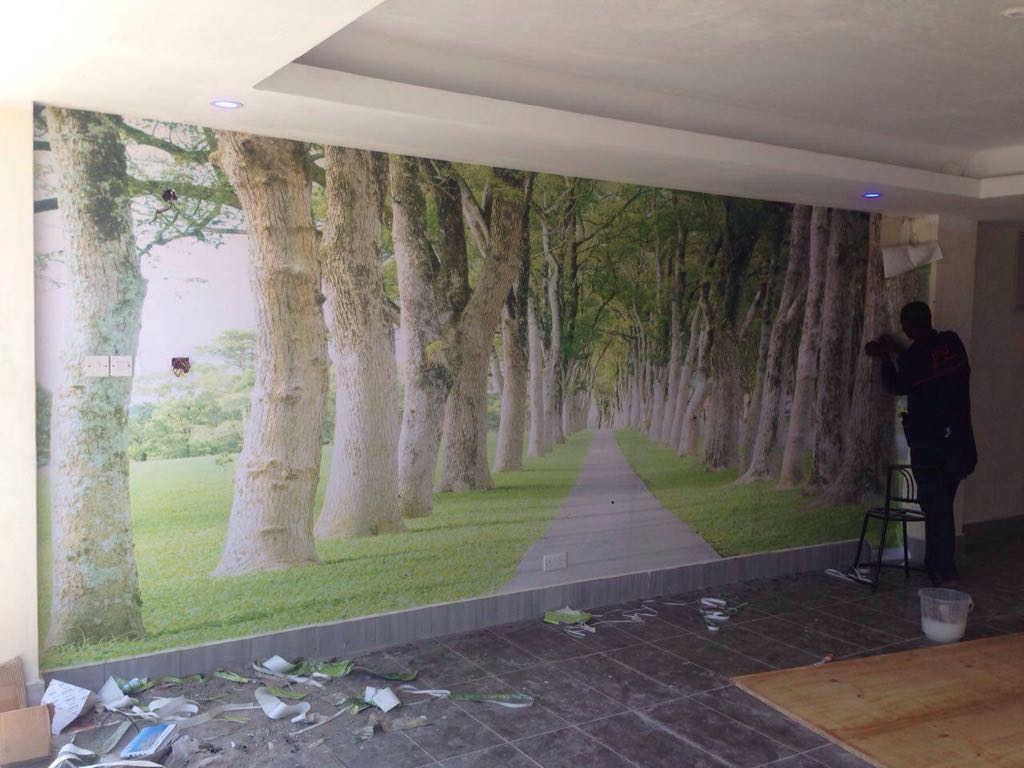 3D wall murals are impressive, high-quality images that will help you personalize your home. 
Our 3D murals will completely change the face of your home because when applied they create an optical illusion for whoever is looking at them.
With these wallpaper murals you will fool your visitor's visual system, from the eye to the brain, And lead them to perceive reality in a distorted way.
This is a natural phenomenon. The human visual system tends to compensate for slow variations in brightness.
And to perceive the mural tones and colors in correspondence with its surroundings.
These wall murals add depth and modernity to any room. Exclusive designs with 3D shapes and designs that will transform your home into an unforgettable place.
Find the 3D mural that most identifies with your home in our store and surprise your loved ones.
What large 3D wall murals will you find?
You will find large format 3D wall murals that will transform your home, office, establishment, or any room.
Because the feeling of depth, and the high quality of the images, will become a real attraction.
The variety in 3D murals is almost endless. And you will find exclusive designs and a huge variety of shapes and textures that satisfy all preferences, regardless of age.
Completely changing space and giving it your personal touch is much easier with 3D wallpapers.
With Wallpaper Kenya Full Wall 3d Murals, you will transform your ordinary walls into abstract three-dimensional shapes.
You will find so powerful optical illusions to turn the walls into twisted structures that look more like giant sculptures protruding from the walls.  All these are achieved through shapes and colors.
Frequently asked questions:
1. Are large full-wall murals printed as one entire piece of fabric?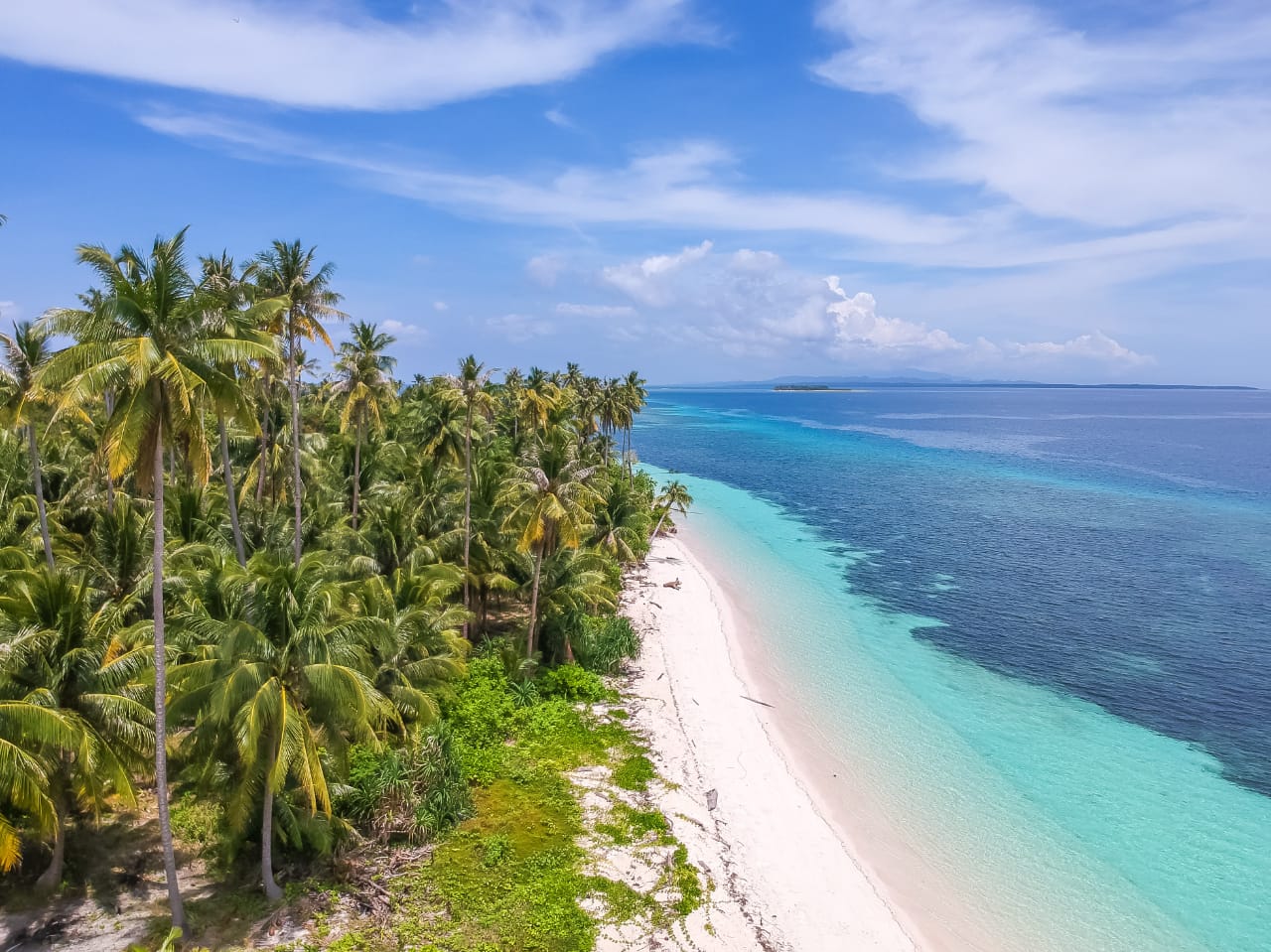 Yes and No. The fabric for full wall murals comes in 80 meters long rolls of 3 meters in width.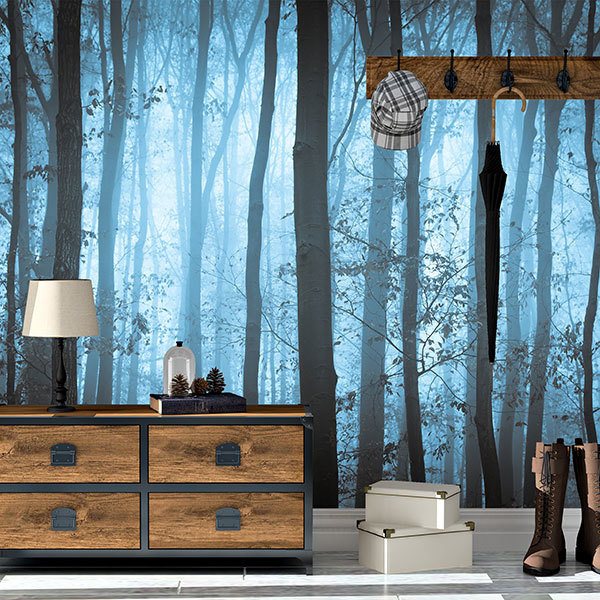 The standard height of the areas usually fitted with the full wall mural is between 2.5 meters and 2.8 meters. It is therefore possible and practiced to full wall mural on one sheet of fabric for standard height walls.
The larger than standard height full wall murals are usually printed in panels that will combine two or more to form the full wall murals in their entirety.
2. Can I install large full wall murals by myself?
Yes you too can install your full wall murals by yourself. However, Wallpaper Kenya offers free installation in Nairobi of full wall murals bought from us. You will find it better to let us hang the wall mural for you.
For one your only other cost for those outside Nairobi is transport and accommodation of the murals fundis. Think also of the potential degree of difficulty that full wall murals pose during hanging.
All things considered, we highly recommend having your full wall murals professionally installed by Wallpaper Kenya.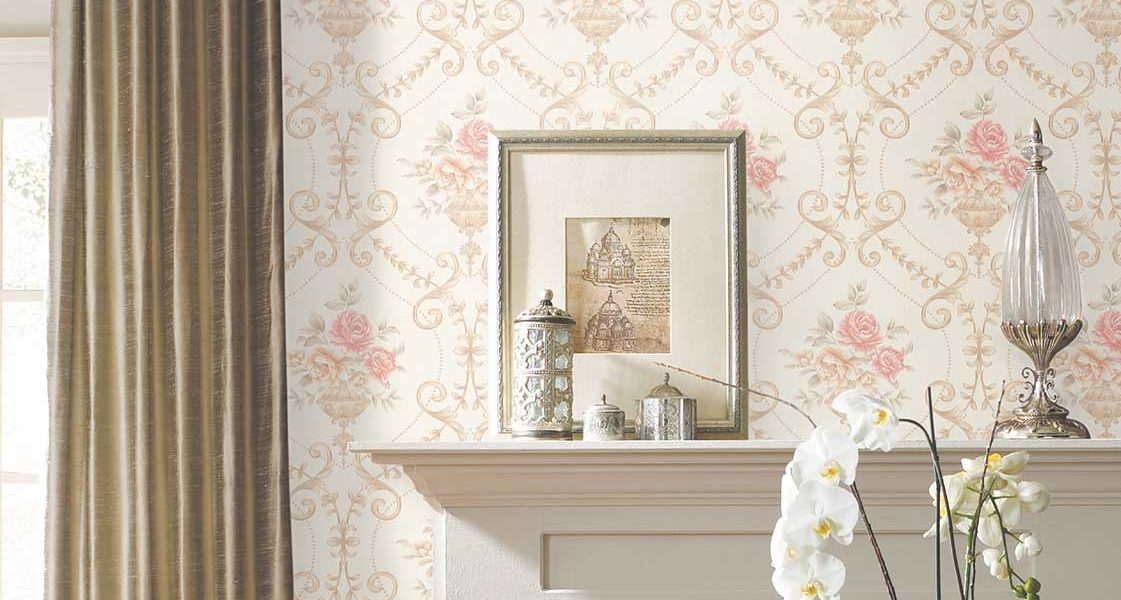 Can I order my own picture? What are the requirements for this?
Yes, it is possible to make your full wall mural with the image you provide. There is only one condition – the quality of the picture.
The image you provide has to be of a high resolution. You need this parameter to be about 100–150 dpi.
It is very difficult for you as a layman to independently assess whether an image is suitable for printing.
To do this, you need to know graphic programs. So you should send the picture to us and experts will assess and prepare a layout according to the specified dimensions.
The quality of photos is constantly improving. So it is easy to use almost any image for making wallpaper. Even one you obtain with a mobile phone.
Wallpaper Kenya Large Full Wall Murals Are The Best
Generally when you are looking for a wall mural you may not know that there are different types of murals. Well, before making your choice, it is essential to know these different types.
And each of them has special features that must be taken into account.
First of all, you should know that depending on the material with which the mural is made, many types can be found.
Traditional paint and brush wall mural
Many people like to express their individuality by commissioning an artist to paint a mural on a wall. This is not an activity exclusively for owners of large house walls.
A mural artist is only limited by the fee and therefore the time spent on the painting; dictating the level of detail; a simple mural can be added to the smallest of walls.
To begin with, you can find the traditional direct painting on the wall. This kind of mural is the best for outdoor.
In fact, when it comes to murals for outdoor wall, Wallpaper Kenya kind of mural will not work.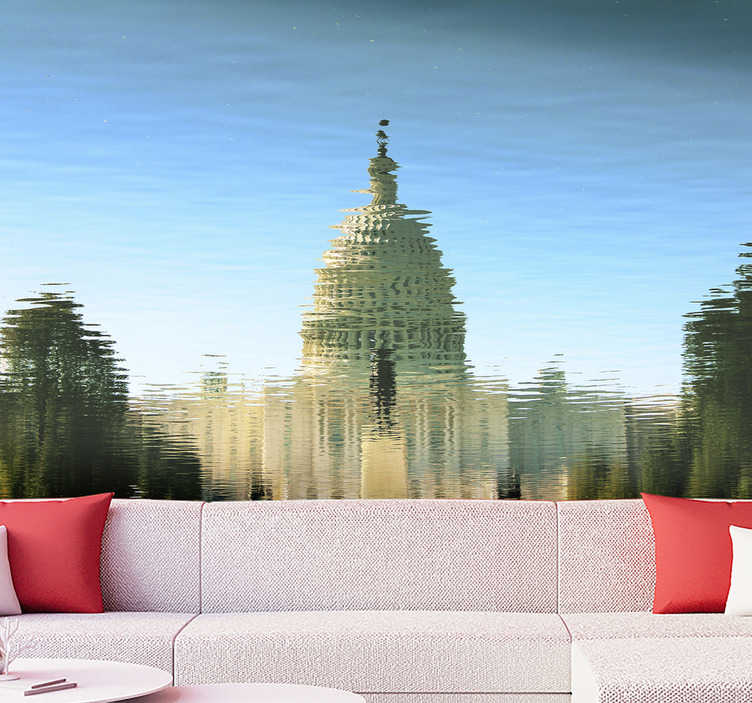 But for interior partition full wall murals, it is also good but good be a hundred times more expensive than Wallpaper Kenya digit printing. Painting also has many other limitations.
For instance, you can not use it for a photo wall mural. And for many other kind of images, such as you can download or buy online.
But if you want to express your individuality in this way you can still commissioning our artist to paint a mural inside your home.
This is not an activity exclusively for owners of large houses. However you might find this a lot more expensive.
Because we will charge you a fee depending on the time spent on the painting. As this dictates the level of details.
Why paper wall murals may not work for you
There are also the paper full wall murals. Like the name implies, these are not as resistant as Wallpaper Kenya Silk fabric Raw Material that we print on.
The installation of paper wall murals is delicate and must be done with great care and precision. Because it is more fragile to breaks and bends.
Remember, when it comes to moving house you will have no problem removing the paper wall mural.  But, you can not reuse it.
Transparent full wall murals
Now let us give credit where it is due. You will find transparent vinyl wall murals the best for glass partitions.
These murals allows the impression or design that has been placed on it to be appreciated from both sides.
And it has a matte finish and is smooth. For this reason, you might not want anything less to install on your glass partition.
It is a very resistant wall mural that can be washed with mild soap and water and is resistant to breakage.