Description
Wallpaper Kenya now brings you the best gaming wallpaper for walls. We want to keep you ahead.
Because we understand that the video game market is an integral part of the wider entertainment sector. And that the right gaming wallpaper for walls will aid you in creating the right gaming atmosphere for your clients entertainment.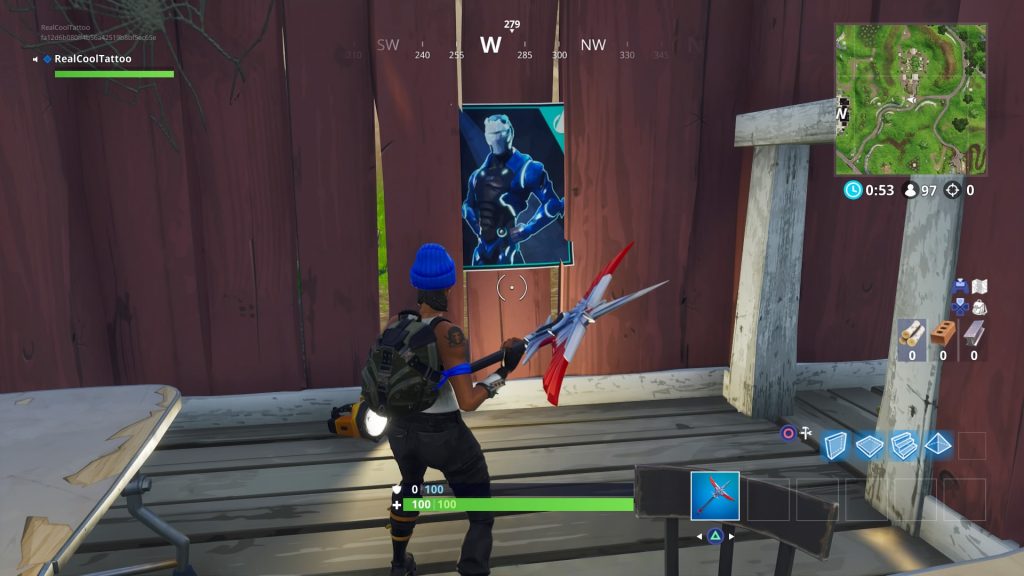 We are motivated by the fact that social/casual gaming is the segment of the Kenyan market to keep an eye on.
Because according to the 2018-2022 Entertainment and Media Outlook by PwC, the video game industry grew at a rate of 21.2% in 2016 and is projected to grow at a rate of 13.2% CAGR (Constant Annual Growth Rate) between 2017 and 2022.
And we don't only focus on commercial gaming spaces only. If you are looking for a gamer bedroom wallpapers then you too are in the right please.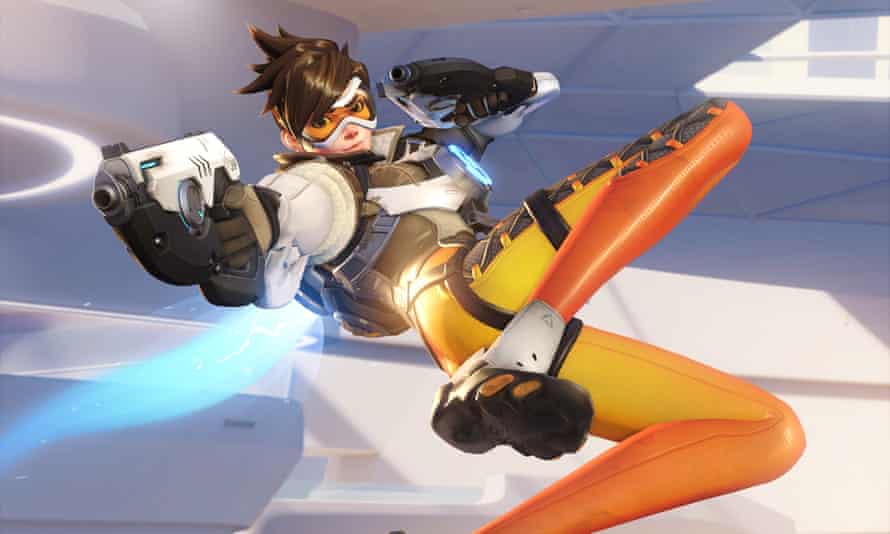 And you have a big wild choice of both that can create a dark atmosphere as if it were from your favorite productions.  Or pick one to give a little light to the space, allowing game-weary eyes to rest.
But if you are a parent looking for gaming wallpapers for a teenager's room you should cho0se with him, arranging the space he likes. Single player wallpapers are generally decorations with graphics that relate to your favorite games, movies, or series.
Custom made gaming wallpaper for walls
All our gaming wallpaper for walls are custom made. And please note the installation of a custom wallpaper is very simple and does not take much time. You can even do it yourself.
Some players also like dark murals with themes of the cosmos, universe and stars. There are also people interested in more abstract motifs, usually incorporated into a darker style.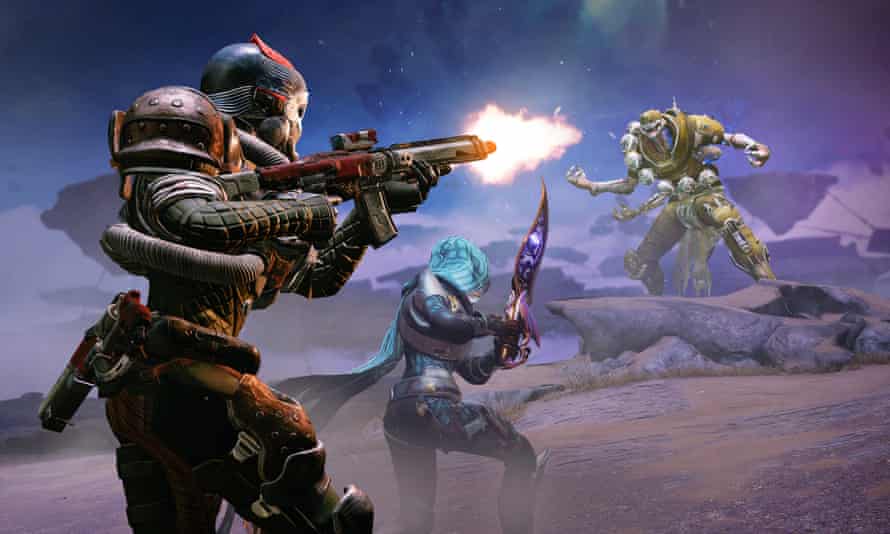 However, there are also people for whom the wall in the room is a way to decrease the effect of darkness in the room. For example the graphic that refers to the snow-covered mountain landscape.
An important advantage of all these gaming wallpapers is the ability to adapt perfectly to the size of your wall.
Fortnite wallpaper for bedroom
Some of the most sort after gaming wallpaper for walls are the Fornite Video Game. Just give you a glimpse of why this is such a darling, here is the synopsis of the Fortnite Video Game and some of the wallpaper for wall.
It is cooperative shooter-survival game for up to four players to fight off zombie-like husks, defend objects with fortifications you can build, and a Battle Royale mode where up to 100 players fight to be the last person standing.
From Epic Games is is a survival gaming in which you have complete freedom to build fortresses. The sole objective of which is progressing in the open world while defending yours against hordes of ferocious undead.
To carry out this task, you will choose from a series of character classes with various specialties. And ranging from ninjas who are expert in melee to builders who can lift structures in a matter of seconds.
While you explore and discover new areas in the game world, you will have to reduce anything you find to rubble. This in order to get yourself materials that allow you to improve your forts with new constructions.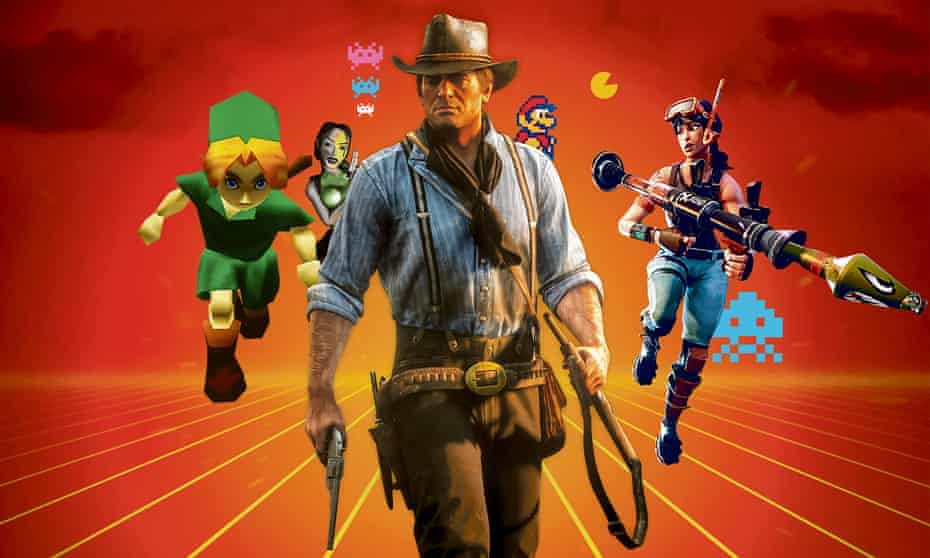 The role of gaming wallpaper for walls
If you have a large wall that needs some punch in your gaming room, consider adding a gaming wallpaper mural to the interior decoration.
With a gaming mural you can bring a room to life with color. And add a unique theme or tell a visual narrative with beautiful imagery.
Gaming wallpaper murals can be abstract or realistic. Great spots for a gaming murals include not only game rooms but also foyers, hallways, children's rooms, basements and bedrooms.
Including gaming wallpaper  on a walls in your interior design is one way of making a permanent statement in the room. And you can use gaming murals can to fill large, otherwise blank or unused walls. Or to create focal points within a room.
Gaming murals are frequently one-of-a-kind, dramatic and eye catching. And this makes them a unique alternative to standard wall paper or wall art.
They become part of the room itself, rather than something hung on it.
Gaming wall murals for children's bedroom walls
A well-chosen gaming wallpaper for a child's bedroom walls contributes to the correct development of the Child. And creates a special atmosphere in the room.
Good taste is laid in childhood. Therefore your task is to create for the child the most harmonious space for life and development.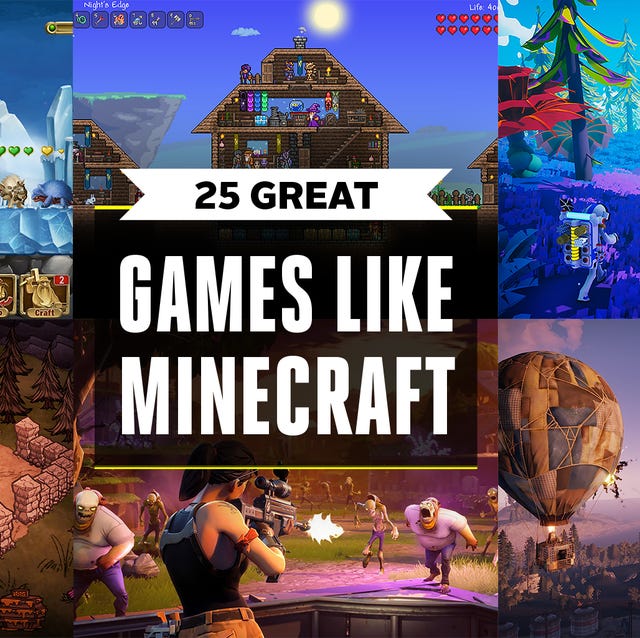 Since the child spends a huge part of the time in his room, pay primary attention to its design. Of course, every mother is concerned about the safety of all materials and objects, but it is important to pay attention to their aesthetics.  A wonderful solution has long been invented for decorating the walls – photo wallpaper. 
We figure out which wallpaper in the boy's room will look best, and take inspiration from successful photo examples.
WHAT TO CONSIDER WHEN CHOOSING A PHOTO WALLPAPER?
Choosing a wallpaper for a children's room is far from the same as making a purchase for decorating a living room or bedroom.
The advice of designers alone will not be enough – you also need to take into account the opinion of child psychologists who know how a particular color affects babies. The task of parents becomes many times more complicated, because when choosing, they have to take into account a lot of factors.
Start by checking the material and environmental safety, since photomural wallpaper, first of all, must be absolutely non-toxic.
You will of course be concerned about the price. Of course, high-quality photomural gaming wallpaper made with the use of good safe ink cannot be very cheap. But we hasten to please you – this is not a very expensive finish. Because almost everyone can afford it.
The right content of a child's bedroom walls gaming wallpaper
Child's age. Babies up to 3-5 years old, as a rule, practically do not care how their parents decorate the room. Such children will be equally happy with both the image of the train and the balloons. But as a parents of an older boy you will have to take into account the taste of the child. Therefore be sure to consult with him when choosing a finish;
Child's preferences. When the boy has grown up and has his own opinion and his own taste, it is imperative to take into account his taste. Because it is stupid to glue a photo wallpaper with a picture of a ship if the kid is delighted with the theme of space games. Of course, it can happen that the child points to an image that is completely inappropriate from your point of view. In that case you have to make a compromise. Knowledge of child psychology, as well as ingenuity and cunning, should help you in this;
Durability and hygiene. In the room where the little fidget lives, all objects should be as resistant as possible to abrasion, shock, scratches and other mechanical influences. Our silk fabric photomural wallpaper, of course, is one of the most durable finishes. It high-quality material, a lot more durable than regular paper wallpaper. And it has been for many years was the preferred material for decorating children's rooms;
Hygiene. Seasoned parents should not be told what can be seen on the walls of the room in which the child is left alone with a marker, pen or paints . High-quality photomural gaming wallpaper can be wet-cleaned, even using mild soap.
The Most Popular Video Games
It goes without saying the the most popular video games also call for the most popular gaming wallpaper for walls. You can understand that, can't you?
An estimate was made by counting that more than half a billion people around the world play video games every day. And with about three billion hours of play per week. Thanks to gaming platforms like Steam, PCs are a widely used gaming platform, less than smartphones, but practically on par with gaming consoles like PlayStation and Xbox.
Among the main companies that develop and sell video games for PC, the number one is Electronic Arts. And some of its ranking titles, include" Apex Legends ", one of the most played shooter games that has surpassed even Fortnite.
The most played indie game (i.e. created by independent developers from large corporations) is Minecraft. You should know it is now owned by Microsoft. And the most played game in the world is the surprising Among Us.
The longest running series of PC games is still Call Of Duty, with new episodes and war campaigns that can also be played in multiplayer.
GTA 5 is instead the game, among those present in the ranking, more expensive in its development, practically like a Hollywood Colossal, costing as much as 265 million dollars (and also the one that has grossed the