Description
Graffiti wallpaper or graffiti wall mural wallpaper, all mean the same thing. So, for our purposes here, we will call it graffiti wallpaper. Because even if we leave out the word mural in our description, the word "wallpaper" in the description definitely implies a mural. So, the keywords here are graffiti and wallpaper.
While not all graffiti murals are wallpaper, all graffiti wallpaper are wall murals. But not all graffiti murals are made of wallpaper. A good example of a graffiti mural that is not a wallpaper is outdoor and street graffiti murals. You can not have a graffiti wallpaper as an outdoor mural. This is because wallpaper intended for interior walls. Otherwise it cannot stand the beating of outdoor climate such as rain and direct sunshine.
Graffiti wallpaper will add color and style to your interior walls. And it will also give your home or club an unexpected dose of excitement.
Graffiti Wallpaper Color Schemes
Wallpaper Kenya knows that some of you are looking for a more subtle statement when looking at wallpapers. As the use of color is of extreme importance to any interior decoration, Our Graffiti Wall Mural Wallpaper are all inclusive. Therefore you will find simple, single-color images and geometric designs if that is more of your choice. You can also consider a brightly-colored renderings if you like.
The art of Graffiti wall mural has come a long way from its illegal street origins. And today homeowners and designers are more than happy to borrow from this unique and vivacious art form. In order to infuse some life into modern interiors. Graffiti wall mural wallpapers have evolved alongside hip-hop music.
To illustrate how far the art of graffiti wall murals has come in Kenya, Meet Bankslave who hails from Kibera informal settlements or slum. He's known as the founding father of Kenyan graffiti street art.
For about 2 decades, Bankslave has been making social and political commentary graffiti on Nairobi's street walls. However, his work has extended far beyond Nairobi. For instance, in March and April, he and his fellow Nairobi street artists were in Australia to showcase this African mural art.
Printing of Graffiti Mural Wallpaper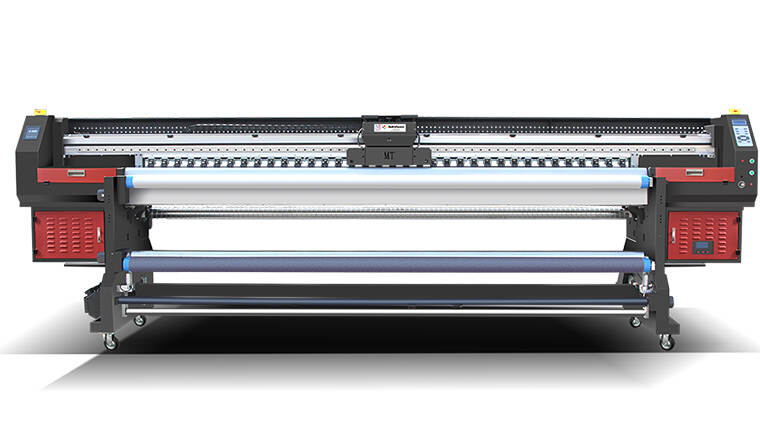 What makes graffiti wall mural wallpaper unexpected excitement? It is because out door graffiti is a form of visual communication, usually illegal, involving the unauthorized marking of public space. Graffiti mural wallpaper mimics this art and takes the form of drawings or words. however, these large murals have both the texture and comfort of the wallpaper covering the walls, as well as the artistic effect. And cultural ambiance of the painting.
Out door graffiti, usually done without a property owner's permission, is considered vandalism. But if  you feel you want to add a bold touch to your décor, interior décor graffiti murals are your ultimate choice. Especially for teenagers who are adamant on marking their borders as well as rising to the street art challenge.
While having actual graffiti painted in your house is far too expensive and not a good idea, a graffiti wall mural wallpaper can quickly and easily solve the problem. And they are removable and reusable. Therefore if you ever grow out of it, you can peel it off effortlessly and replace it with something new.
Wallpaper Kenya Graffiti Wall Murals are printed using rich, fade free pigments onto high quality bright white silk fabric.
And each print is hand stretched around wooden stretcher bars for a superior finished fabric print in keeping with our company standards of quality and value.
At Wallpaper Kenya we only use high quality materials when, we do not cut costs with cheaper available alternatives. But first we rely on you to provide the image, artwork or picture you want on your wall. If you find this a task, dont worry, our interior designers are there to help you.
Choose a theme for your graffiti
There are thousands of graffiti wall mural images online for you to choose from. You will find some of them are free and some are for sale. They are available on such site as shutter-stock.
No matter which one of our wall murals you choose, you can rest assured that the design will fit the dimensions of your space. Your mural will be made to your specifications from high quality silk fabric. This material is highly durable and you can remove it from the wall, move house with it, and reuse in the new house.
To come up with a suitable image for your graffiti wallpaper, try and zoom your search to a particular theme. Here are some of the themes you can choose from. But narrow down even further. The following are some of the common themes, with illustrations, from shutter-stock.
Explore Themes in Mural Wallpaper Art
Conflict and Adversity Graffiti
Graffiti mural art is intrinsic to the human being. In any situation man gives to create, and in moments of crisis, distress, of uncertainty, graffiti thrives even more so.
We see images all over the world of how graffiti art is one more weapon in the middle of a war and a form of expression in conflict zones.  Take for example South Africa during Apartheid.
Blue, white, and orange stripes began appearing on roadside boulders in South Africa: the jarring tricolor of the old apartheid flag.
White extremists, mostly disgruntled Afrikaners, were emboldened enough to paint them at night. Government road crews toiled furiously to blot them out. But the masking paint never quite matched the color of the rocks. And so the clumsy erasures only served to draw more attention to each new hateful act of vandalism. In this way — through an obscure little graffiti war — the racial neuroses that still plague South Africa were exposed more vividly than in any news article.
Freedom and Social Change Graffiti
Heroes and Leaders Graffiti
Humans and the Environment Graffiti
Identity Graffiti
Immigration and Migration Graffiti
Industry, Invention, and Progress Graffiti

But again, if you have any problems searching, please consult our in house interior designers.