Description
Sometimes we have leopard print wallpaper for walls, in the universal standard size 53 centimeters by 9.5 meters preprinted.
But you can always get a customized leopard wallpaper mural.
Just like in the clothing fashion industry the leopard print wallpaper has endured as being beautiful while others fade away.
You have seen the array of animal prints that come in and out of fashion.
But ultimately the leopard print wallpaper beats them all.
Killed just for their beauty, just for their skins, just for our vanity.
With wallpaper, you don't have to kill leopards to make your looks wild and striking with animal prints such as the leopard print.
The Leopard wallpaper is classic fashion and is available in numerous variations if you go for customization.
What a beautiful way to pair your leopard print with plain leather seats or a trendy wild look.
These harmonies particularly well with the exciting animal skin look.
Classic Wallpaper and Fashion Design
Leopard print wallpaper has been a fashion staple for centuries, and its popularity has only grown over time.
The iconic pattern has been seen on everything from clothing to accessories.
And it has been embraced by interior designers, fashion icons business and home owners alike.
The history of leopard print wallpaper dates back to the 16th century.
But back then it was first used as a decorative pattern on clothing and accessories.
It was popularized by the French court in the 17th century, and it quickly became a symbol of wealth and status.
The pattern was later used to adorn walls, furniture and other home décor items.
In the 19th century, leopard print was adopted by the British aristocracy, and it became a popular choice for evening wear.
It was also used to create luxurious coats and jackets. By the 20th century, leopard print had become a fashion staple.
And it was seen on everything from wallpaper, lingerie, to swimwear.
Today, leopard print is still a popular choice for fashionistas.
It is seen on everything from wallpaper, dresses, to shoes.
And it is often used to add a touch of glamour to an outfit.
It is also a popular choice for accessories, such as handbags and scarves.
Customized Print Wallpaper: Mural
You can have your leopard print wallpaper customized for you.
It is easy. If you're decorating a living room, for example, you may want to pair the leopard print with other patterns such as stripes or florals.
This will create a more eclectic look that is sure to be a conversation starter.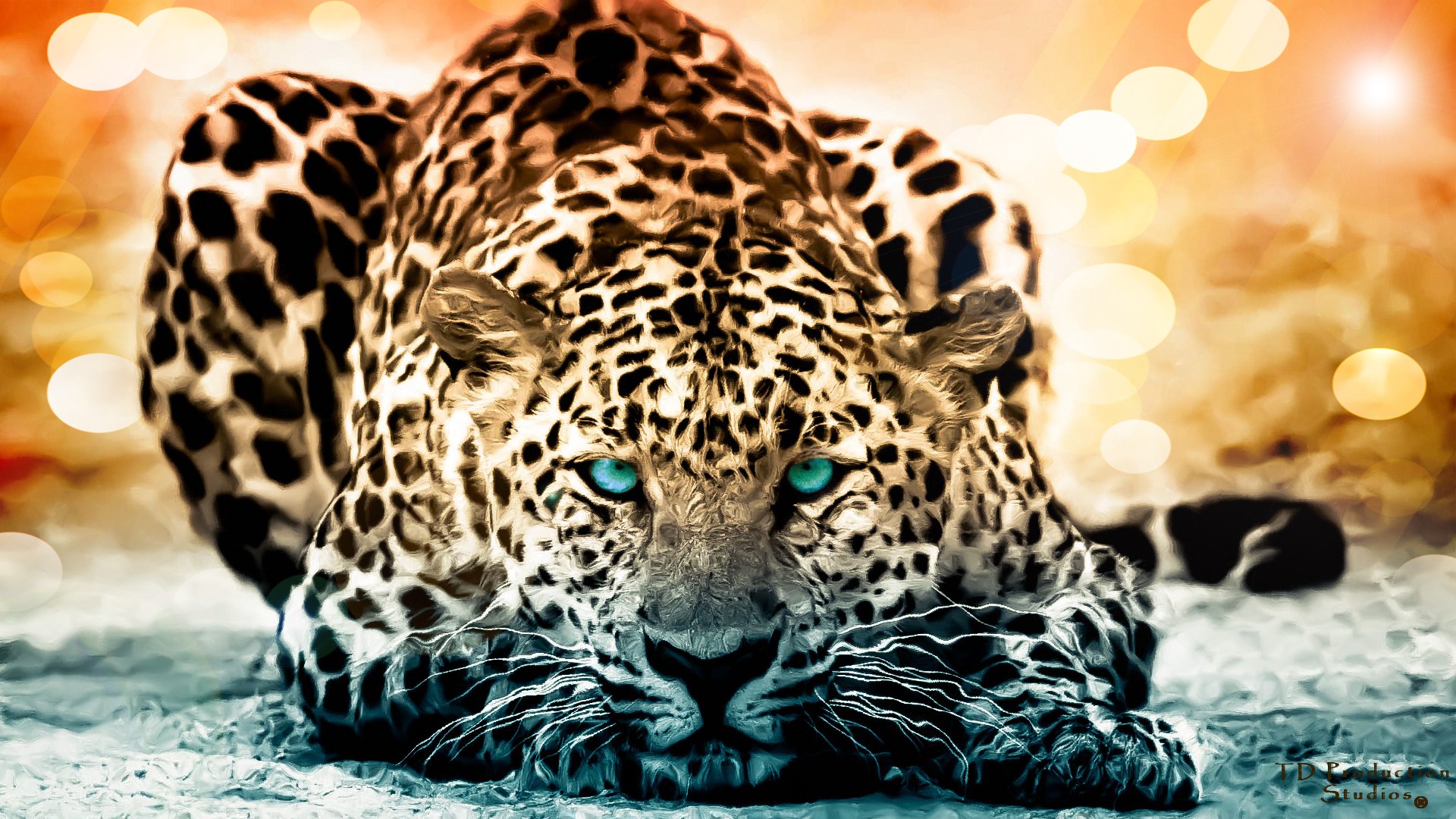 By following these tips, you can easily incorporate leopard print into your home décor.
With a few simple pieces, you can create a stylish and sophisticated space that is sure to be the envy of all your guests.
Just download an HD image or the animal you desire to adorn your walls.
We will use it to reproduce a full mural for KS 2000 per square meter. But that does not include the cost of obtaining the artwork.
On the other hand, you can take amateur photographs of a leopard or leopards for wallpaper customization.
Found in regions all across Kenya, the leopard is the smallest of the big cats.
Even so, they are still one of the major predators of the Savannah grasslands.
A male can weigh approximately 100 lbs., which is substantially smaller than a lion.