Description
We have leopard print wallpaper for walls, in the universal standard size 53 centimeters by 9.5 meters preprinted. But you can also get a customized leopard wallpaper mural.
Just like in the clothing fashion industry the leopard print pattern has endured as being beautiful while others fade away.
You have seen the array of animal prints that come in and out of fashion. But ultimately leopard print beats them all.
Killed just for their beauty, just for their skins, just for our vanity.
With wallpaper, you don't have to kill leopards to make your looks wild and striking with animal prints such as the leopard print.
The Leopard wallpaper is classic fashion and is available in numerous variations if you go for customization. What a beautiful way to pair your leopard print with plain leather seats or a trendy wild look.
These harmonies particularly well with the exciting animal skin look.
Customized animal Wallpaper: Mural
You can have an animal wallpaper customized for you. It is easy.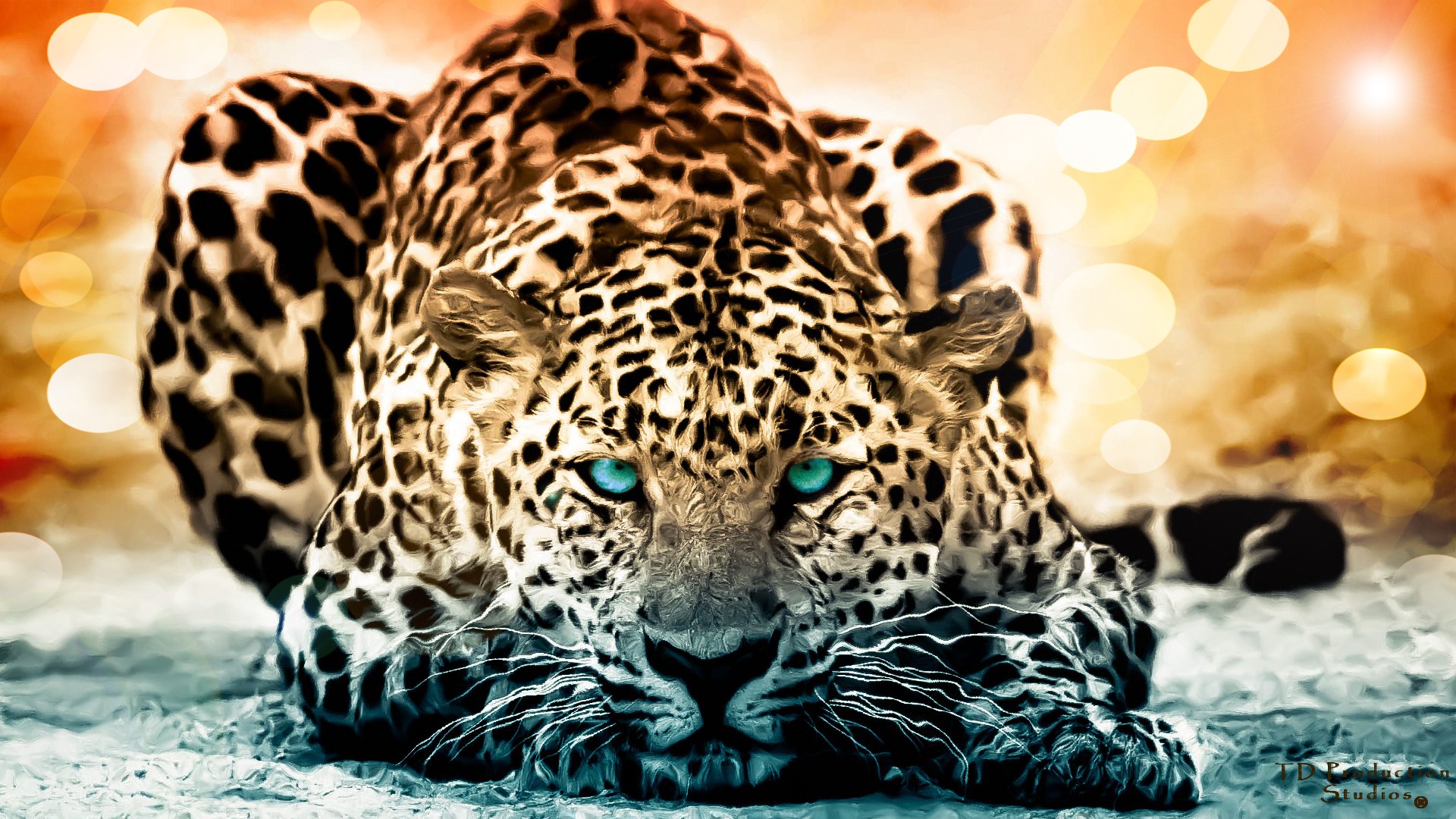 Just download an HD image or the animal you desire to adorn your walls. We will use it to reproduce a full mural for KS 2000 per square meter. But that does not include the cost of obtaining the artwork.
On the other hand, you can take amateur photographs of a leopard or leopards for wallpaper customization. Found in regions all across Kenya, the leopard is the smallest of the big cats.
Even so, they are still one of the major predators of the Savannah grasslands. A male can weigh approximately 100 lbs., which is substantially smaller than a lion.