Description
There are a wide variety of marble contact paper countertops designs as there are different types of natural precious marble stones. And just like the precious stone, contact paper is commonly used in the kitchen and other countertops.
The contact paper is self-adhesive, 100% waterproof, non-scratch-able, and durable, it retains a luxurious appearance for a long time. 
For your big projects, particularly given time, we make custom-make contact papers. And for such big projects, we accept orders for products of complex configuration. The use of faux natural stone will make your kitchen work tables look elegant. And the variety of patterns and colors of marble contact paper countertop designs will make the interior unique. 
Custom-made for big projects
For custom-made contact paper, you need to order well in advance because this is not done in Kenya. So, two months is quite in order.
Even though the self-adhesive contact paper countertops are an imitation of real stone, they have more advantages. How can that be, you wonder? Marble is a natural material of great beauty, elegance, and ease to work with. And for that, it has been imposing itself as a design trend in the kitchen. The same designs are very well imitated by the faux marble contact paper countertops.
But then the contact paper works not only as work surfaces but also as wall coverings, furniture, and multiple objects. As an option for the kitchen countertops, marble contact paper is more advantageous than real stone. 
Because according to its composition, you very easily damage real marble or stain it with acids, juices, or even some spices. Lemon and citrus are their first enemies and it is advisable not to abuse the high temperature of pots and pans. Also, it scratches quite easily.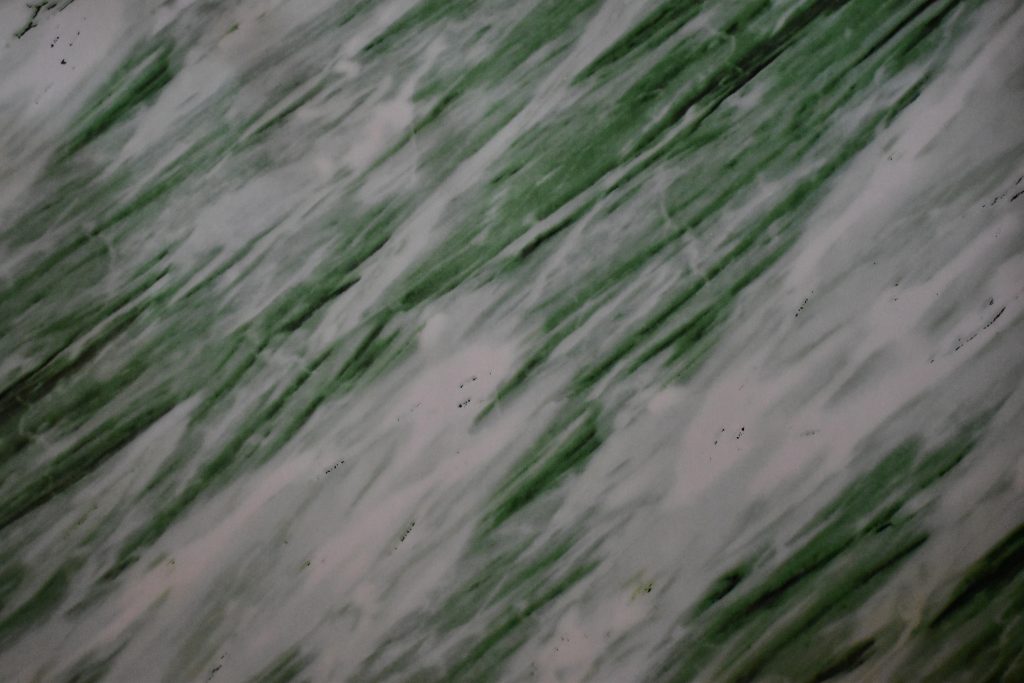 Waterproof marble contact paper countertops
Marble contact paper countertops have traditionally adorned showrooms, home kitchens, and pubs because they are waterproof. Decorate with the self-adhesive sticker to arouse a lively and genuine interest among your guests. And for this reason, the number of requests is steadily increasing day by day.

Marble contact paper countertops are not only functional and necessary items in a home, bar, restaurant, or office setting. With their highly decorative characteristics, they can create a unique atmosphere of luxury and comfort.
Marble contact paper countertops for the kitchen are preferred by uncompromising fans of exclusively natural looks. After all, the beauty of marble contact paper goes hand in hand with its whimsical use.
When choosing the self-adhesive sticker, material plays a major role in any kitchen and bathroom. First of all, made from such an outstanding waterproof and heat resistant vinyl, they will not only be reliable and functional but also prestigious.
Their minimalism and aristocracy, rigor, and conciseness can bring a fair amount of exclusivity to every fashionable interior.
The production of contact paper of natural stone design requires highly qualified craftsmen. You can buy a countertop self-adhesive contact paper from Wallpaper Kenya in Nairobi. Or have it shipped to wherever you are through the normal matatu/bus parcel delivery services.
Kitchen countertops
Surfaces of kitchen countertops covered in marble contact paper will perfectly fit into the interior of any kitchen and make it truly unique. Stylish design, pleasant atmosphere, practicality, and convenience are the main requirements for a modern kitchen. To achieve all this is not difficult if you decide to buy the self-adhesive sticker. 
Natural marble designs will never lose their relevance. And can be used not only for decorating kitchen work surfaces but also for making bar counters and dining tables. You can also order a marble countertop sticker for the bathroom or other rooms from Wallpaper Kenya.
Countertops made of nature designs
Why are marble designs on contact paper for kitchen countertops so popular?
There are many reasons for this, the main ones being:
PVC material contact paper strength;
lack of response to a sharp increase or decrease in temperature;
does not absorb moisture, the fungus does not form on the sticker
ease of maintenance.
During operation, kitchen surfaces are often covered with scratches, and scuffs form in places of greatest load. However, with a caring attitude to a kitchen worktop made of contact paper, it will serve you for decades.
Interior décor with marble contact paper countertops
A marble contact paper countertop will always look stylish and expensive. The heat-resistant, waterproof, self-adhesive sticker for the countertop is valued for its beautiful patterns, uniqueness, and practicality in use. Precious marble stone designs have a special energy that will fill your home with comfort.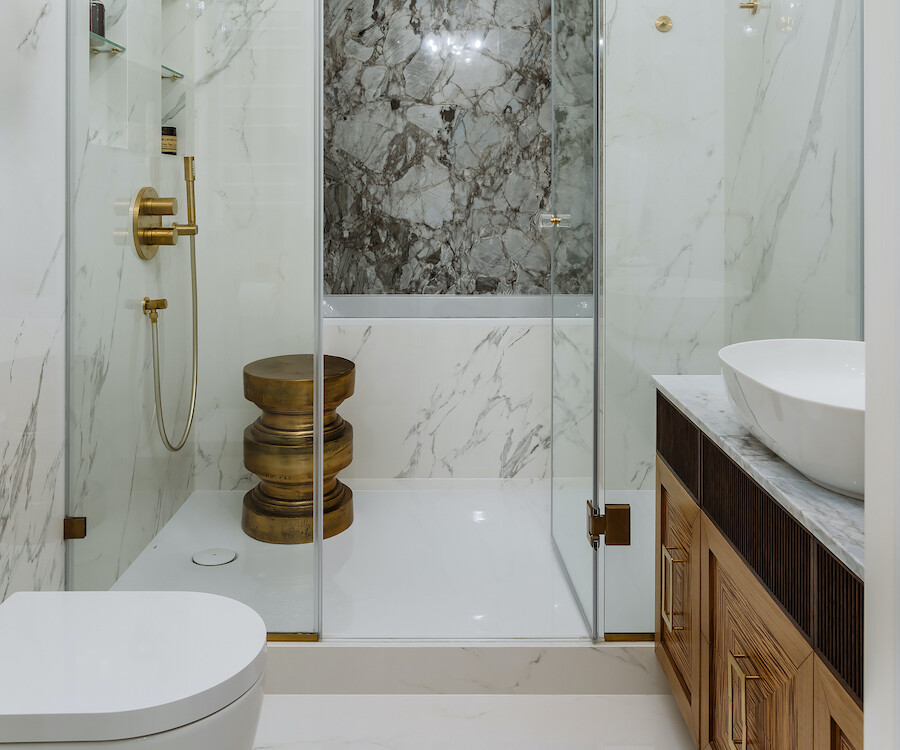 It can become a highlight of interior decoration while maintaining its functionality. Unique marble stone patterns well-chosen will transform the kitchen and allow you to cook at your pleasure.
Our sales staff will help you calculate the cost of supply and installation, based on the price of the 0.45 m by 10m rolls.
You should not forget that contact paper is environmentally friendly and that it does not cause an allergic reaction, is heat-resistant and does not emit an odor when heated.
Buying a marble contact paper for your countertop is the right decision. Their appearance is unique. Thus, you become the owner of exclusive furniture at an affordable price.
Best countertop contact paper
Marble contact paper for countertops is truly some of the most elegant natural stone designs that you can have in your home. Whether you have a marble contact paper for kitchen countertop, bathroom countertop, backsplash, or any other structure. The design will bring a touch of elegance to your space.
Decorating with natural stone designs is always a favorite of many homeowners. But marble designs specifically have long been recognized as some of the best. Between the many marble colors available and the unique veining that many types possess, many feel that the appearance of marble simply cannot be matched.
When it comes to countertops, the look of marble countertops alone should be enough to push them toward the top of your wish list. There is a reason that some of the world's most famous structures and statues are built of this stone – it represents pure beauty. Imagine having that pure beauty in your home in the form of a marble contact paper countertop, backsplash, or vanity.
Marble Contact Paper Countertop Colors
There are many color variations of marble contact paper designs and colors. Traditional white marble countertops can add brightness to a space, tricking the eyes to believe space is bigger than it is. Other marble color options include beige, green, grey, black, blue, gold, brown, and red.
There are many types of marble, even outside of color. Marble can be finished to be polished, a high-gloss finish, or honed, a more matte finish. And there are many beautiful marble contact paper designs, allowing you to mix and match.
Contact paper is one of the cheapest countertop materials. But with its elegance and unique features, installing marble contact paper for countertops in your home is a fantastic decision.
When thinking about renovating your countertops, you should surely consider the gorgeous and luxurious marble contact paper.