Description
The marbled design wallpaper LCPX150-5803 is also known as marble contact paper. Use it to achieve a marble look in your home while keeping things affordable. Marble contact paper is self-adhesive and easy to fix. These faux marble design textured wallpaper achieves all the beautiful décor of real marble. And it is achieved without the need for a big renovation project. Nor the expense of sourcing and installing real marble.
The marble contact paper is easily installed directly over existing panels. And also on smooth surfaces such as wooden table tops, concrete walls, gypsum partition walls, kitchen backsplashes, and bathroom backsplashes. That means it is 100% waterproof, hardwearing, and high temperature resistant.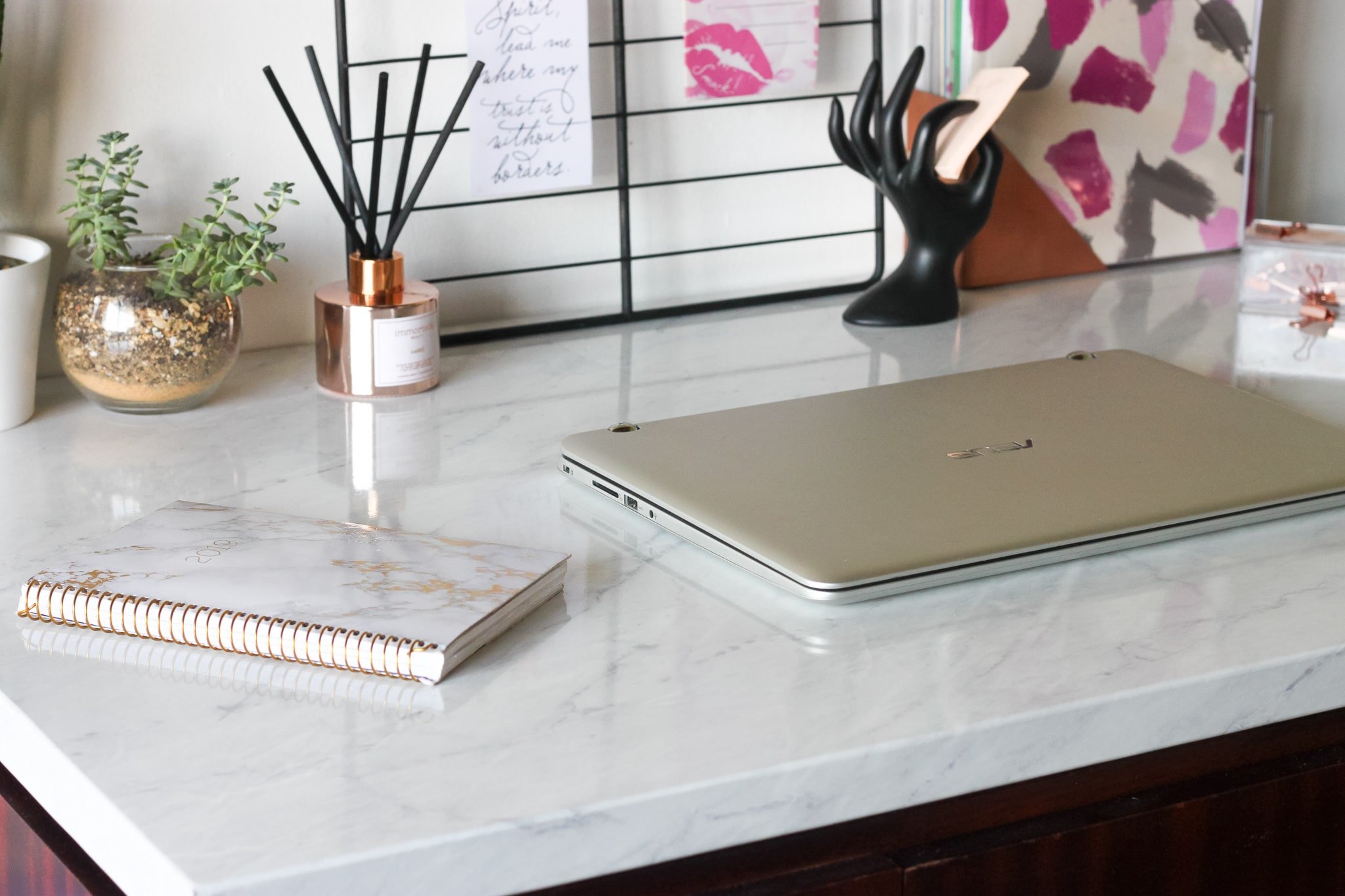 Marble is a timeless material for kitchen countertops and probably will be forever, remaining beautiful and elegant. Installing marble countertops is an investment, with its years of aesthetic value and its potential to add value to your home. But when on the budget you will achieve the same aesthetics with contact paper for a fraction of the cost.
Snow white Thassos marble contact clean, solid makes it an easy pairing with any master bathroom, fireplace, or low traffic kitchen. If you are looking for a natural stone effect that exudes pure beauty, White Thasos's contact paper is it.
The very subtle appearance of the white marble will drastically enhance the look of any space you install it in. In addition, the rich marble effect surfaces can increase the value of your home.
The attraction of Marble Contact Wall Paper for walls
The attractions of Marble's design wallpaper LCPX150-5803 are many. Starting from its natural look, resistant material with a variety of colors, finishes, and textures. These among many other qualities make it one of the most preferred wallpaper for decoration in recent years. And it is not surprising. Because marble contact paper for walls gives a touch of elegance to any environment in which you apply it.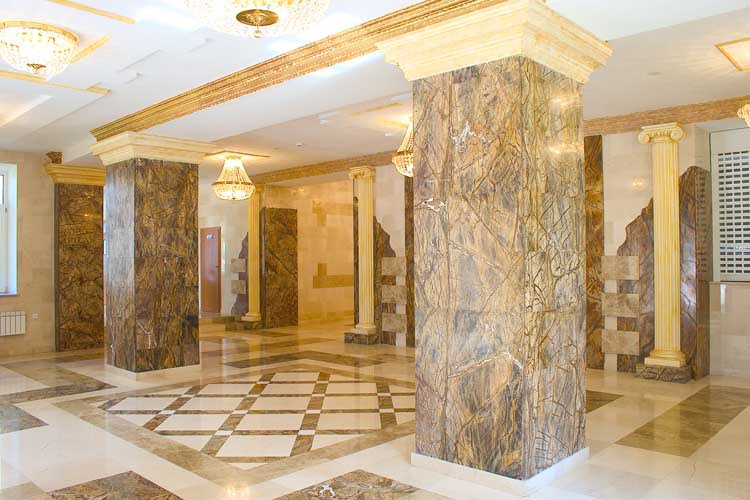 This natural stone look has managed to shed the legendary past of marble stone, linked to the classical style. And as a symbol of wealth in mansions and palaces, it transforms itself into a cutting-edge material.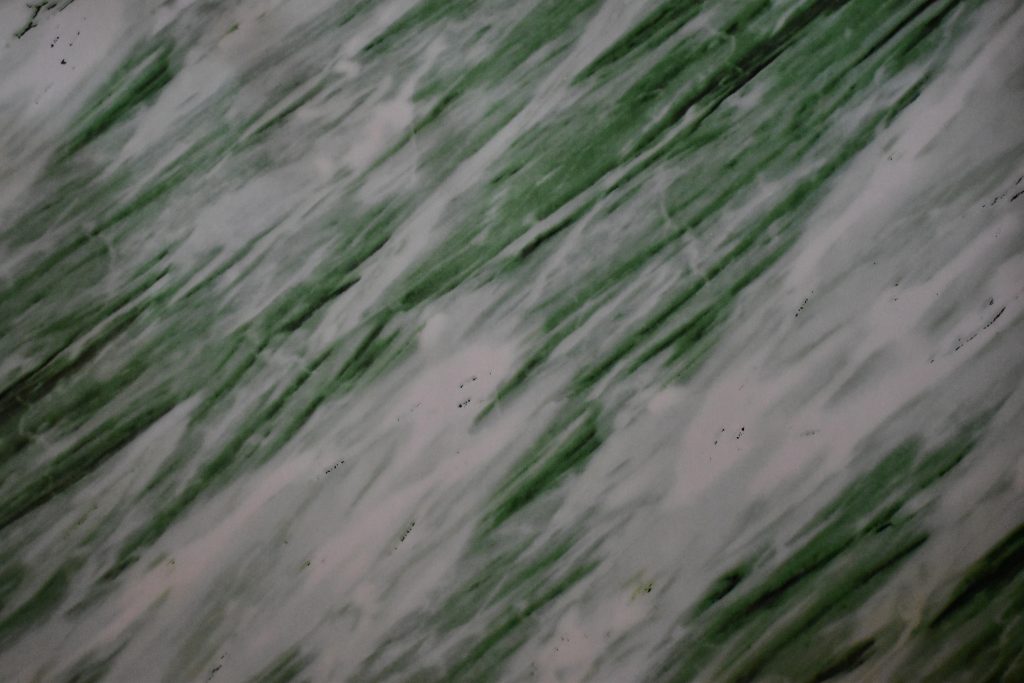 Marble design contact paper for walls is meant to add beauty to a room. Whether it's a kitchen, bathroom, entryway, or anywhere else that seems fitting. You'll see the different types of marble design wallpaper used most commonly as a countertop. And quite often as wallpaper for walls. If properly finished, marble contact paper will have a lasting luxurious appearance that creates a calming space. And not only you and you're with your family will enjoy it, but your visitors too.
There are different types of marble design wallpaper that you can have installed And each design offers a different appearance and feel.
Living room marble contact paper tabletop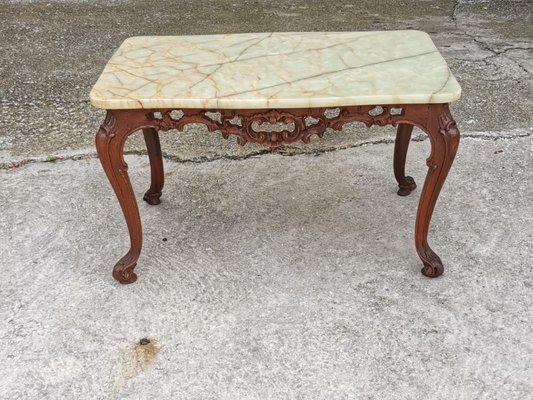 Use this marble contact paper for living room tables and you will love how thick and realistic looking it is. It's also quite wide so depending on the width of your surface area, you can have a seamless application. The price is great for the quality as well.
And you can install it yourself. Because the contact paper is normally forgiving so you can remove and re-apply small portions of it to get it into place.
Its installation is very simple. Because there is a cutting line on the back of the wallpaper. So cut into the size you need, and then carefully press on your furniture, so that it does not have bubbles and wrinkles.  And you can also pull it off to re-apply.
Variations of marble design wallpaper LCPX150-5803
There are different designs of marble wallpaper for walls.
All of them have The beauty, warmth, and character of a natural stone gets everyone all the time. These include black marble, white marble, pink marble, black and white marble, and grey marble.
Marble wallpaper comes in various colors and designs. And the beautiful Tuscan white Carrara design is the most famous of this precious natural stone wallpaper imitation. In grey and pearl white, this variation of our Marble Illusion wallpaper with a glossy effect is an extremely realistic and immensely versatile design. You will want to use it for first-class, elegant, and luxurious interior design concepts.
Wallpaper Kenya marble design wallpaper is a refined way to create elegant and luxurious interiors. And also you embellish the walls with delicate designs of the natural marble look. This wonderful collection faithfully reproduces the enchanting stone of marble. And allows you to transform your room with little effort and without spending a lot of money.
Always in fashion, marble-effect wallpaper creates a very elegant atmosphere in every room.
Black marble wallpaper
Black marble contact paper is undoubtedly bold, and it makes a true statement.  It's a unique choice for a kitchen and shows bravery in décor choice. With the right color schemes, black marble contact paper surfaces interior décor can be very elegant. Obvious having anything dark will easily hide stains and smudges. So it is ideal for kitchens where spillages are common.
Although there is a danger that too much black will make a room feel dim. But combined with the right colors the black marble contact paper will make any room feel cozy and comfortable.
Black marble contact paper includes within its categories some of the most exclusive marbles designs in the world. Sophisticated and fascinating, this wallpaper provides unique visual richness. Using this marble color in luxury projects is a safe bet due to the quality and nobleness of the contact paper. Depending on the design variety, its deep dark background is covered by indomitable and graceful multicolored veins. These range from variations of white, through beiges, orange, or gold.
White Marble contact paper wallpaper
Worktops in white marble will always be a popular choice for kitchens. White marble contact paper is a clean look, it's popular and it's timeless. I recommend you use white marble wallpaper to open up any room and transform it from dreary to bright and fresh. As white is the most neutral color it will work with any other colors already in the room. Also, white marble can be combined with a bright statement shade for a pop of color. White marble is a great color for smaller rooms as it can give the illusion of a bigger space.
The marble design wallpaper is elegant
Wallpaper Kenya Collection of marble design wallpaper and other contact paper will look great in your home. That is the way to go if you want to give a unique, exclusive, and different atmosphere from those you have seen.
Use this marble design's contact paper to decorate your home because you will not have to spend a lot of money. And you will have a better-decorated home, with a decoration in which walking through each part of the house will be something pleasant. Also, you and your visitors will be able to admire your decoration for each room.
You will not only have a conversation starter but your guests and audience will be more and more amazed with your decoration.
How to remove marble design contact paper
Some of the uses of Marble design wallpaper LCPX150-5803 is to line shelves and the inside of cabinets. It adheres so well and is hard to wear and tear. Removing it from wood is a difficult and time-consuming job but it is not impossible. To remove marble contact paper from wood you must apply heat to soften the adhesion. A hair blow dryer set to the highest heat setting will do the trick.
After holding the blow dryer one inch away from the corner of the marble contact paper for two minutes, pull back the corner of the contact paper until you reach the area that was not heated. Heat the next section of the paper and pull back the paper from the heat. Keep repeating this process until you've removed all the paper.