Description
Benefit from marble effect wallpaper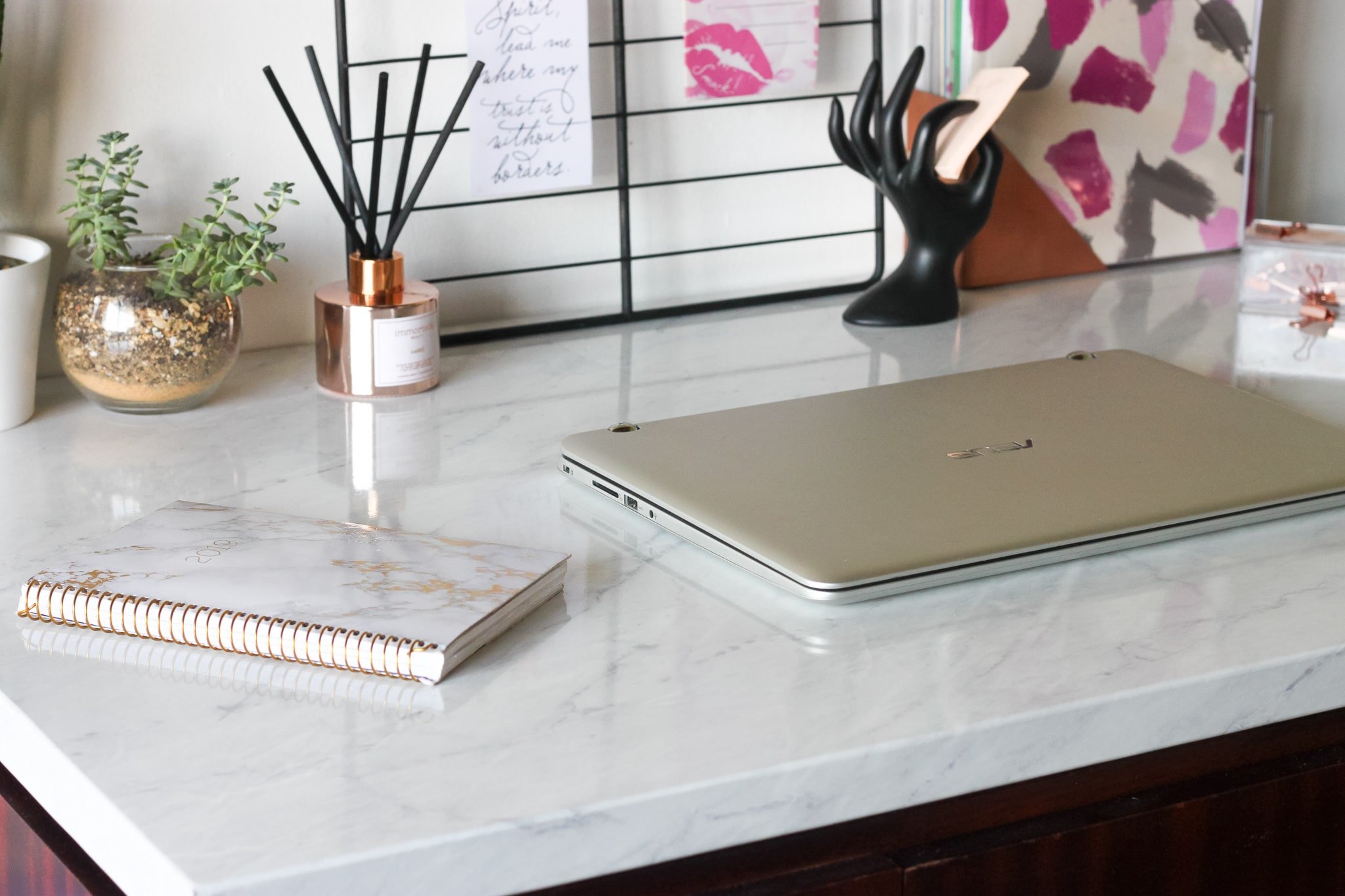 The best marble effect wallpaper is made of self-adhesive contact paper: easy to apply. You can apply it quickly to any smooth surface. And it has a grid on backing paper for easy cutting. Mind you it is not only a wallpaper to decorate walls but also furniture. To do so, peel off the back of the wallpaper and stick it on.
Contact paper, being self-adhesive means you need no glue, you will get no bubbles and no dirt. And the contact paper material is made of high-quality PVC which is environmentally friendly. And therefore it cleans easily and is 100% waterproof.
With all these qualities, you can see, it is multifunctional. It means you can use it to decorate the kitchen, living room, TV backdrop, bedroom, sofa wall, etc. Because leans easily and is and it is heat and water-resistant.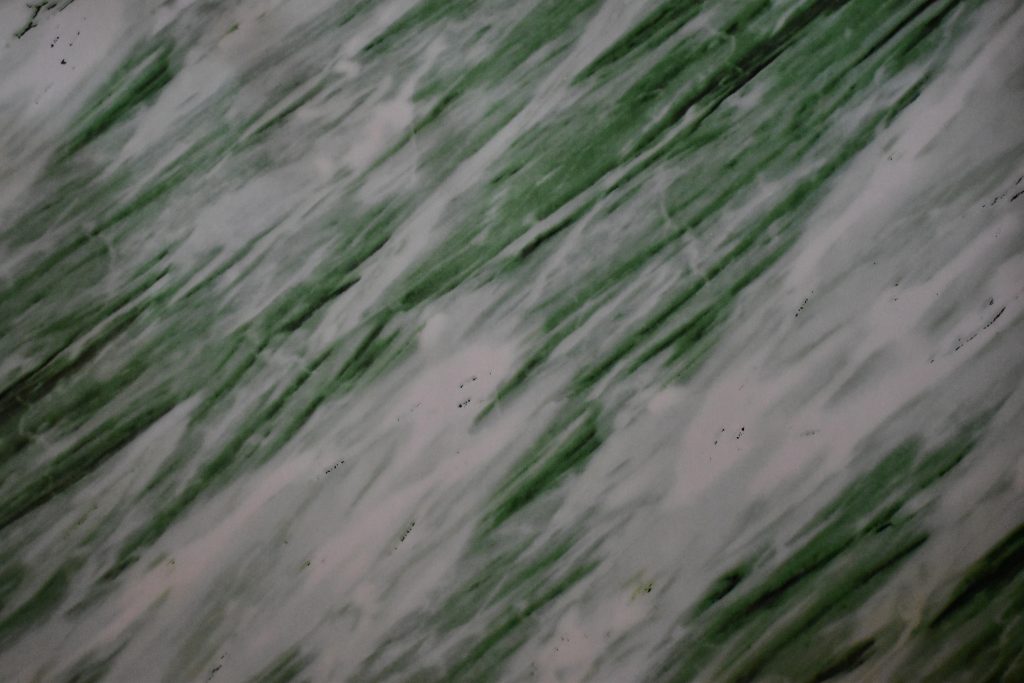 What else can you ask for? Self-adhesive contact paper marble effect wallpaper is easy to the position if you make a mistake the first time in installation. And you will leave no more sticky residue in removing and repositioning.
How to get creative with marble effect wallpaper
Contact paper marble effect wallpaper in the interior gives the impression of wealth and glamour. In mimicking real marble, use contact paper marble effects wallpaper on large areas with spacious and luxurious interiors.
Marble wallpaper invokes notions of high-end living and affluence. And marble contact paper speaks to refined taste and discernment. In recent times marble wallpaper has worked diligently gaining favor with contemporary interior designers and design-conscious consumers. As in the actual material, marble wallpaper denotes tactile and strength, imbued with both emotion and cultural relevance. Marble contact paper has a valuable and versatile quality. Thus finding application in luxury interiors and modern settings.
Use marble wallpaper in combination with natural materials in the same room such as copper, leather, and wood, and faux decoration and ornamentation. And Consider adding marble effect wallpaper in your kitchen.
Use it in your bathroom or dining room. Marble wallpaper comes in different colors too, so before you order ask for the different designs available.
Yet it would appear that in recent times marble has worked diligently to alter its affiliation with ideas of ostentation and excess. Instead gaining favor with a cohort of contemporary designers and design-conscious consumers. As a material, marble contact paper is tactile and strong, imbued with both emotion and cultural relevance.
Where to use contact wallpaper
With the right contact paper, like the marble effect wallpaper, you can give old furniture a whole new look without much work. The contact paper can be stuck on quickly, are cheap, and lasts a long time. And for those allergic to paint smell, they also do not give off an unpleasant odor. In addition, they are not only available for furniture, but also for walls, windows, and other surfaces. You can find all of these adhesive different marble effect wallpaper designs in Nairobi at Wallpaper Kenya.
The marble effect wallpaper saves you a lot of work. But that's not all. The wallpaper gives you a lot more options. Instead of simply painting your furniture in a different color, you can change the entire material – at least visually. For instance a marble table from your old beech wood table. The slide's marble effects contact paper designs look amazingly real and even feel real because they are structured.
Contact paper does stick on different surfaces, almost all surfaces, including glass. So does your bathroom have a normal clear glass pane? And you feel like drawing a curtain all the time? Then grab the contact paper. At Wallpaper Kenya you will find numerous contact paper marble effects wallpaper that you can stick on your glass and windows.
Attach self-adhesive contact paper – that's how marble effects wallpaper works!
First, you have to clean the area that you want to it and stick on marble effect wallpaper. And clear all the dust or grease on the surface. Then you should roughly cut the wallpaper to size. This makes it easier to stick on.
Remember to get as creative as you like. Because you do not have marble effect wallpaper on in one piece. You can, if you like, draw a pattern on the contact paper and then cut it out. In this way, you can achieve beautiful effects and design your very own wall decals.
Certainly, nobody will have that in his house. So much individuality doesn't have to cost a lot. The self-adhesive contact paper is available – like all our wallpaper – fixed low price. To
renovate your home the clever way and get decorative marble effect wallpaper from Wallpaper Kenya.