Description
Lightning McQueen Wallpaper
The Lightning  McQueen Wallpaper is available in custom design and custom size.  It is not available in ordinary wallpaper or as Wall Sticker. You either give us an image of the McQueen Car or Wallpaper you want, or request us to send you hundreds of them to choose from.
You also need to give us the height and width of the wall for us to give you a quotation. But the cost is KS 2000 per square with a minimum order quantity of 3 meters. We do it on one piece of seamless silk fabric that is both removable and reusable. That means you can move it from one wall to another. And you can also move house with it.
In other words, when the child outgrows the wallpaper, you can remove it and give it out to another child.
Popularity and meaning of Lightning McQueen
McQueen is a character in one of the most popular animated Disney's Cars movies. And it is packed with moral lessons. Near the end of the movie Lightning McQueen was about to win the final Piston Cup race. His rival knocks Strip "The King" Weathers out of the race. And Lightning McQueen stops just short of the finish line to help him cross the finish line. Hicks wins the race, but McQueen teaches a lesson about sacrificing to help others.
No wonder there are hundreds of Lightning McQueen wallpapers for interior decor and computer backgrounds.
The main character of the movie, the  enduring automotive hero of the Cars is Lightning McQueen. The first film in the Disney-Pixar of Disney Cars premiere way back in 2006. Back then, NASCAR's popularity was seemingly limitless. The film was an instant  blockbuster. One question of auto enthusiasts everywhere is, what kind of car is Lightning McQueen?
You should know that McQueen isn't based on any one model.  We know the films have a distinct NASCAR theme about them.  So wheels, side-exit exhaust, and even the lip spoiler are certainly tied to the NASCAR racing series. But you will also see some very un-NASCAR designs to Lightning McQueen's shape shape. With Chevrolet fans seeing no small about of Corvette influence throughout the design.
Chevy was initially involved in the Cars project. But that partnership did not fully blossom. So the design was altered.
Now you know. Visit Wallpaper Kenya for thus wallpaper and others.
Characters in McQueen Wallpapers
The most popular and the star of McQueen Wallpapers is  Lightning McQueen: This is a rookie carbon fiber racing car whose greatest desire is to win the Piston Cup and finish on the Dinoco sponsorship team. But there are other characters that he interacts with and that your child might choose for his or her McQueen Wallpaper. These are:
Sally career Wallpaper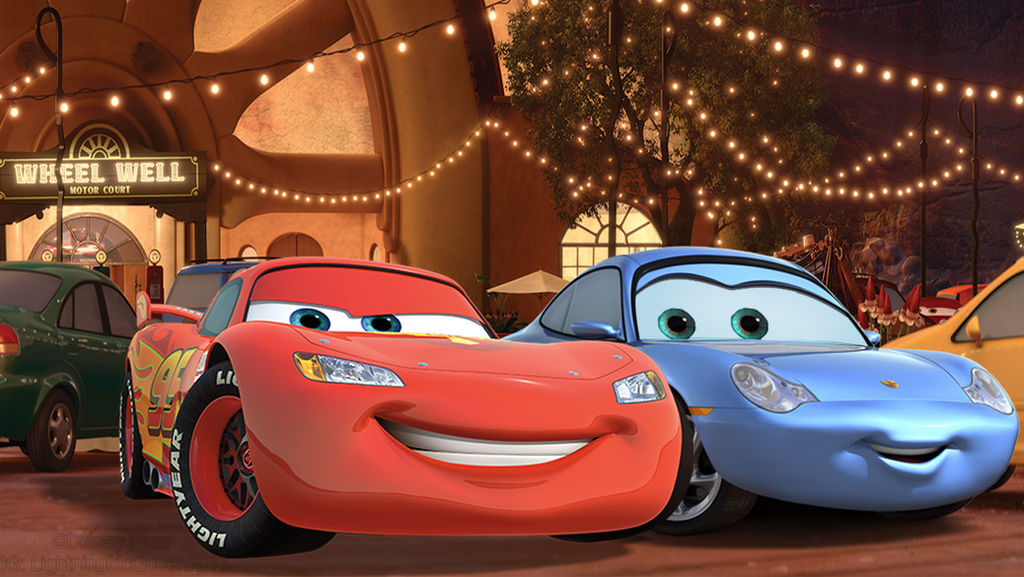 Sally Career is a blue  Porsche 911, which becomes friends with the protagonist Lightning McQueen, who helps in his stay in Radiator Springs.
Mate and McQueen Wallpaper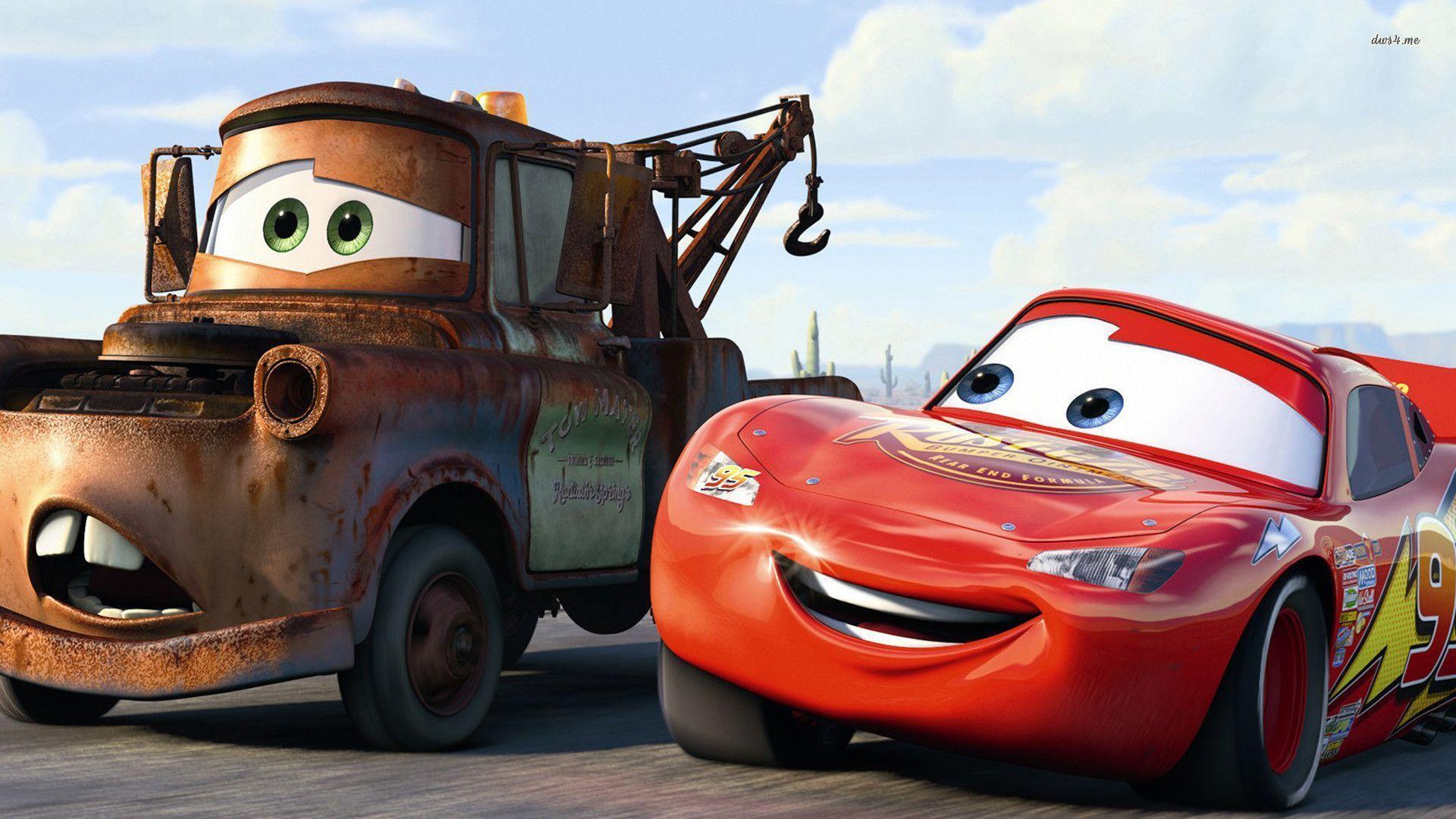 The character, Mate, is friendly and innocent rusty crane. At first, he is tasked with keeping an eye on McQueen but later becomes his best friend. And therefore it is common to find Mate and McQueen Wallpaper. You will notice that Mate before rusting, its color was light blue and it had a hood, but it fell into a ravine. Possibly a1955 Chevrolet Cameo or a1951 International Harvester S-120 tow truck, but its most associable model with real life is a Chevrolet 3800 from the year 1956.
Doc Hudson Wallpaper
A legendary former Piston Cup racer who won the Piston Cup three times in a row. But then Doc Hudson had an accident and was left, even though he had "more to give."
Chick Hicks Wallpaper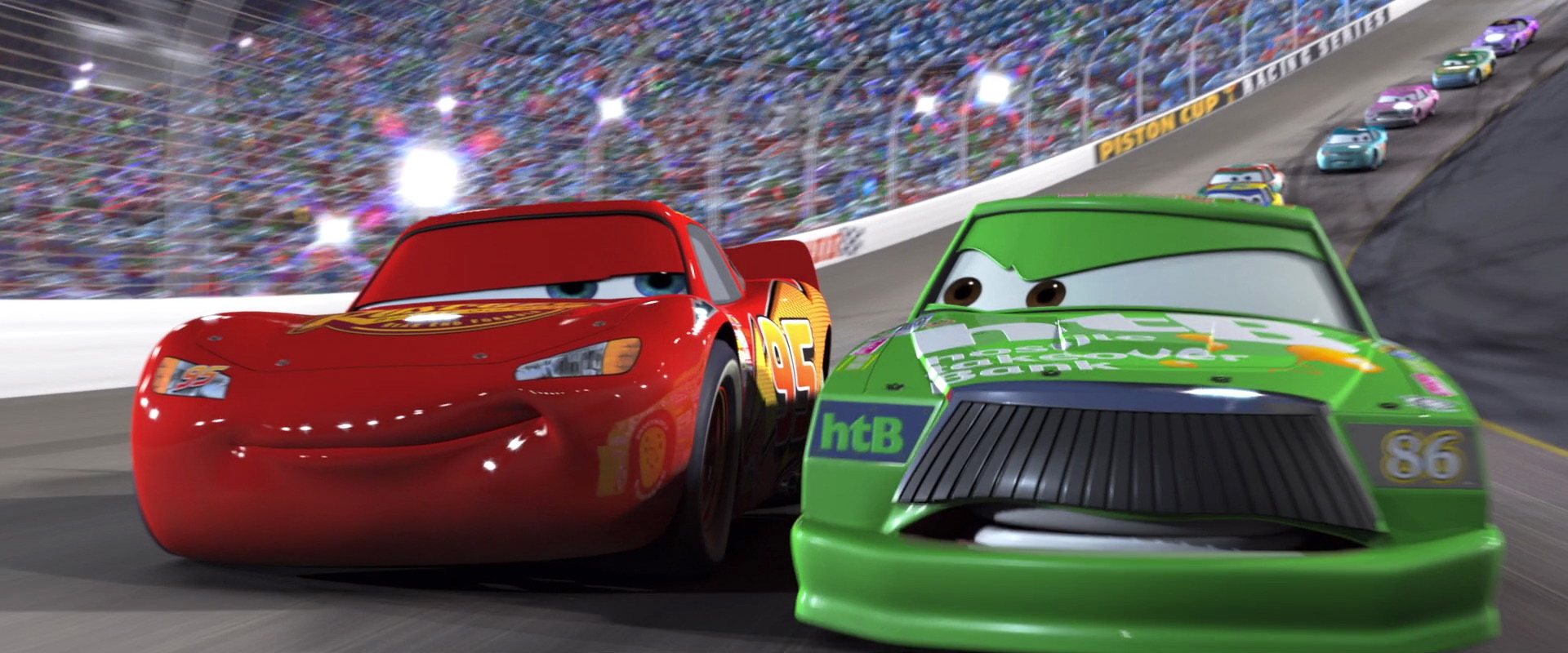 Even to his own minions, Chick Hicks is extremely rude, arrogant, and self-centered, and loves winning like Lightning McQueen was at the start of the film. However, these traits are more exaggerated in Chick Hicks and often make him more ridiculous or obnoxious.
Luigi Disney Cars Wallpaper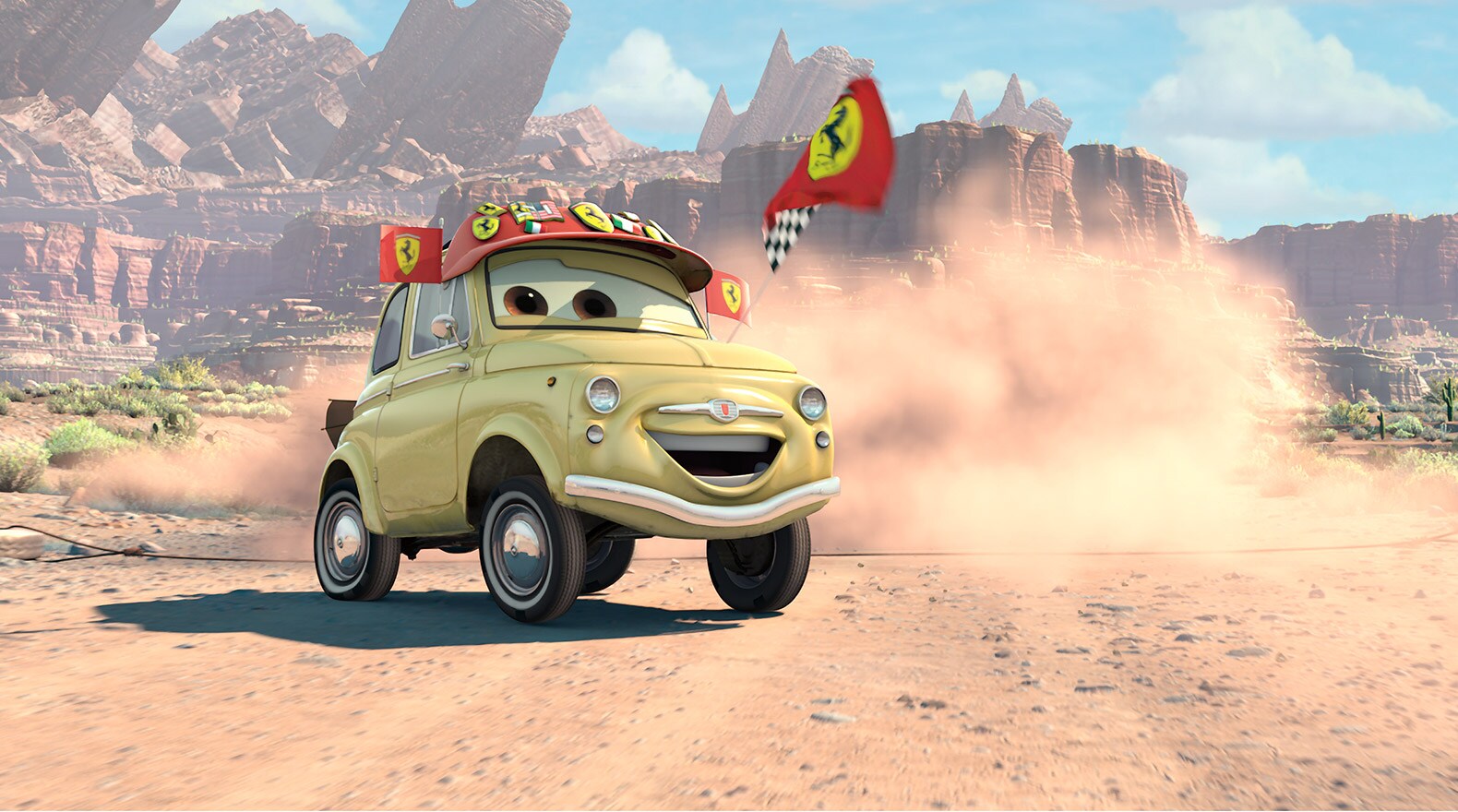 The Luigi Disney Cars is good for a room where you want to harmonize the interior decoration with yellow. Because the character Luigi is a yellow Italian car, in charge of selling, placing and replacing tires in Radiator Springs. His dream is to meet a Ferrari and have him visit it in his shop. Because he is not a fan of North American competitors (like McQueen) he does not watch the Piston Cup. It is a 1957 Fiat 500.
Guido McQueen Car Wallpaper
The character Guido, a blue forklift is a great tire setter, leaving the Chick Hicks team impressed with its extreme speed when swapping tires. Like Luigi, he adores Ferraris . He has a very Italian accent. It could well be a Peel P50 .