Description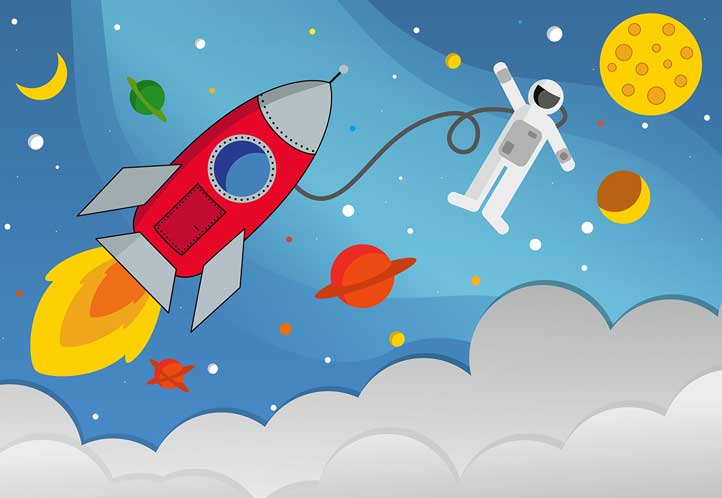 Therefore you have to be more specific about what outer space mural you are looking for.
And at Wallpaper Kenya you will get exactly what you are looking for.
You may choose any of the images appearing on this page but do not be limited to it.
Because all our murals are
custom-made
wallpaper murals.
How you choose your outer space wallpaper mural image depends on where you want to place it.
And the purpose you want it to serve.
For your bedroom you might for one of our
solar system wallpaper for bedrooms which is different from a kid's space mural. 
Wallpaper customization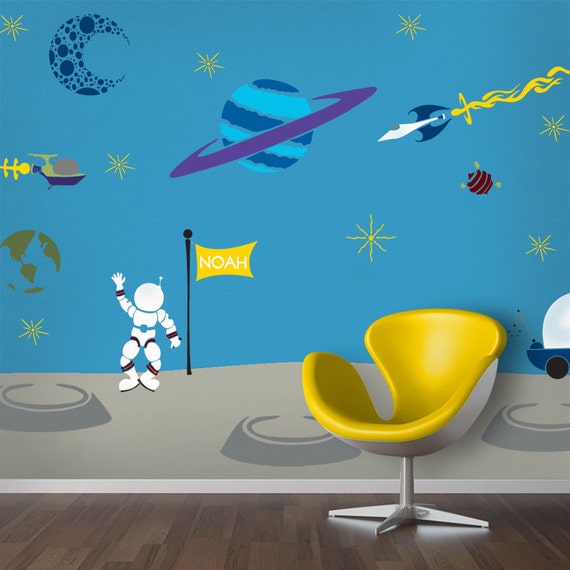 Not only for the outer space wall mural but all, are made of high-quality silk fabric.
And that means it is both removable and reusable.
Silk is also environmentally friendly and the same as the odorless starch adhesive we use.
Which is our confidence in the raw materials we use.
Because silk contains no volatile substances and the adhesive has no pungent odor. 
Because of the silk raw material your mural is not easy to deform.
Therefore you will have no wrinkles or bubbles after installation.
Also, We support custom sizes, If the size we provide is not suitable, you just need to contact us, and we will create your size. 
And it adjusts the image proportionally.

And because it comes in one piece, the installation is Installation super simple! Just stick the glue directly on the wall.
Then fix the space wall mural in the normal! Even if it's the first time you've installed a mural, don't worry about failure. 
You can not fail. And if you do, just correct, reposition, and continue. 
Benefits of Outer Space Mural Wallpaper
Currently, there are more than a thousand active
satellites
in near-earth space.
More than 60 states own or operate these
space assets
. And recently, the number of countries expanding the scale of their space activities has been growing.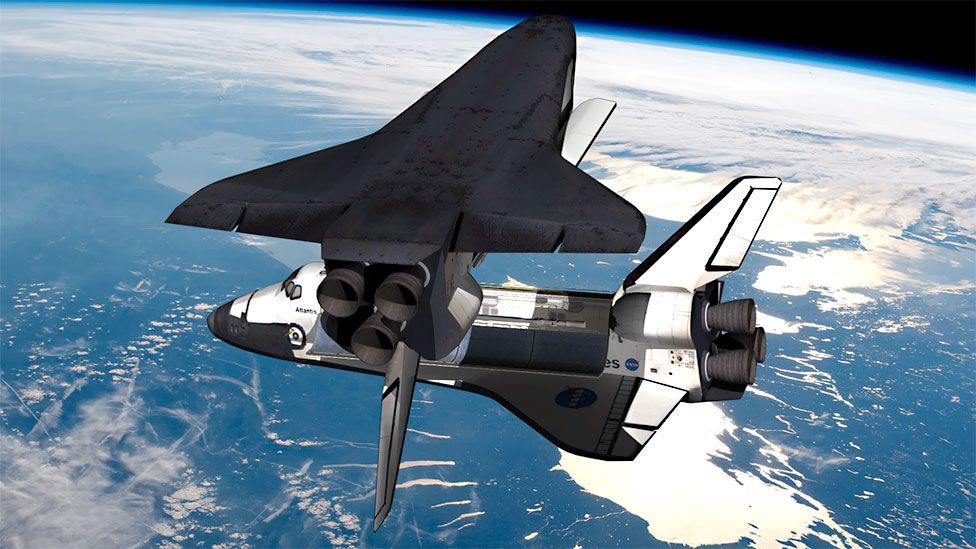 As a result, outer space is becoming an increasingly competitive environment. But space-themed mural wallpaper lets you visit distant distant galaxies on your mural.
And you can view the Earth from the seat of a
space shuttle
. And transport yourself to different
planets
, or take in the sight of a full
moon
.
Whatever you choose, our collection of space wall murals will transform your room into one that's out of this world!
Children's Bedroom Galaxy Mural Wallpaper
Galaxy outer space wall murals are particularly fascinating to young and even older children.
As a responsible parent and citizen of the world take advantage and let the child learn through the murals.
Some recent trends have an impact on the safety of activities in outer space. Among them – is a sharp increase in the number of participants in such activities.
And this is both from among the states and the private sector; accumulation of dangerous space debris.
Because of growing dependence on outer space in the civil, government, and military sectors.
And there is also a continued development and proliferation of ground-based missiles capable of functioning as anti-satellite weapons.
Outer space wall murals are not only a fantastic way to transform bare walls into a breathtaking view of galaxies, stars, and planets.
But they are also important to understanding the galaxies.
Whether you want to gaze at calming views of distant constellations or experience the rush of a shuttle launch up close, you are sure to find an outer space wall mural that will fit your décor theme.
Galaxies' wallpaper murals show us how the matter in the universe is organized on large scales.
To understand the nature and history of the universe, scientists study how matter is currently organized.
And how that organization has changed throughout cosmic time.
Scientists examine how matter is distributed and behaves at multiple size scales in our quest for this understanding.
Outer space wall murals of galaxies and dark matter that span the cosmos, give us important clues as to how the universe is built and evolves.
Astronauts in the outer space children's wall murals
Outer Space Themed Wallpaper Mural Ideas
There are lots of outer space themed wallpaper ideas you can pick from, planets, stars, and astronauts.
For interior decorators, delivering a space-themed wall mural, this world experience for children means you can let your imagination run wild.
From glamorous galactic experiences to Star Wars-inspired pop-ups and the Milky Way ceiling installations.
There's something to appeal to everyone's sense of exploration and wonder. And of course our playful inner child.
Start with a Space Color Scheme
Your outer space wall mural colors can evoke a mood. Done right, mural colors create mood and emotion and are one of the best vehicles for setting the scene.

Choose blues, blacks with silvers, shiny metallic, purples, and all the colors that depict an intergalactic atmosphere.

Additionally, use shadows to create suspense and an unknown environment.
Create them with areas of dark and light greys.
Set The Scene With an Entrance to Another World
The entryway into a nursery or children's bedroom enables you to create excitement for what is to come.
Our first vision of something out of the ordinary stimulates the brain's transmissions of excitement and curiosity.
Set the scene by creating spaceship tunnels, the interior of a rocket ship, or even the deck of the Starship Enterprise. For a simple and cost-effective entry feature, you can line the side walls with illuminate orb balls in various sizes to mimic the planets in outer space.

A Starry Backdrop with Clever Drapery
For the bedroom's focal wall, creative backdrops are the room's decorative foundation.
Create the spacing effect with the use of a star mural on the full wall.

Add a further dimension with the use of linens with starlight and shimmering materials. This will appear to extend the room's length and create a sense of vast space.
A collection of photo murals of the solar system
Here you will find real pictures of the solar system, for outer space wall mural customization, taken around the time you were born.
NASA spacecraft and telescopes have taken stunning pictures of our solar system for decades .
The first image taken in space was taken by a rocket camera in 1946. Before that, astronomers used telescopes on Earth to take black-and-white images of celestial bodies.
If you were a kid born in the 1960s, you grew up seeing the first photos taken on the moon. Since the 1970s, probes have visited the farthest planets of our solar system, sending pictures of turbulent atmospheres, colorful rings and strange satellites .
Let's take a look at the pictures of the solar system that have been taken so far.
For decades, scientists have pointed their lenses at the sky to capture images of the universe. Early rockets launched from Earth brought cameras into space.
At first, pictures of space were black and white, grainy, and opaque. For example, the first photographs taken in space were taken with a 33mm motion picture camera, strapped to a German rocket requisitioned by American scientists and launched at the end of World War II.
The camera fell to Earth and shattered, but the film survived.
When NASA and the Soviet Union first began exploring the moon, they provided early images of the solar system. People born in the 1950s and '60s grew up with the iconic photo of the first astronaut to walk on the moon.
Since then, more and more sophisticated missions have ventured into space with more sophisticated cameras. Kids in the 80's know the first close-up images of Saturn and Neptune. On the other hand, today's children are accustomed to high-quality, colorful photographs of Martian deserts and Jupiter's swirling clouds.