Description
Distinguish between peel and stick wallpapers, commonly known as removable wallpaper, and pre-pasted regular wallpaper. Pre-pasted traditional wallpaper is quite different from peel and stick wallpaper, both in material and application. Whereas you dip pre-pasted wallpaper in water to activate the adhesive, you only peel and stick the new wallpaper stickers.
There are two types of peel and stick wallpapers. And that is contact paper and 3d foam wallpaper.
For the traditional wallpaper, you need to activate the adhesive. The paper is pre-pasted and you get the best results from activating the glue with an activator or water. But you do not need to activate peel and stick wallpapers' adhesive. You just peel and stick.
Decorate your home creatively with wall stickers that are a trend in bedrooms, living rooms, bathrooms, kitchens, or any other space. Our decorative peel and stick wallpaper is practical and super easy to apply on smooth surfaces. And you can apply it yourself, without headaches, as it is self-adhesive and with the help of a spatula, it is even easier. Children's decorative wall stickers for the children's room should contribute to making the environment more pleasant, fun, and harmonious.
Several themes will make the space of the little ones very graceful. Just imagine their emotion when they see their corner with many forest animals. We are sure that the children will love having their little rooms well decorated to help you compose the decoration.
The Stickers are manufactured in digital printing, in this case, you can choose the colors of your sticker. And they all have an amazing finish ready to be applied. Choose between gloss and matte wallpaper stickers. 
Does peel and stick paper come off easily?
Let me assume you are a layman and you, first of all, want to determine if the wallpaper is a peel and stick one or not. Because there are different kinds of wallpaper. Vinyl wallpaper,  Traditional wallpaper, and peel and stick wallpaper.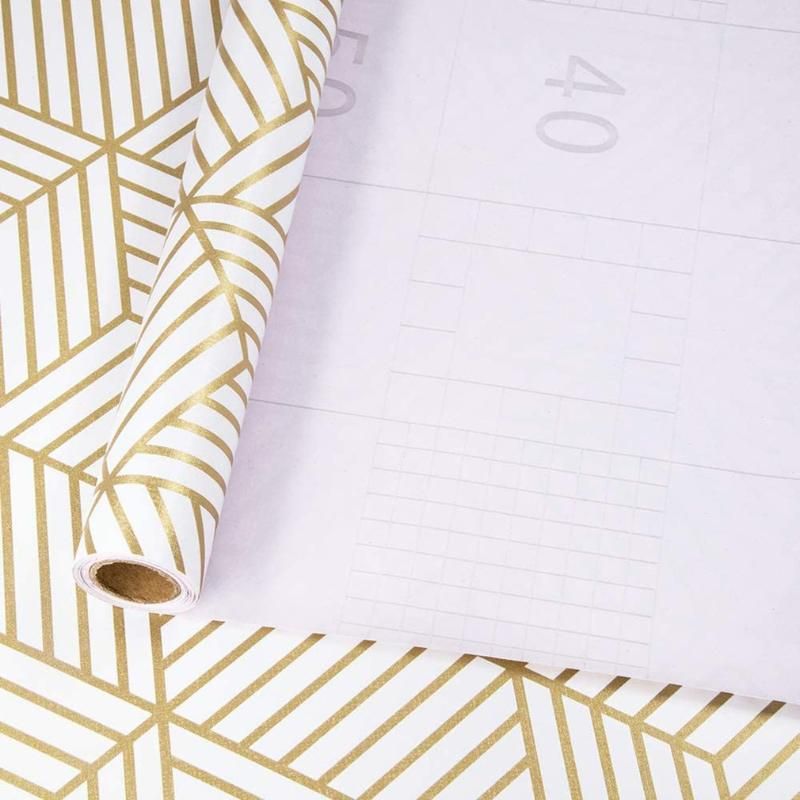 To distinguish what kind of wallpaper you have, try sticking a cutter into a corner of the wallpaper. Lift it and pull it away. If all the wallpaper peels off easily, it is detachable wallpaper. On the other hand, if you remove a single layer by pulling, it will be vinyl wallpaper. Finally, it is traditional wallpaper if the wallpaper does not peel off or crack with discreet pressure.
You must wet the back of pre-pasted wallpapers to apply, and you can't remove them without messy stripping. But on the contrary peel and stick wallpapers are just as their name reflects. You peel the backing then stick them to the wall. And you need no water and no messy paste. When you're ready to remove, simply pull each strip away from the wall. Leaving the wall's surface intact.
Traditional wallpaper adheres tightly to the wall. And therefore removing it requires a remover solution or scoring the paper and soaking it with soapy water. It is messy and time-consuming.
To easily remove a stubborn sticker paper heat it slightly, with a hair blow-dry, and scrape off the paper immediately. And it will come out including the sticky adhesive below with just a little heat. You will be amazed at how easily the sticker comes off. 
Cleaning up the sticky residue
Once you peel off the sticker, a sticky adhesive residue will probably remain on the surface. This residue is the adhesive of the sticker. You must remove it as it can attract dust and dirt. Alcohol and vodka are excellent peel-and-stick wallpaper adhesive removers. Rub it on and let it fully permeate the unwanted residue, then rub away completely with a cloth.
Another substance that works well in removing adhesives is citrus-based adhesive solvent, such as Goo Gone. Apply the solvent directly to the glue with a rag until it disappears. Adhesive Solvent works particularly well on textured and porous surfaces because it does not leave a sticky or discolored residue. Be sure to read the instructions for the solvent because many are not suitable for use on certain surfaces.
How to remove the peel and stick wallpaper adhesive from wooden surfaces
You can remove the peel and stick wallpaper from the wooden surface the same way you would remove it from any other surface. Contrary to what you might be thinking, removing adhesive residue from wood can be very simple.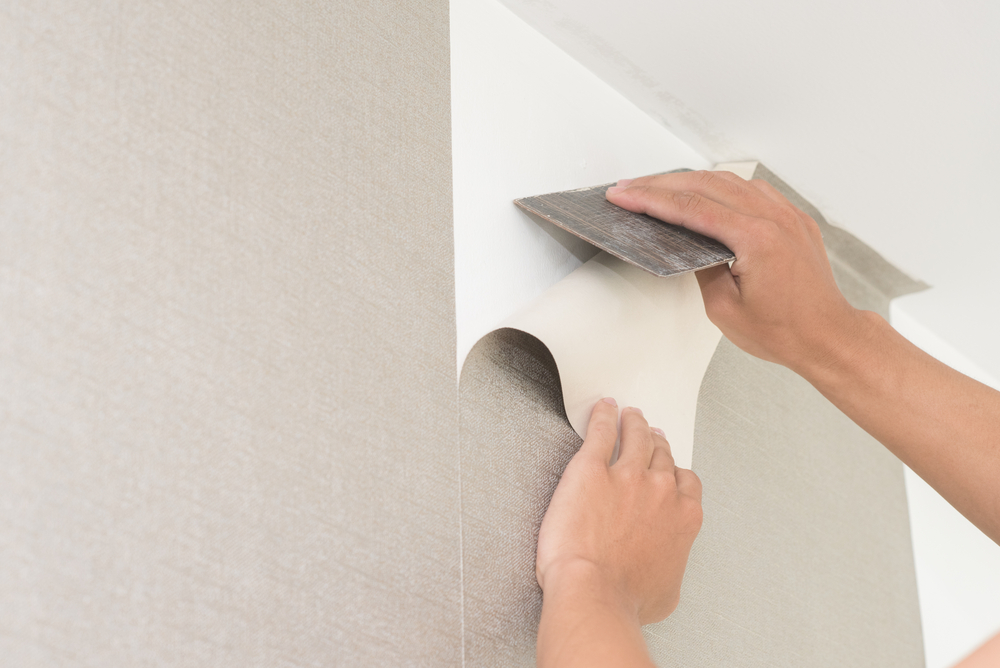 A few things are enough to be able to do it. You will need the following:
A spatula, sandpaper, or a sturdy putty knife to scratch the surface
Rags, clothes, or sponges
Furniture cleaners or vinegar
Wood varnish (matte or satin)
To properly remove the peel and stick wallpaper adhesive residue from wood, start by carefully scraping it away. If you notice that you remove a part, but not all, you can apply a specific solvent or remover for this use. Alternatively, you can prepare a solution with vinegar and water.
But before handling any product, make sure you take the appropriate preventive measures to avoid damaging wood surfaces.
Next, soak a sponge or rag in the solution or remover and gently rub it over the glue. You must do it slowly so that the adhesive gradually loses strength and adhesion. If necessary, you can alternate the use of a spatula and a sponge for the most difficult areas.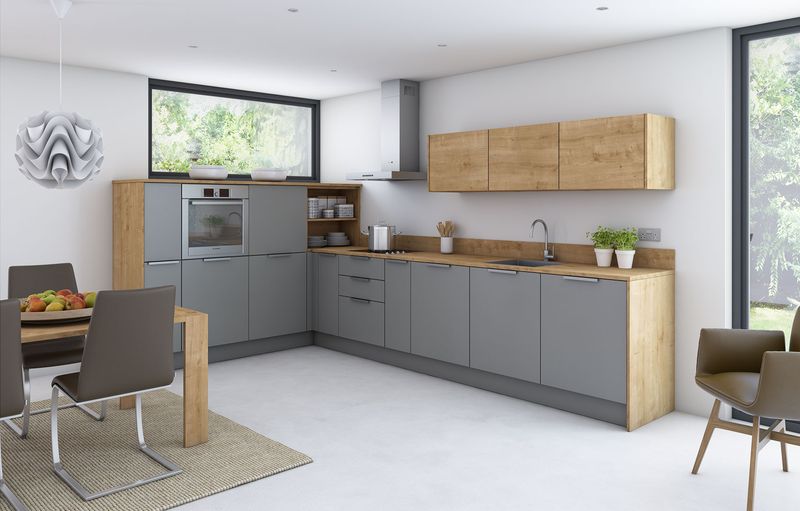 You can combine the steps outlined above to remove adhesive residue from the wood of any kind. As you know self-adhesive contact paper is applied on both the kitchen and bathroom wooden furniture. And you can also stick it on wooden partition walls.
After removing the glue from the wood, it only remains to give a neat finish. Dry the application area with a clean cloth and apply matte or satin varnish for wood.
Removable 100% waterproof, easy to clean
 Contact Paper
If you are looking for either bathroom or kitchen wet areas décor, then go for the self-adhesive peel and stick wallpaper known as contact paper. And it is good for both walls and furniture. Being waterproof it is a perfect bathroom and kitchen furniture vinyl adhesive paper. These are affordable, high-quality, and durable, removable wallpaper.
The self-adhesive layer of these papers is designed with a grainy pattern to keep oil stains contained within the wallpaper. And not spread to other parts of your surface, allowing you to clean them easily. Simply wipe away stains like oils and sauces with a rag to keep your sticker clean and fresh all the time.
Features
Self-Adhesive Vinyl Wallpaper for Wood Furniture, Peel, and Stick Wood Wallpaper Roll.
Removable Wood Furniture Paper – Sticks to any smooth, flat surface – perfect for DIY projects Ideal for rental or home décor.
Peel and stick wood wallpaper, easy to apply, removable, waterproof, and easy to clean.
This product should NOT be applied to textured walls; only smooth, clean, dry, and painted surfaces. Please read the step-by-step instructions for installing peel and stick wallpaper before applying.
3d foam peel and stick wallpaper
One of the latest innovations in wall décor is the 3d form peel and stick wallpaper.
And a look at its features will show you why it is becoming increasingly popular. Because it has unique features:
3D effect, virtually indistinguishable from real tiles
resistant to heat from stoves and humidity from bathrooms.
No grout, no glue, no special tool, and no mess. It can be installed in minutes on a clean, dry, flat, and smooth surface.
Glued very firmly and prevent the part from coming off
Available in different colors, sizes, shapes, and original designs
Half the cost of expensive glass tile
All products for big projects can be customized at your request, although this we do outside Kenya.
Frequently asked questions