Description
What is your idea of romantic wallpaper for bedroom wall designs?
I am asking you because if you have a particular design in mind we can make it.
I think the best romantic wallpaper for bedroom walls is custom wallpaper murals. After all, what is the real meaning of romantic wallpaper?
See the
definition
of being romantic, according to the Collins English Dictionary.
"Someone who is romantic or does romantic things says and does things that make their wife, husband, girlfriend, or boyfriend feel special and loved."
And so, it is up to you to let us know what kind of wallpaper design will make your
companion
feel special and loved.
We will source designs for you for any theme you like.
Use light tones
There are a wide variety of ways to give romantic wallpaper for bedroom aesthetics. The ideal is wallpaper in neutral and light colors. White color combined with pastel shades such as pink or yellow will give it a well-accented romantic look.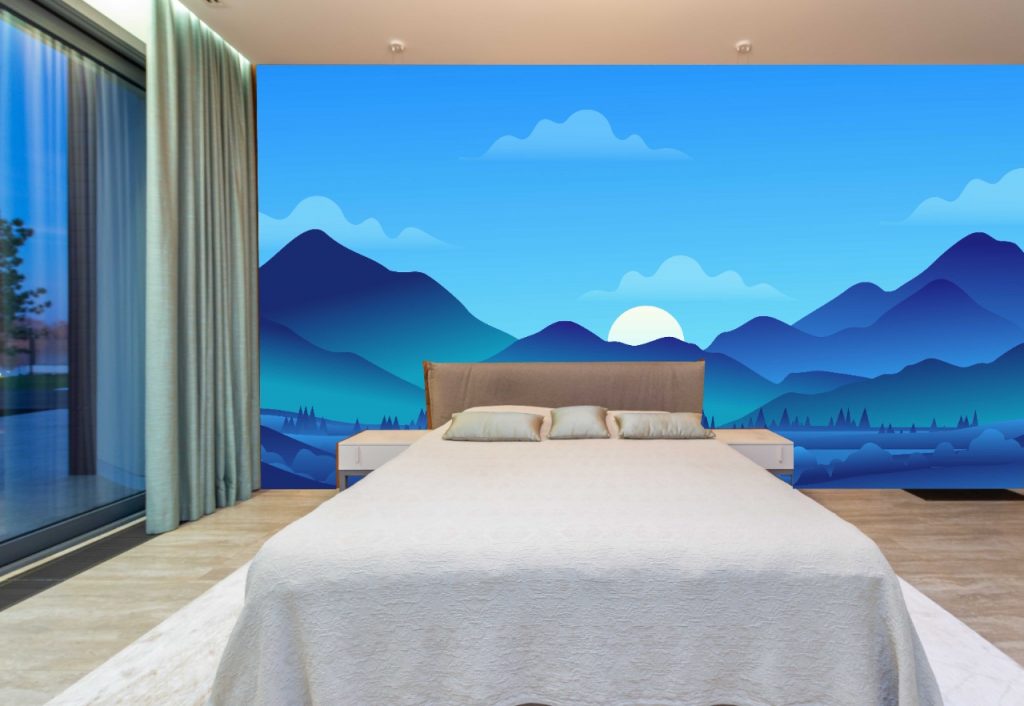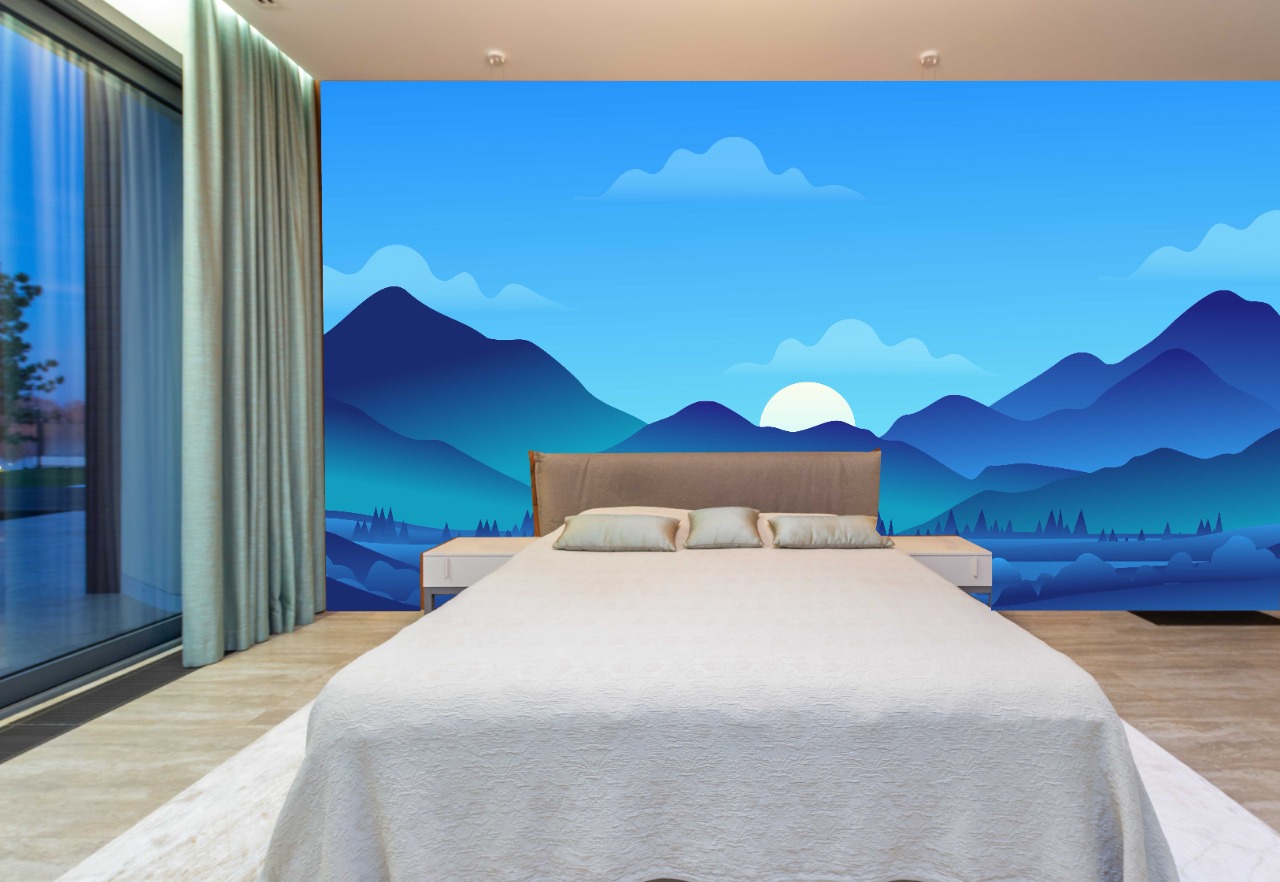 By themselves, however, these hues on your walls will not determine the romantic aesthetic in your home. You will have to combine the different elements of interior decoration. But don't worry about that. We will take care of it.
If you like animal motifs, exotic or country, they are a trend. You can have birds, butterflies, and dragonflies perch on the headboard wall capturing all the attention. These are ideal for creating relaxing, and feminine atmospheres.
The natural tones are perfect for a romantic bedroom. Because they are enveloping and soft and the environment is conducive to relaxing and falling asleep. Go for shades of white, beige, sand, and cream enhanced with, for example, a touch of brown.
love heart wallpaper for the bedroom
You might also find as most people do, the love heart a romantic wallpaper for the bedroom.
pink heart wallpaper for bedroom
love birds: couples wallpaper murals
Love birds are another romantic wallpaper for the bedroom walls design.

silhouette of birds in a heart shape on a pastel background
First of all, your bedroom should reflect your relationship with your partner or, if you're single, your personality.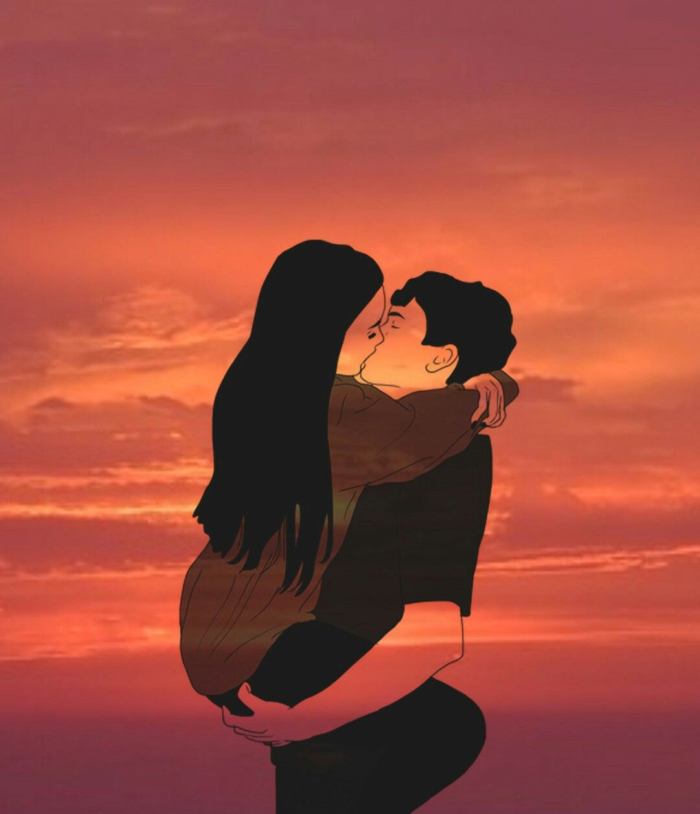 Choose photos of you as a couple and we will make your bedroom wallpaper out of them. A photo of when you were on vacation, at your wedding, etc.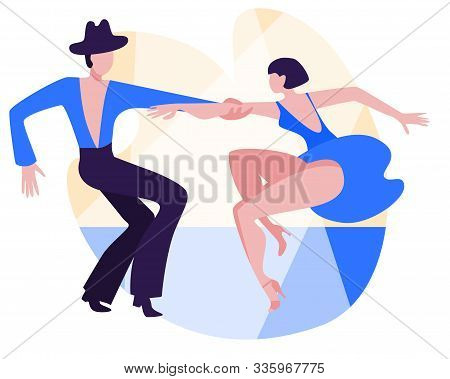 Reconnect with who you are as a couple and rest from your responsibilities. This will make you feel more romantically in tune and more open to reconnecting with each other.
And for the master bedroom, you can choose adults-only wallpaper if you like.
But remember simplicity and order will make your bedroom an elegant piece. For bedding, choose comfort with soft sheets and pillows. The light must be dimmable. Keep your general lighting as well, but consider adding more intimate lamps, or even installing some candles on the furniture.
For simplicity, we advise against wallpapering the entire room with patterned wallpaper. It could be too much. Limit yourself to one wall, and wallpaper the rest of the walls with plain wallpaper or paint.
Romantic floral wallpaper for bedroom
Flowers are the most characteristic visual element of the romantic aesthetics of wallpaper for bedrooms. Instead, show your passions and how interesting you are! If you love nature, install a floral mural behind the headboard of your bed.
Depending on your tastes and your personality you can choose from a wide variety of romantic wallpaper. From simple wallpapers in shades of pink and cream to wallpapers full of flowers and butterflies.
But if you love dancing mount a ballet painting on the wall to show your love of dance. Or show your passion for music by displaying your guitar or saxophone. But focus on one or two interests at most, otherwise, it can get a bit overwhelming.