Description
The rose flower wallpaper LCPE227-1901 are stunning wallpapers on trend and will add a contemporary feel to your interior with a fabulous feature wall. It is always good to know the symbolic meanings associated with your rose flower wallpaper.
Rose flowers have inspired people over the ages to develop a language of roses. This we do by attributing meanings to color and other characteristics of the rose flower such as genre. Traditionally, the rose are gifted on Valentine's day as the flower of love.
When you consciously choose a certain color of your rose LCPE227-1901 flower wallpaper, you bring a whole new depth to the symbolism of your interior décor. A red rose wallpaper convey deep emotions – be it love, longing or desire. White is the color of purity, chastity and innocence. Hence white rose follow suit. You will usually find interior designers use light pink rose wallpaper in babies nursery as light pink rose blooms are indicative of sweetness and innocence. Deep pink rose blooms convey deep gratitude and appreciation. Pink rose wallpapers also connote elegance and grace. Deeper meanings of these colors and all the other rose wallpapers are given under each color else where on this website. Please search for the meanings use each roses color name.
Decorating with different colored rose flower wallpaper Allow your guests to walk through flower fields with a white rose flower wall décor. After all, no one can resist a flower wall backdrop. The petals and shape of the white roses actually DO mean something. White roses hold symbols of peace, innocence, and love. No wedding, will, in fact, will be the same without their appearance!
Get innovative and create a lush passage for your guests with red rose wallpaper.  Choose a  soft shade to walk across and elegant to look at! Now add some floral bloom everywhere with pink rose wallpaper– that looks like a real flower with its 3-D appearance. Your guests will be amazed to see its realistic petals and dew that have been crafted masterfully. It will look perfect on your walls, arches and aisle.
At Wallpaper Kenya we believe in offering high-quality material to our customers.
3d Custom Rose Flower Wallpaper
Wallpaper Kenya customizes large 3D Rose Floral Wallpaper Mural. But not only rose flowers. If you give us any image, artwork or picture in high resolution we can reproduce it for you. That means you get exactly what you want without compromise.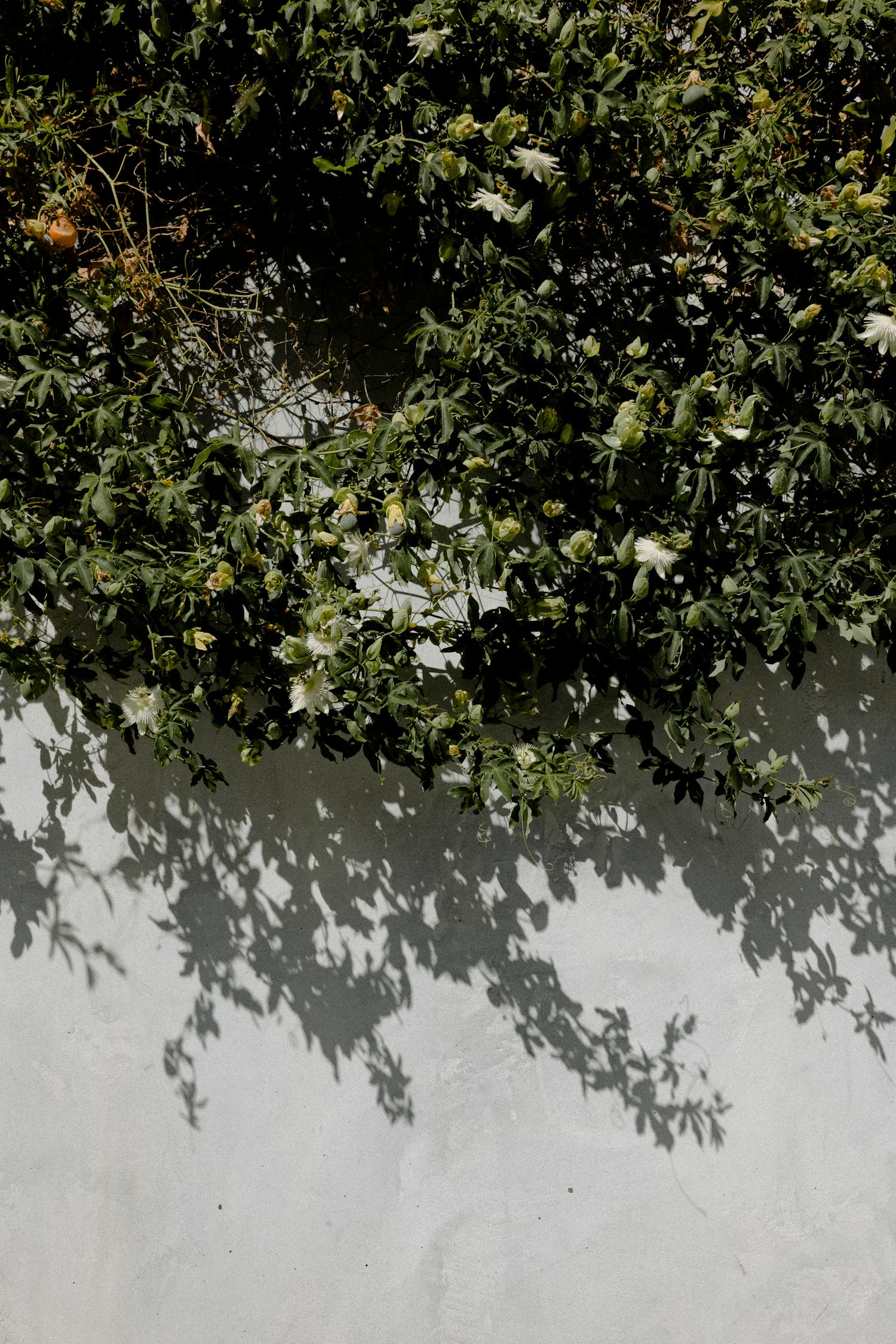 We do it on one sheet of silk fabric. Therefore you are sure to get high quality, reliable and durable wallpaper. And you have an endless choice of diverse vivid or subtle colors and patterns as you like.
As long as you provide us with a high definition picture, and and all can be customized. We welcome you to visit us and choose.  We will be happy to help you choose a suitable one for your living room, bedroom, dining room, study, or office wall decoration.
Pink Rose Wallpaper
Hang this Pink Rose Flower Wallpaper as a focal point in your bedroom or living room. And combine with a plain wallpaper in one of the shade on it. Likewise, the pink rose floral wallpaper  is a very suitable color to combine plain white, grey, pastel tones and even with some of its more intense tones. Such as fuchsia pink.
You will find its beauty in the embellished concrete structure and its suffused intricate details. A striking wall decoration that is finished in soft, authentic shades of pink roses.
You that Pink is the color of love. It is synonymous with romanticism, femininity, tenderness and delicacy. The Pink Rose Flower is associated with innocence and transmits energy without being aggressive. Take away loneliness and awaken your emotions with this Pink Rose Wallpaper. A pink rose floral wallpaper invites us to think positively.
In contemporary decoration, the pink rose has been acquiring an increasingly leading role. We recommend you to hang it not only in children's bedrooms but in all kinds of rooms in the home. Hang it in the living room, kitchen or bathroom. Because the pink rose color guarantees the warmth of any room, especially when we apply it on a dimly lit area.
Part of its success in decoration is due to the rise of vintage fashion, which is causing a sensation in international design. However, the pink rose can be used in many other decorative styles such as romantic, retro, childish or Nordic. It all depends on the intensity of the tone you choose.