Description
Scenery wall mural wallpaper are a great way to bring the feeling of outdoor environment into your interiors. This is done for Kenya shillings 2000 per square meter and you get customized images of your own choice. The cost is all inclusive, supply and installation. Full wall scenic wall mural wallpaper are printed on special order.
You provide us with the image, a soft copy picture, of the scene you want to appear on your wall. It could be a picture you have taken as long as it is in high resolution.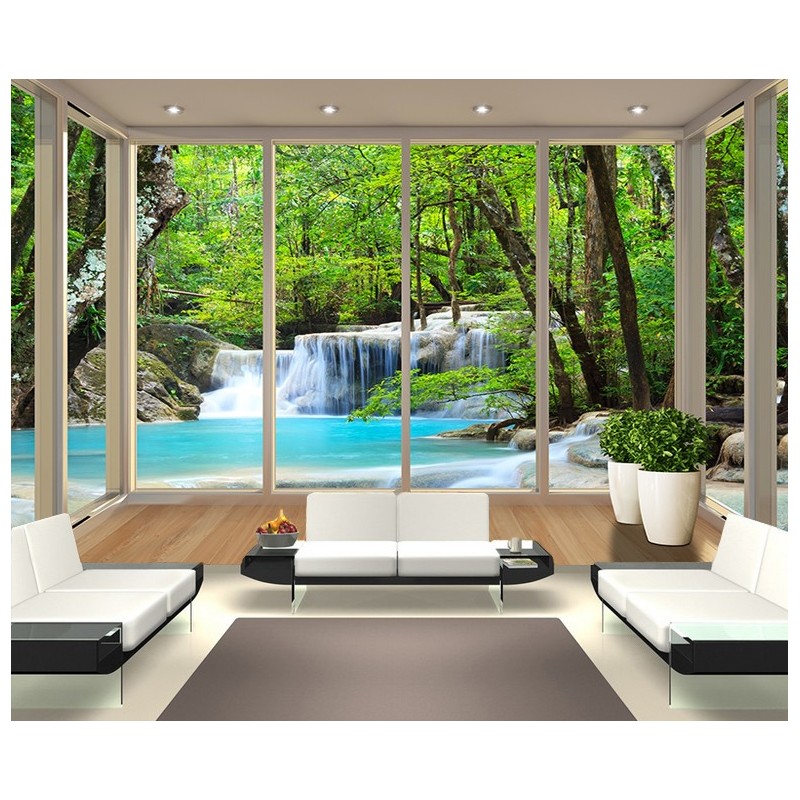 There are so many wonderful scenes and sights out there you have been to. From awe-inspiring mountainsides to glorious beaches and forests. With our breathtaking scenic wall mural wallpaper, you can now bring those magnificent views into the comfort of your home.
The wonderful and unlimited collection of scenery wall murals will bring fantastic and original wallpaper prints of landscapes and nature for your relaxation, happiness and comfort.
Broad range of scenic wall mural images online
There are a broad range of scenic wall mural images online for you to choose from. You're sure to find one that will satisfy your wanderlust.
It could be a Kenyan coastal beach overlooking the Indian ocean sunrise. Or upon the rocky peaks of a Himalayan mountain range. Whatever the scene, we will give you crystal-clear scenic wall murals. So realistic are our scenic wall mural wallpaper that you'll feel as though you're really there.
Scenic wall mural wallpaper with landscape and nature scenery will give your interior décor a natural and fresh feel. The right choice of scenery wall murals will satisfy all your desires for escape and great outdoors.
Bamboo forests scenery & Jungle wall mural wallpaper will add a touch of exotic element and luxuriance in a bedroom. It works as well in basement or living room. For a refreshing look, river & waterfall scenery wall murals will enhance a bare bathroom. Mountain wall murals will bring depth and luminosity to your small rooms walls.
Wallpaper Kenya is the right place if you are looking for a solution to transform the look of your walls and the décor of your rooms, Our custom scenic wall mural wallpaper are extremely easy to install and can as easily be removed and reused on a different wall if needed.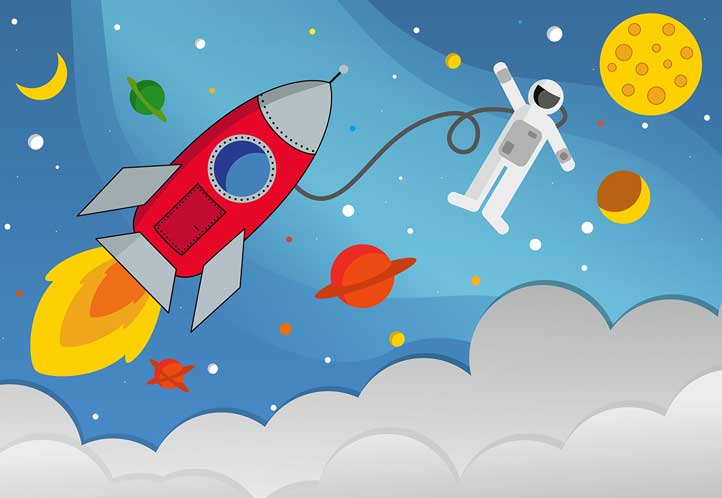 Landscape scenery wall mural wallpaper
Landscape scenery wall mural wallpaper is the depiction of landscapes in wallpaper. Therefore the theme is natural scenery such as mountain mural wallpaper, valleys, trees, rivers, and forest mural wallpaper. Get a Landscape scenery wall mural with a wide view of nature. Also Included are skies in the view in landscape scenery wall murals.
You may opt for an entirely imaginary landscape views in your scenery wall murals. Alternatively have images artistically copied from reality with varying degrees of accuracy. However you may also have the scenery picture of the wall mural wallpaper as an actual, specific place. Such a wall mural is called a topographical view scenery wall mural.
Without any doubt, Wallpaper Kenya repertoire of Scenic mural wallpaper, constitutes a magnificent idea for the decoration of almost any space that you select. They are ideal for the decoration of bedrooms, living rooms and home spaces where you want to have that wonderful place we want to transport ourselves.
In addition to this, with our intention of making you experience our service in the best way, you achieve a perfect and personalized decoration. Because Wallpaper Kenya offers you the option of choosing the size, position, finish and even the color of the mural. So the mural wallpaper will be adjusted to your specific case for your best experience.
Wall Scenery for Living Room
There are a seemingly endless choice of living room wall mural wallpaper for you to choice from.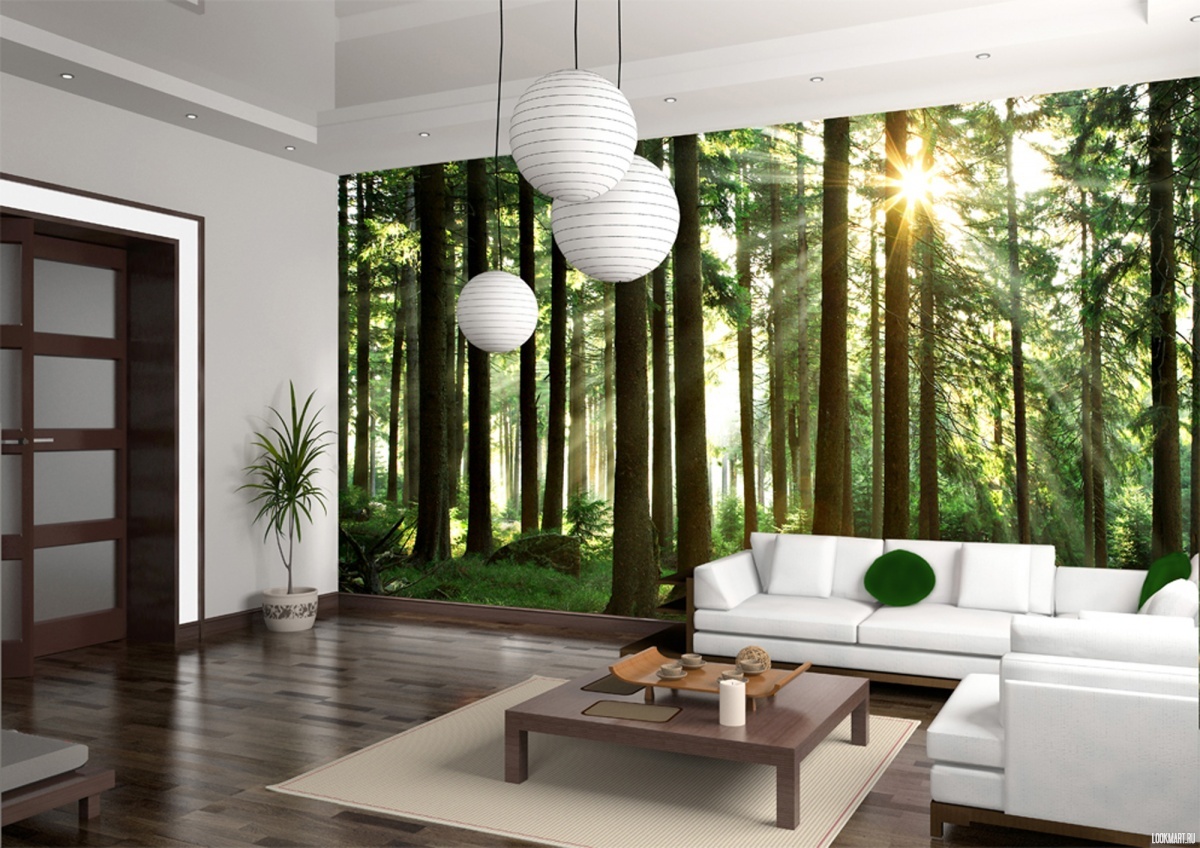 It is important to note that Wallpaper Kenya offers you the services to transfer your photos to wallpaper in the living room. Or any other room for that matter. And this is in addition to offering you a great variety of the regular ready made wallpaper.
Both options make it possible for you to decorate the Livingroom without spending a lot of money. And significantly save on time. The regular preprinted wallpaper will cost you KS 400 per square meter, but it comes in an universal standard size. Which is 53 centimeter by 10 meter and therefore you pay Ks 200 per roll all inclusive, supply and installation.
While you will now find superb designs, including 3d wall murals in ordinary wallpaper, it has it's limitations. To achieve a truly nature representative scenery wall mural you need to use custom made photomural wallpaper. And this will cost you Ks 2000 per square meter all inclusive, supply and installation.
Unlike regular preprinted wallpaper which is produced in bulk, custom wall murals will enable you to have a wallpaper mural that you will not find in any other house.
Have you wished, original and cool murals to enjoy in your apartment? Then here you are! But here you will only find a few of attractive and creative examples of murals that are very good. Otherwise you have an endless choice. And anything is possible. If you are bored with traditional monochrome walls and want to make something truly unique and original at home. Then you can use these pictures as inspiration!
Murals are a great way for you to give your living room a great atmosphere.  
Dazzling photos of scenic wall mural wallpaper
Visit Shutterstock to select any kind of scenic wall mural artwork you desire. Whatever you want you are sure to find. Including dream beaches, tropical jungles, exotic landscapes, high mountains or some dazzling photos of the cosmos. But these are just a few patterns that you can order from Wallpaper Kenya.
We wanted to diversify the offer as much as possible so that you and everyone can choose something to their liking. Both mountaineering fans and beach lovers will find a landscape to decorate walls with a personalized motif. Landscapes will work especially well on large wall surfaces.
Some landscape on interior walls, colorful and in high resolution, will look good in the living room, office or bedroom. And the smaller sizes can double as posters, taped to the sofa or bed. Landscape photomurals open up various possibilities for decoration, which is confirmed by our digital visualizations that we have prepared so that you can get an idea of ​​what the final result will be on the wall.
Go through the Shutterstock landscape category and find something suitable to give a modern and original touch to your space.