Description
Remember to be unique is to be different.
Functionally and aesthetically.
And here at Wallpaper Kenya, you will not only get unique wallpaper for walls but you will also get one in your own chosen
unique theme
.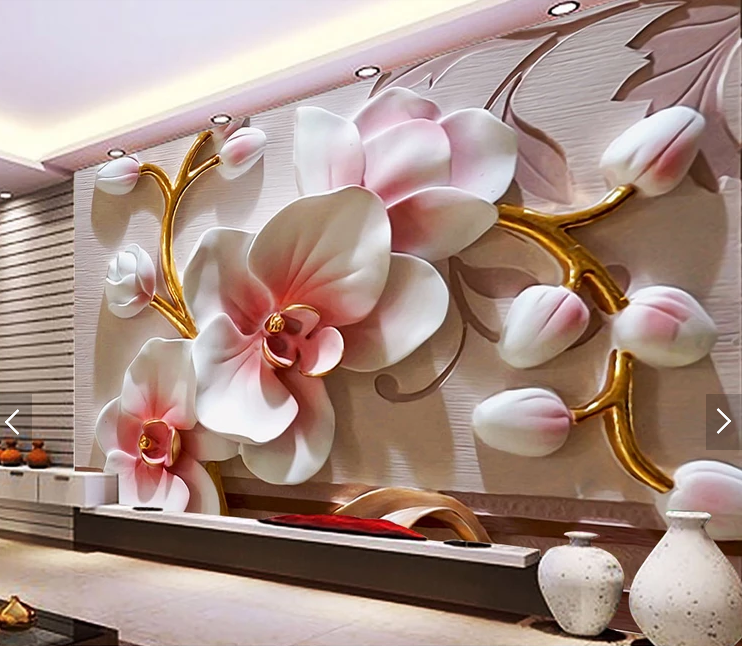 And therefore you can not fail to find the right wallpaper mural for yourself.
Because our huge selection of wallpapers by category will be a great tool for you!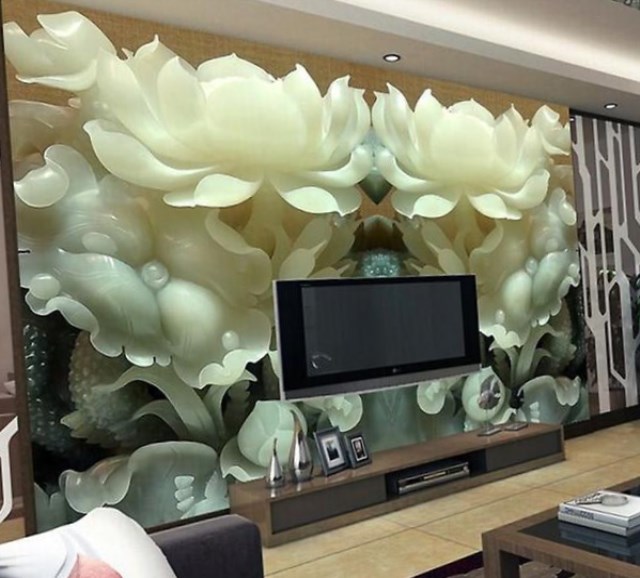 Looking for something specific like 
New York City
 Wallpaper or
Red Rose
Wallpaper? Try searching in our categories or the image bank.
Football fans can find soccer wallpapers in the 
sports
wallpaper category.
Characteristics of a unique wallpaper
As well as being original, or unlike any other in design, unique wallpaper for walls has other characteristics to enhance your space.
And these characteristics are in the elements of interior decoration.
These elements or principles of good interior decoration are the keys to creating inviting spaces.
It is not enough for the wallpaper to be the only one of its kind; unequaled, unparalleled, or unmatched.
And therefore a unique wallpaper must be:
Simple in design.
It can inspire you.
Makes you feel better when you see it on the wall.
It motivates you to do something awesome, like slow down and relaxes.
High Resolution – No one likes to see your image blurred.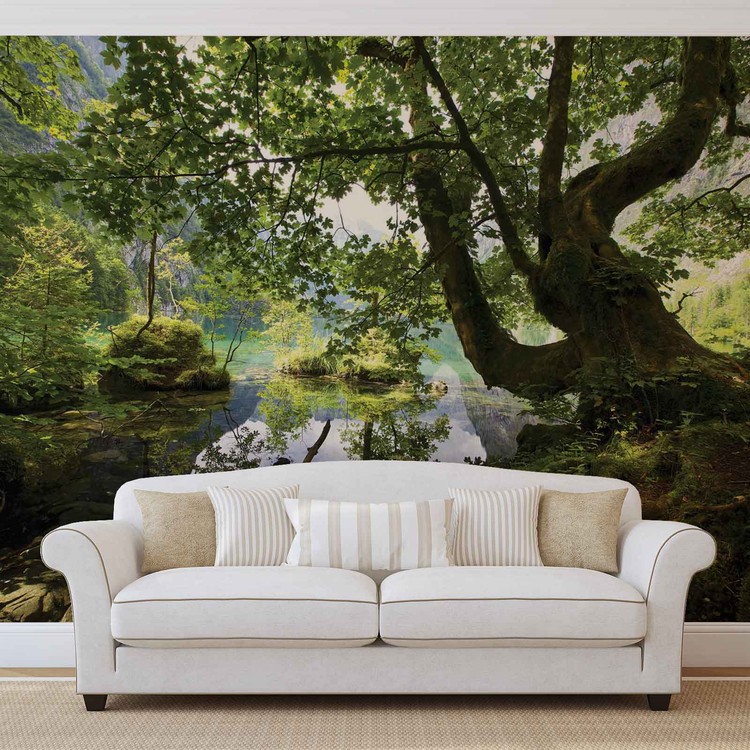 For me, a unique wallpaper has a good combination of function with aesthetics.
A photograph, image, or illustration can be too busy if it has lots of sporadic changes in shadows, highlights, and colors.
You will find that solid colors and gradients tend to be the most functional.  Usually, imagery with lots of space that does not contain the subject is a great way to go.  You want the image to impact you without important parts of the image is covered up.
But above all, these elements must have harmony. This principle of harmony of the elements of design on wallpaper is used to put a person at ease within their environment. And also harmony creates unity, thereby eliminating any feelings of disquiet.
Harmony, in a sense, provides the 'full stop' to any interior decoration. When harmony is in effect, the wallpaper and space should feel complete because all its parts relate to, and complement, each other.
Harmony is one of the major elements of measure by which we judge whether wallpaper is truly unique in the right way, or not.
We create unique wallpaper for walls
Unique wallpaper for walls is not so common in Kenya.
But they can be used in the living room, bedroom or nursery, hallway or kitchen. And what do I mean when I say they are not common in Kenya? But we have them at Wallpaper Kenya.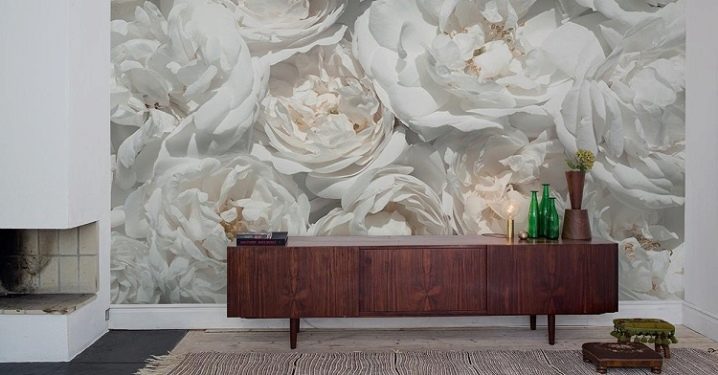 A truly unique or personalized wallpaper for walls is not something you can walk into a shop buy and take home. Because "unique" means that nobody else has the same wallpaper as you. And therefore it has to be made to order. The uniqueness comes in design, which you choose, and also in size.
Unlike regular wallpaper which comes in a universal standard size of 53 centimeters or 1.06 meters wide and has to be joined on the wall, personalized wallpaper comes in one piece.
And that means your unique wallpaper is custom-made. And we do that, you give us an image of your choice and we blow it up to a full mural.
But to do this the image, artwork, or picture you give us has to be of a high resolution. Which is not a hard thing to do. If you have a nice smartphone, an image from your camera will do.
But to have a truly professional artwork, just give us the theme and let us choose the artwork for you.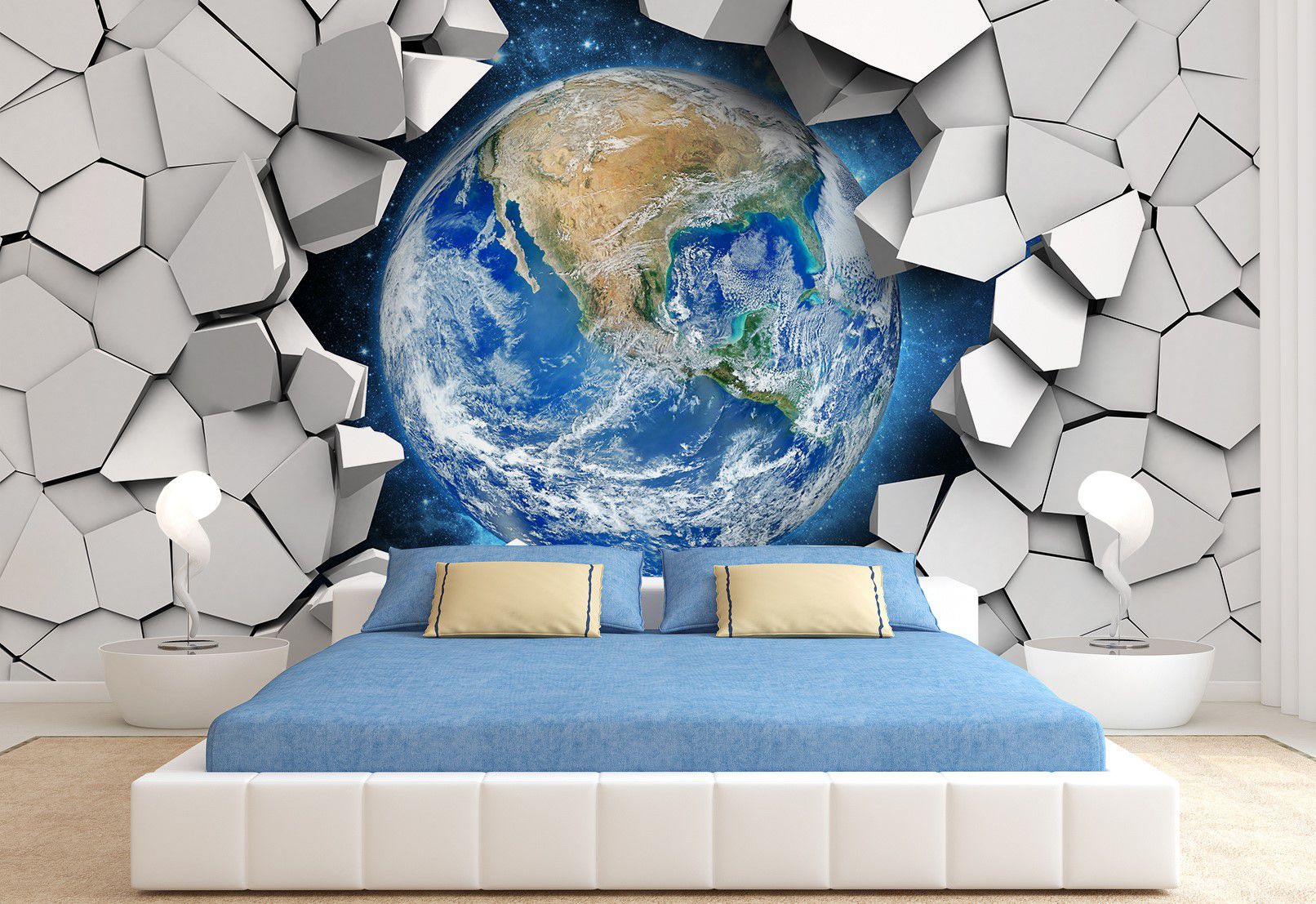 Design theme
The type of unique design depends on the purpose of the room. And Wallpaper Kenya offers a large assortment. In the interior, wallpaper can be used as a background or as the main accent.
Wallpaper design plays a huge role in the overall interior of a room. Therefore, there are several types of drawings and photomurals:
1. Plain textured wallpaper
Although many benefits come with this type, there is nothing unique about it except texture. And you will find this type of wallpaper easy to use. Because there are no unnecessary difficulties when gluing. And also the range of colors is quite wide.
This type of wallpaper is the best if you visually want to expand the space. As it makes it possible to combine light and bright shades, and can zone the space.
2. Custom wallpaper with plots
This is a fairly modern and unique wallpaper design.
These types of unique designs will successfully decorate a nursery or living room. In spacious rooms, the plot decoration looks even more harmonious. Depending on the purpose of the room, scenes from cartoons, films, or comics can be used.
Creative ways to use unique wallpaper on your home walls:
With so many Unique wallpaper for walls options available, you're sure to find the perfect wallpaper to make your home stand out.
Wallpaper is a great way to add a unique touch to any room in your home.
You can create a focal point, add texture, and create a sense of warmth and comfort. With so many different styles and designs available, it is easy to find a wallpaper that will fit your home's décor and personal style.
1. Accent Wall:
A great way to make a statement in any room is to use wallpaper on an accent wall.
Choose a wallpaper with a bold pattern or color to draw attention to the wall and make it the focal point of the room.
2. Feature Wall:
If you want to add a unique touch to a room without making it too overwhelming, consider using wallpaper on a feature wall.
Choose a wallpaper with a subtle pattern or color that will complement the other walls in the room.
3. Ceiling:
If you're looking for a way to make a room feel more luxurious, consider using wallpaper on the ceiling. Choose a wallpaper with a bold pattern or color to make the ceiling stand out and add a unique touch to the room.
4. Backsplash:
Wallpaper can also be used as a backsplash in the kitchen or bathroom. Choose a wallpaper with a bold pattern or color to make the backsplash stand out and add a unique touch to the room.
5. Furniture:
Wallpaper can also be used to add a unique touch to furniture. Choose a wallpaper with a bold pattern or color to make the furniture stand out and add a unique touch to the room.
By choosing a bold pattern or color, you can draw attention to a particular area of the room. This can be especially helpful in smaller spaces, where you may want to make a statement without taking up too much space.
Bespoke Geometric Wallpaper will be stylish
Try to create a unique wallpaper for the walls and interior of your home with the help of geometric and symmetrical designs! And you will discover that geometric wallpaper can be so unique that it is simply amazing. This is the reason why unique geometric wallpaper will never go out of style. 
The use of wallpaper with a geometric pattern in the interior of different rooms has not lost its relevance for ages past. Many designers note that the use of unique geometric designs is one of the fastest and most affordable ways to revive the interior. And to make it dynamic and expressive, especially given the variety of patterns and colors available today.
Advantages and disadvantages of geometric wallpaper
Like any other finishing material, wallpaper with a geometric pattern has its advantages and disadvantages. And now we will not talk about the wallpaper itself, but about the unique prints.
The benefits include The ability to radically change the "mood" of the room. Because the pattern can both give dynamics and rhythm, and balance the interior making it calm and pacifying.
And another benefit is the ability to hide imperfections in the geometry of the room with the help of well-chosen patterns. Because these can stretch the walls, expand them or bring them closer to each other in an optical illusion.
With the help of such wallpaper, you can easily divide one room into several distinct zones. And you can combine bespoke wallpaper with a geometric pattern with both plain colors and other designs for wall decoration. Such interiors look very original and therefore attract attention.
These wallpapers are great for rooms with a small areas. If you choose the right geometric pattern on the wallpaper, then with their help it will be possible to visually enlarge the room or make it visually higher. Wallpaper with a geometric pattern allows you to hide the unevenness of the walls.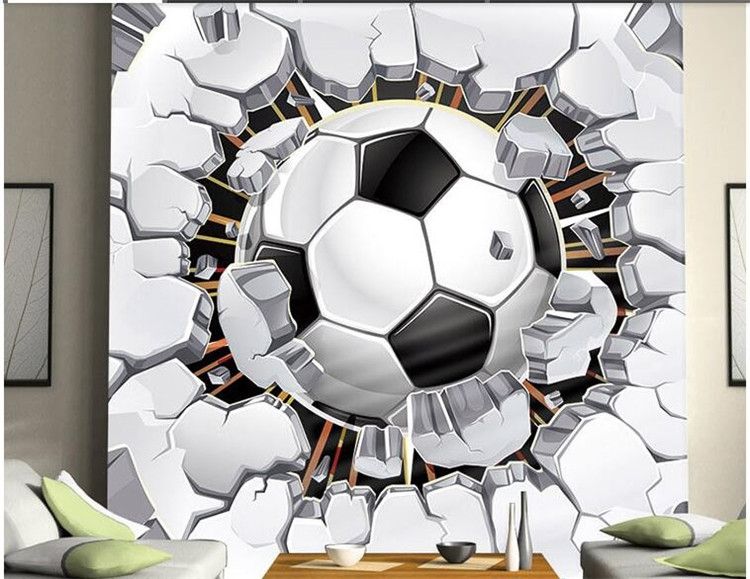 Geometric patterns can match almost any interior style. With a strong desire, you can even pick up those that are suitable for strict classics.
The variety of shapes, shades, and textures makes it possible to show your imagination and make the interior original and not like others.
Unique color shades of wallpaper for walls
Wallpaper for painting is rapidly gaining momentum because you can your own unique wallpaper color shade. Their main plus is that you can choose a variety of colors and even create your unique shade.
If you cannot find a wallpaper that matches your color scheme, then the choice of wallpaper for painting will be the best solution.
This is not only profitable but also a very stylish option for wall decoration both for an apartment and an office. With this coating, you can maximize all the advantages of the room and at the same time hide small defects.
Typically, paintable wallpaper is made with a width of 1.06 m and a roll length of 15 m. or more. Thanks to this, they will save time and waste.
It's hard to say which is the best paintable wallpaper. There are many varieties, and each of them has unique features that must be taken into account.