Description
If you are looking for "wall paper", then you are looking for decorative paper to cover the interior walls. And if that is the case, then you are in the right place.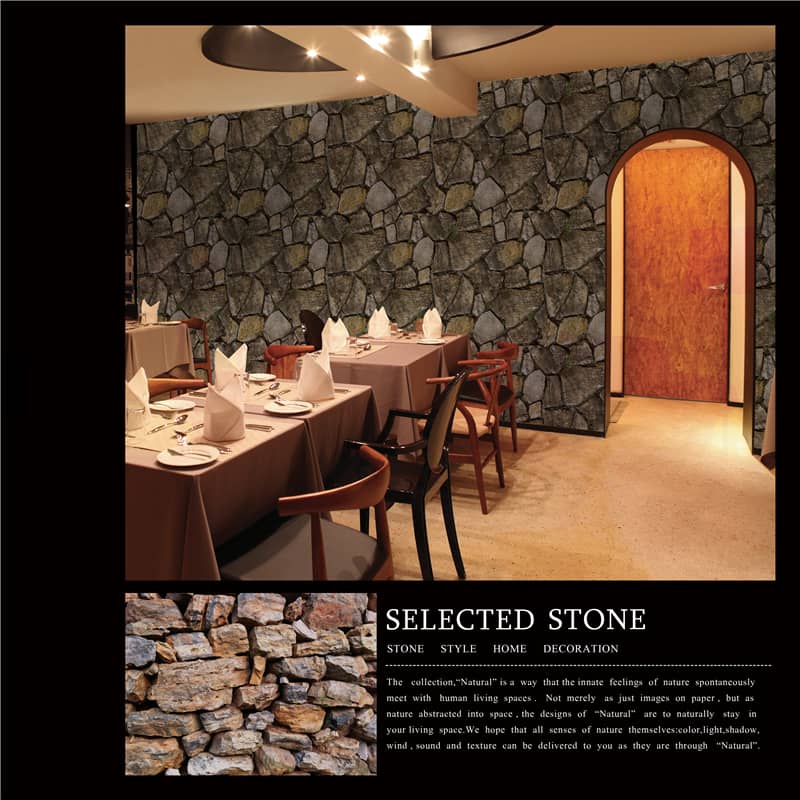 Also referred to as "wallpaper", we have wall paper for all rooms. Not only for the living rooms, and bedrooms, but also waterproof wallpaper for bathrooms and kitchens.
One of the best ways to decorate and add color and style to a room is through wallpaper. The designs are endless and you can find wallpaper of all kinds, motifs, designs, and colors.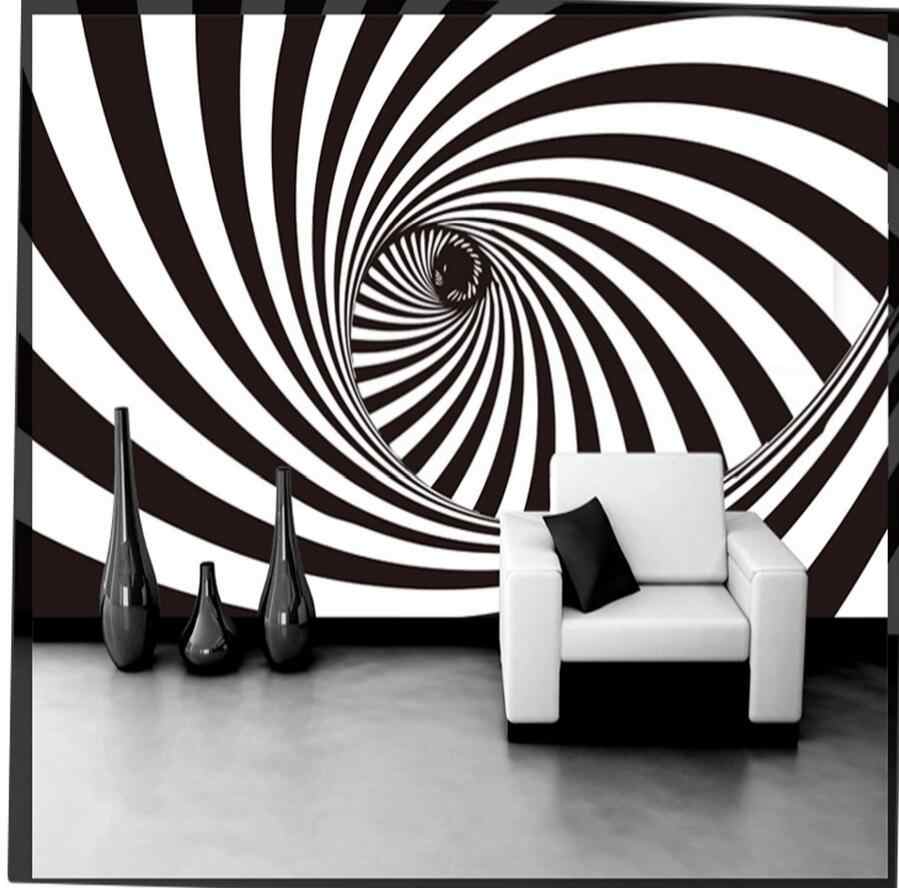 Here we will use the term "wall paper" and "wallpaper" interchangeably to mean the same thing. And that is a wall covering, which is a better alternative to paint. Because you will find all the elements of wall decoration in wallpaper as opposed to paint.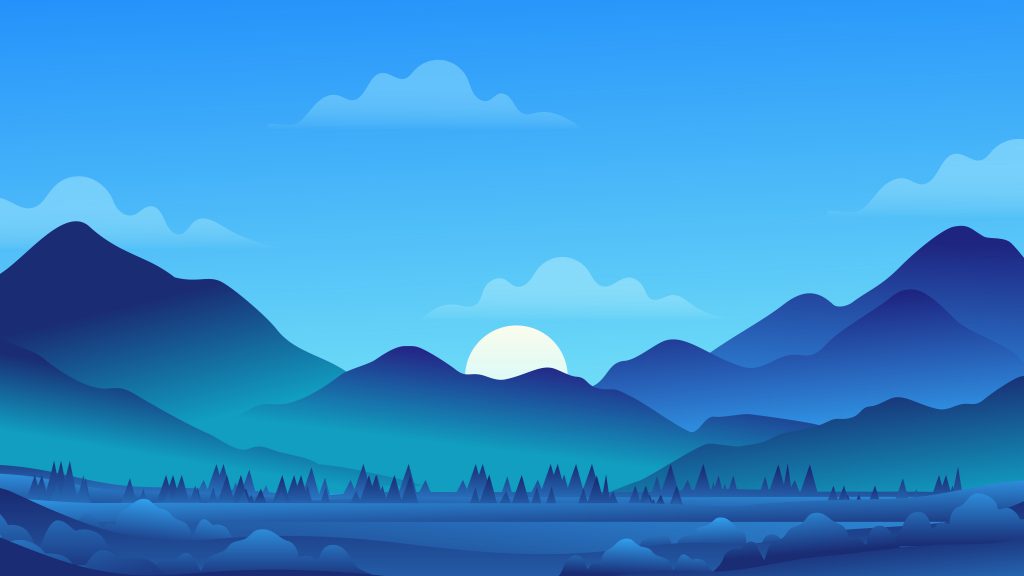 And why do you want to decorate your walls with wallpaper? Wallpaper for walls is gaining more and more ground in the world of decoration. And this is because it can be installed with some ease. And it is one of the most effective ways to introduce noticeable changes in any room. This is why it has established itself as a quick and effective solution for all types of walls.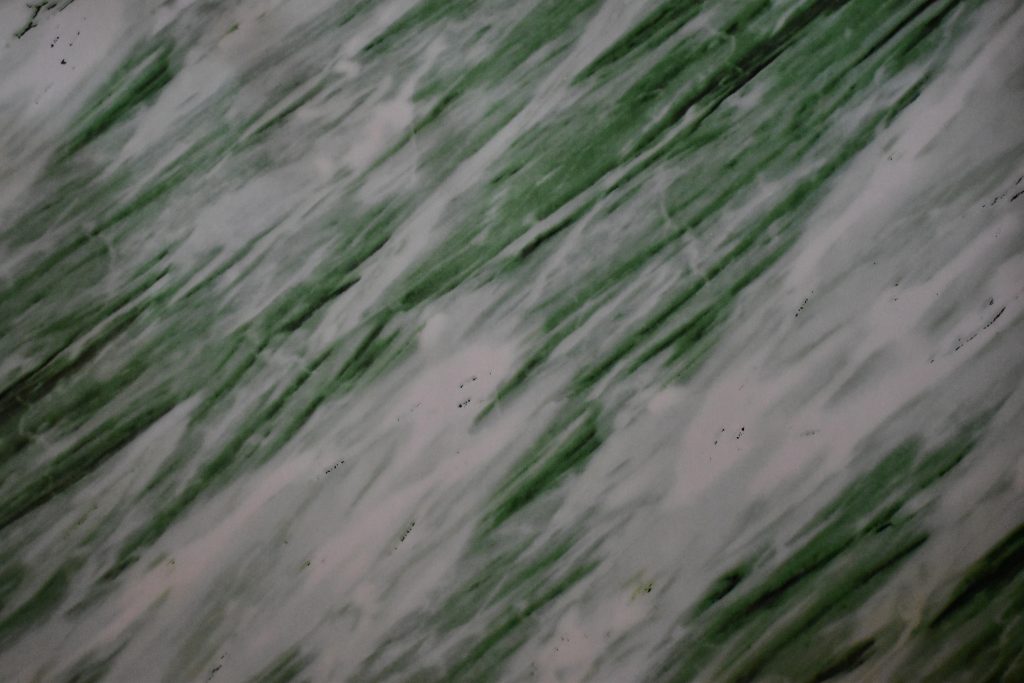 There are seven basic elements of interior wall decoration. Whereas paint has only one element, color, you will find almost all the other elements in wallpaper.
But you will find all these other elements of beauty in almost all wallpaper for walls. Remember there are different kinds of wallpaper materials. Probably you know of the regular wallpaper which is made of vinyl.
But at Wallpaper Kenya you will find waterproof 3d foam wallpaper or wall panels. And you will also find silk fabric custom-made wallpaper, as well as peel and stick contact paper for kitchen walls.
Wall paper colors
Colors are one of the greatest elements of interior decoration you should be looking for in your wall paper. Properly selected color in wall decoration plays a very significant role. Returning home every day, you are faced with the interior decoration of your home. And the colors on the walls have a strong effect on you.
The focal or feature wall typically can be seen from the entrance. It's the most noticeable wall in your room, but it doesn't have to be the largest. It's all about visibility. Feature walls have the potential — when their design is maximized — to not only capture the attention of your guests.
The feature wall, also known as a focal wall, plays an important role in interior decoration. And you should make it the central axis in your room's interior decoration.
You have different wallpaper options to decorate this feature wall. From a simple regular brick or stone wallpaper, wood effects, photo murals, and other options that we show you below.
Bold colored feature wall wallpaper
If there is an effective way to add style and warmth to wallpaper, it is through the incorporation of intense colors.
And bold wallpaper will inject a high dose of energy into the entire environment of the room. That is why today we want to present you with several effective ways to give your home an interesting touch with bright colors.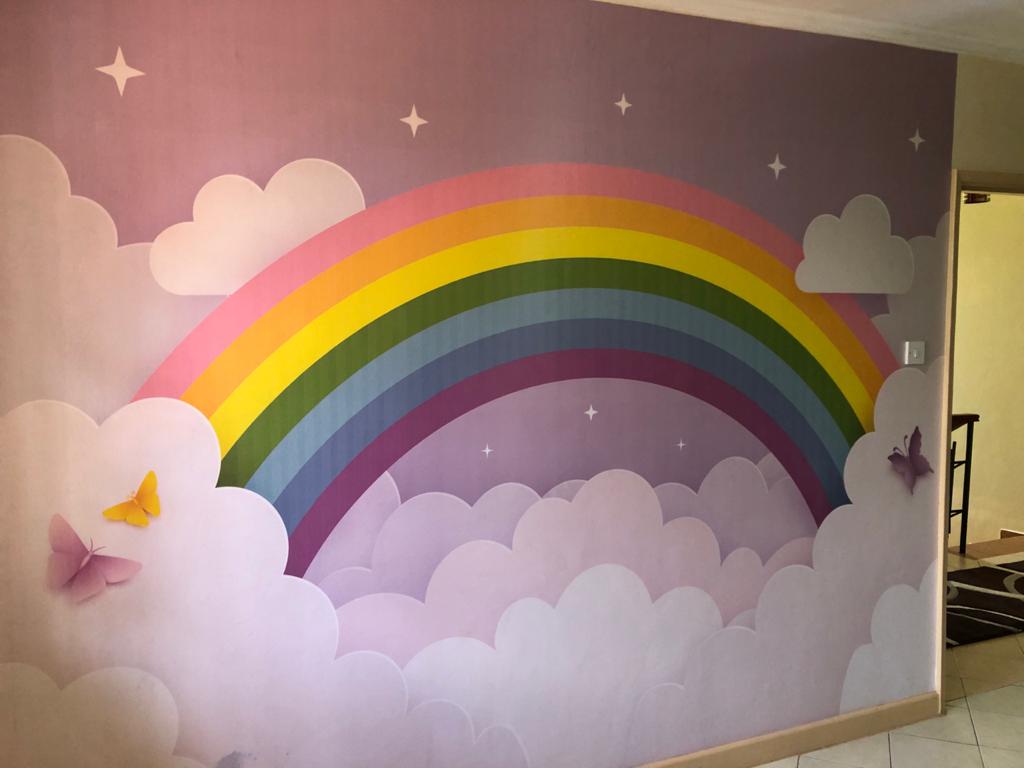 For this purpose, colors such as yellow, orange, green, red, and turquoise are effective even in small details, since they have an important presence.
All these colors are in fashion, so by incorporating them we will be giving your homes a current and modern look. It is about decorating most of the space with neutral colors, such as white, grey, or cream, and adding color to the accessories. This formula never fails.
You will find the different designs of wallpaper in bold colors, depending on the effect you are looking for. And they include different textures and patterns. A unique effect at a low cost and is easier to remove than paint or other wall claddings.
But the best way to wallpaper your central wall to define the focal point is with a photomural. Because this will look great with the different concepts or models that they bring. From urban with buildings or roads to beautiful country landscapes.
It is a more personalized option that will fill your home with life through the different colors and shapes.
How to choose wall paper designs & patterns
If you are looking for a trendy wall paper design, Wallpaper Kenya recommends ones that feature nature-inspired designs. And not only because they are trending, but also to create a serene mood. They can be adopted with floral motifs, the designs of leaves and branches, or those of fruits, landscapes, or wildlife.
The floral wallpaper does not have to be delicate and orderly. You can choose a design of a large flower in a bright color and nothing else. And this is enough to have your room decorated in style and personality.
Abstract wallpaper
Geometric wallpaper
Variety of wall paper designs
One of the main advantages is that wall paper supports an infinite number of colors, designs and combinations. With custom-made wall paper, the quality of the prints has grown enormously. And you are able to print photographs that you choose to wallpaper a wall. You can choose a smoother paper to use throughout the room. Or one with more colors and artistic patterns to use on just one wall.
As they say, seeing is believing: