Latest wallpaper designs for walls in 2022 going to 2023
The latest wallpaper designs, like fashion clothes, are characterized by zero tolerance for monotony.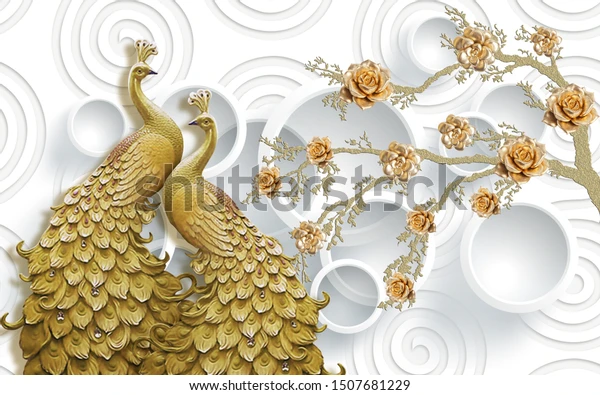 Designers quite rightly call wallpaper "clothes for walls". And the latest wallpaper designs allow you to create the coveted atmosphere of home comfort.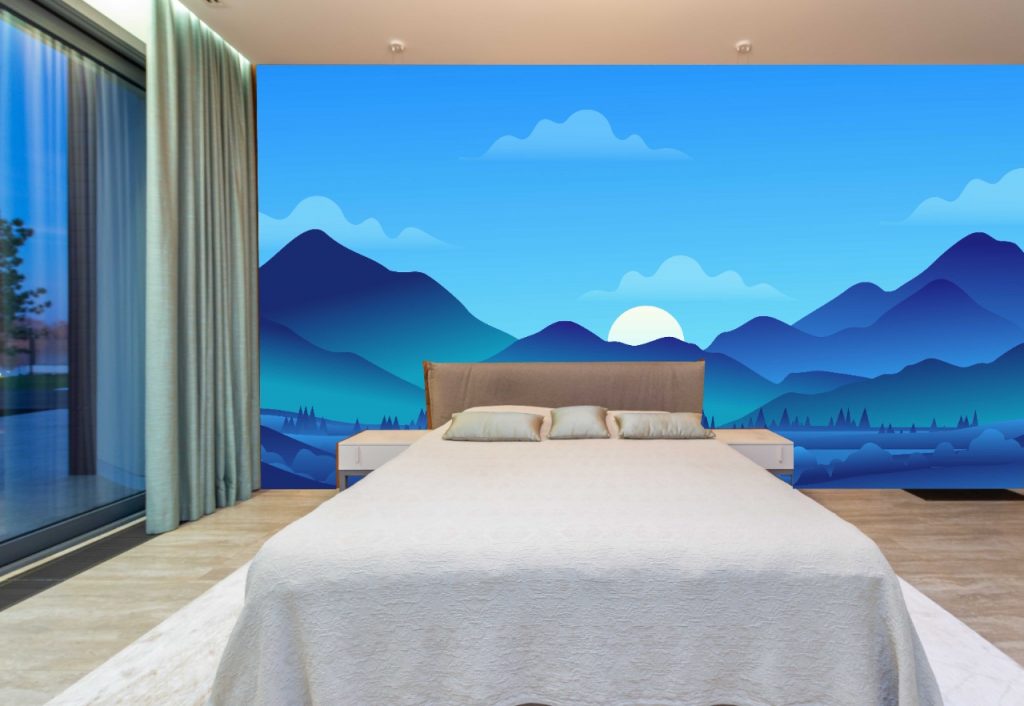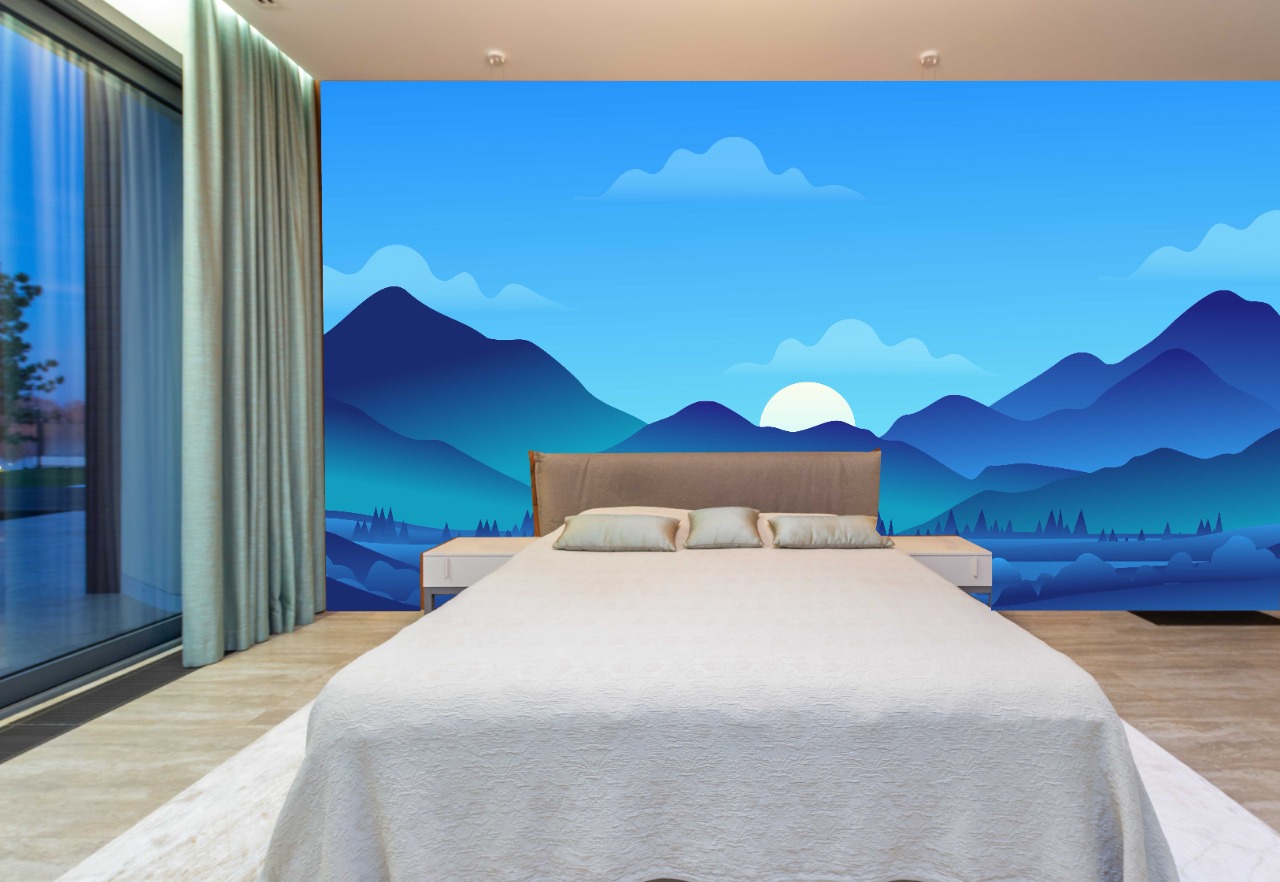 More than ever today, when minimalism and conciseness reign in the field of interior design, wallpaper enjoys unconditional privileges.
The latest innovations in wallpaper printing allow you any color combinations and patterns that are charming in their elegance.
In 2023, fans of traditional wall décor will have plenty to choose from.
And it remains for you to determine your preference – vintage sophistication or eye-catching boldness.
Apart from designs in terms of images and artworks, the latest innovations in wallpaper materials are
contact paper
and
3d foam
.
Here you will find the latest wallpaper designs for walls, and also furniture.
Yes, you heard me right, the latest wallpaper for home includes:
Nowadays, there seems to be a certain amount of misconceptions surrounding the latest wallpaper designs.
But what is it really at the core of the latest wallpaper designs? Is it simply a process to make pretty-looking walls?
The role of modern wallpaper designs in interior decoration
Far from it, the latest wallpaper designs don't focus purely on aesthetics.
Nor is it about adding ornaments to walls. First and foremost is it about making the user's interaction with the environment more natural and complete.
For instance, you should choose a wallpaper for your bedroom that will aid you in sleeping.
And similarly, choose a calm wallpaper for your living room to aid you in relaxing.
On one hand, design takes the problem-solving aspect of science. It exists primarily to address a particular need.
To quote Steve Jobs: "Design is not just what it looks like and feels like. Design is how it works."
Scientific effects of the latest wallpaper designs
Interior designers are turning to experiments, using psychology and physics to come up with the best spaces for health — and productivity.
To see more about how interior designers see science in lights and colors click here https://www.insidescience.org/news/how-interior-designers-see-science-lights-and-colors
(Inside Science) — Light, shadow, and color seem so simple. But there is more than meets the eye, especially to people like Laura Bellia. Bellia is an industrial engineer at the University of Naples in Italy who studies lighting and its impacts on people. She wanted to understand how the human eye interprets wall colors when different lights are applied to them.

"We first started to study wall colors because we wanted to understand what the different effects were on human beings," said Bellia. She added that it's important to carefully choose sources of light with the proper color for walls because walls can change the distribution of the light as it arrives at the eyes. Some of Bellia's findings are described in a paper recently published in the journal Lighting Research & Technology.
Wallpaper and wall coverings are often the main design elements when it comes to setting the tone for a room.
Wallpaper Kenya is always a step ahead to bring you an intriguing collection of covers and wallpaper to help you get the precise image you have in mind for your particular environment.
And you can select from an endless wide assortment of designs, textures, and colors to create any effect you want.
Be it subtle, distinctive, bold, neutral, or any other print if you choose. Because we now have the technology to customize wallpaper.
As well as stocking the latest designs in ordinary wallpaper, Wallpaper Kenya now stocks the latest innovations in wall coverings.
Namely contact paper, and customized mural wallpaper.
Customized Mural Wallpaper
You will find no better way to achieve the Key components of wall design than in customized mural wallpaper.
While not being exactly an art nor a science, it takes elements from both.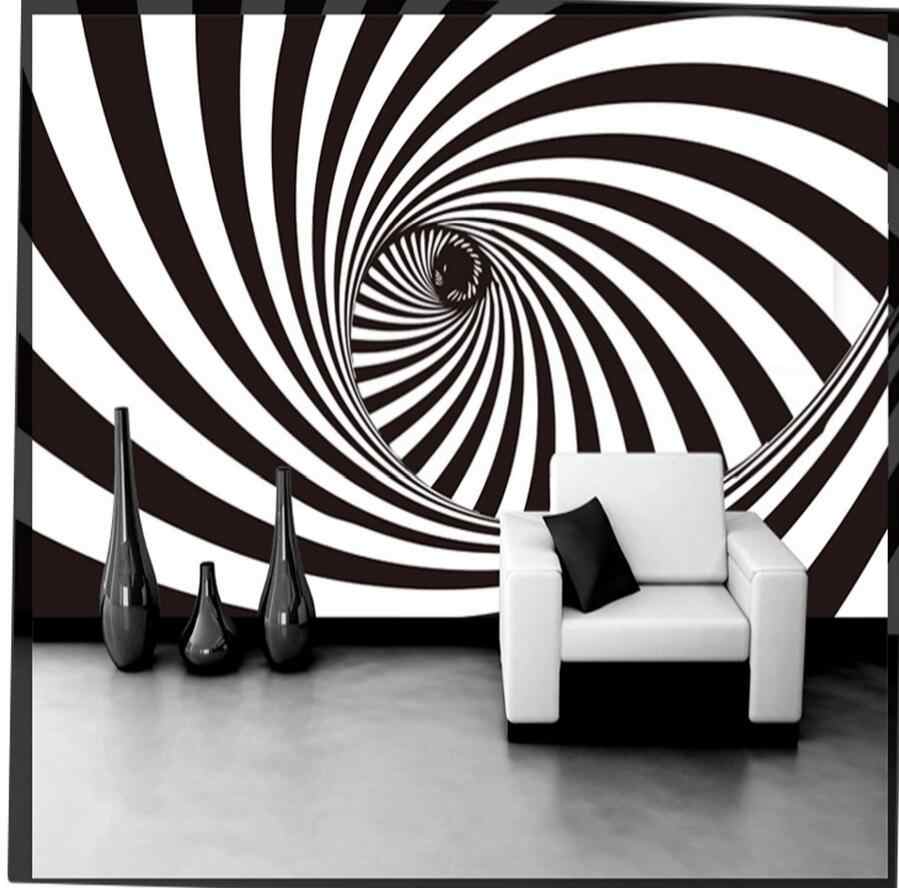 Art is about creating something that expresses the author's vision, ideas, and feelings.
While designers can express feelings and leave impressions through their work, doing so is not their prime objective.
So it takes the creating aspect of art, as it is about crafting an item, a tool, an experience even.
Now Wallpaper Kenya will take this piece of art and blow it up on a full wall at a mere KS 2000 per square meter.
This cost does not however include the cost of artwork which could vary greatly.
It is upon you to provide us with a suitable artwork, image, or picture.
If you do not have an artist or designer to aid you in this task, please call our in-house designer to assist you.
It need not cost you a fortune to get a suitable wallpaper design. There are hundreds of thousands of free online images you will find at sites such as shutter-stock. Others are for sale.
However, you might also find a suitable wallpaper from the latest wallpaper designs in ordinary wallpaper. In this category, it will cost you a mere KS 500 per square meter all inclusive, supply, and installation.
Ordinary Latest Wallpaper Designs in 2022/2023
How do you decorate the walls of the house on an extremely low budget? When you want to renew the appearance of the house quickly and efficiently, you can lean on the walls. The latest ordinary wallpaper designs have a lot of weight in the design and decoration of our environments. Just by changing the color, which is the most common way to change the appearance of a room, you achieve a radical transformation.
These designs include brick and stone wallpaper, which not only beautifies but also adds character and warmth. Other designs such as 3d geometric wallpaper also come in strong for wall decoration in 2022/2023.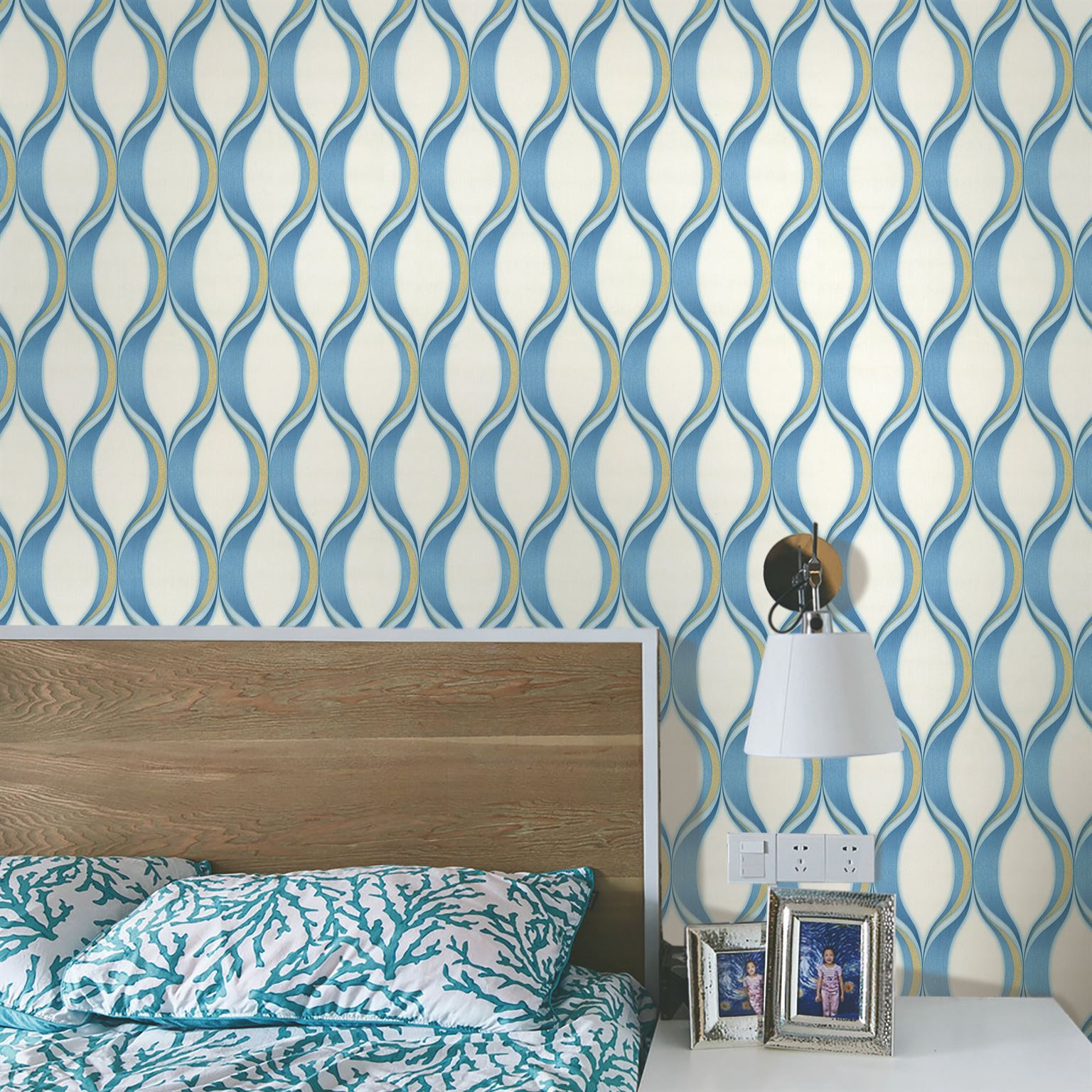 If you are in search of trends for house walls in 2020, you are in safe hands with Wallpaper Kenya. Here you will find a wallpaper to make your small room look larger. Or wallpaper to make your low ceiling seem higher.
Brick and stone wallpaper
The stone or brick effect wallpaper is great for any setting with a rustic and chic impact. This design is an all-time classic. Created with lights and shadows and reliefs optical illusions, a realistic effect that leaves you speechless. Because of the aesthetic impact they give to the rooms. The latest wallpaper designs in the Wallpaper Kenya Selected Stone catalog represent an innovation of the wallpaper to be discovered. Traditional brick and stone wallpaper becomes an excellent decoration, suitable and can be combined with classic and modern styles. The best solution is to create a fake stone or brick wall.
Horizontal or Vertical wallpaper
Take a good look at your room dimensions to determine whether you'd like to hang your striped wallpaper vertically or horizontally. Vertical stripes tend to make a short wall with low ceilings feel taller. While horizontal stripes can provide the visual illusion of a wider, more expansive space. By extending vertical-striped wallpaper onto a ceiling, you envelop the space with increased visual interest. Intensify the broadening effect of a horizontal wallpaper when you wrap it around architectural features, such as recessed walls, built-in shelving units, and bay window areas.
Modern Contemporary Geometric Wallpaper
The wallpaper is often associated with classical geometries of the 70s. But Our modern designs are up-to-date wallpaper, which incorporates the colors, geometries, and shapes of our days. At Wallpaper Kenya we have abandoned the colors and patterns of the past.
Here you will find elegant, imagery, adaptable to any type of room and type of furniture. You will also find designs suitable for covering either one or more walls of your home or your business, with images that become real clothes for your walls.
And with themes that go with a texture revisited in a modern key, with lines, shapes, and figures, all in a current and artistic key.
Our selection of modern geometric wallpapers will help you originally decorate your home. It includes many different motifs, from geometries to abstract and much more.
A single image will suffice to give a precise character and style to the environment. It can become a fundamental element when you are renovating a long-standing property to make it more current by distorting its style.
Contemporary Ceiling Decoration
When decorating rooms, we often forget about the 'fifth wall' – otherwise known as the ceiling. Sure, ceilings aren't usually covered in wallpaper. But why shouldn't they be?  Is it because it might break some of those interior design 'rules' you've heard in the past? Forget about those rules, as there's always a joy to be found in the unexpected.
It's not just about wallpaper for walls; papering the ceiling makes for an interesting feature in an otherwise simply designed room. Especially if you've gone for all white walls, then an interesting design up above will dramatically change the dynamic of the space. For a fun and cozy room, paper the entire space with a boldly embossed bedroom wallpaper for maximum impact.
The latest innovation in wallpaper: Contact Paper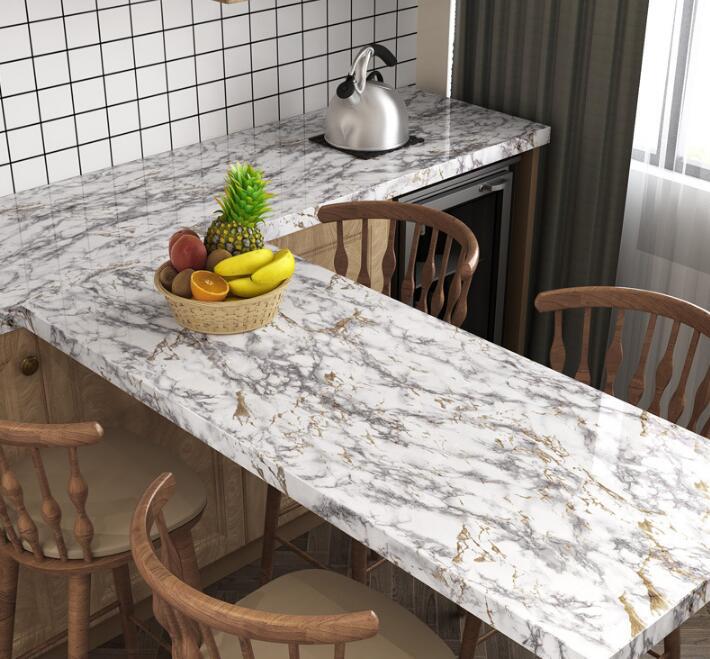 Self-adhesive contact paper is the latest innovation in wallpaper. And can be used for anything between heaven and earth. Use self-adhesive contact paper for walls, shelves, doors, shelves, tables, etc. Save work with paint, and drying time and, for example, decorate bookcases with beautiful patterns.
With the modern contact paper if the kitchen doors need a peep you can easily make them neat again. We also offer you a large selection of contact paper for windows that you can put on windows. So you no longer have to worry about people looking in the window. All Wallpaper Kenya contact paper has extremely good adhesion. And the quality is always top-notch.
Self-adhesive contact paper can be applied to a myriad of materials. When working with contact, we recommend you use a foil scraper as well as a fresh hobby knife. It is a grateful material that is easy to work with and can easily be replaced with a new design.
Self-adhesive contact paper in many designs
At Wallpaper Kenya you will find a good selection of contact paper for your projects. We can offer everything from raw-looking contact paper to fine white marble textured. Virtually all of our contact papers are stock items and we can therefore offer you fast delivery. If you buy contact paper and order before 4 p.m. You will usually receive the delivery the next day. Unless the item is not in stock or on back-order. Our showroom also has a hard copy catalog which they can select from. See them here.
Latest wallpaper designs in 2022 going to 2023
Here are some of the trends in wallpaper that you will see a lot in the next few years:
Grey has come to stay
Combined with warm earth tones and gold, the gray wallpaper has almost become a classic in the modern wall-covering.
Dark wallpapers that add depth to the room
Dark brick wallpaper is almost forever popular, and for good reason. The dark wallpaper is good in both the living room and bathroom as well as to create more peace and atmosphere in the bedroom.
The Latest Floral Wallpaper Designs: Purple and lavender
Purple is enough for the brave, but there are also more subdued purple wallpapers that work well for an otherwise light décor,
Nature has called – they want their wallpapers back!
Nature's motifs and colors are among the hottest wallpaper trends. However, this is not the kind of wallpaper you can walk into our store and pick from the shelves. It is a kind of custom mural wallpaper. It means we must produce according to the exact size of your wall (height and width). You must know all the details well before buying the products. So you can get what you want.
Also for customized mural wallpaper designs, we request you to provide the image, artwork, or picture of your own choice. That way you will have a truly unique wallpaper design. A design you will not find in any other house or office.
Can you imagine decorating your home with your wallpaper or your exclusive print? Send us your photograph, artwork, or illustration and we will blow it up to full wall size. The cost is KS 2000 per square meter. But the artwork might cost you more, or less, or it can be free, depending on how you source.