Description
Removable wall murals wallpaper at Wallpaper Kenya are printed on fabric, hard to tear.
There are several advantages to hanging removable wall murals wallpaper.
It is high-quality wallpaper that you can remove in one piece, easily reposition or even move with it.
That is why it is quickly becoming very popular, especially for high-end rented residences.
In this blog, I will dwell more on removable and reusable wallpaper, not ordinary wallpaper.
But I would also like to let you know that all modern wallpaper is easily removable. Although not all wallpaper murals are removable and reusable.
That is, it is easy to remove any wallpaper mural, as long as you use the right adhesive in the first place.
But it is probably at Wallpaper Kenya only you will find the highest quality removable and reusable wall murals.
But what goes into making a high-quality mural? I think first of all you want a fitting theme and a certain style.
But these are the artistic aspects that you use to personalize your mural.
And you and I will spend some time discussing these when you call us.
The cost of ordinary wallpaper, which comes pre-printed is around Kenya shillings 400 per sq. meter while the cost of removable and reusable wall murals wallpaper is around Kenya 2000.
Removable and reusable wall murals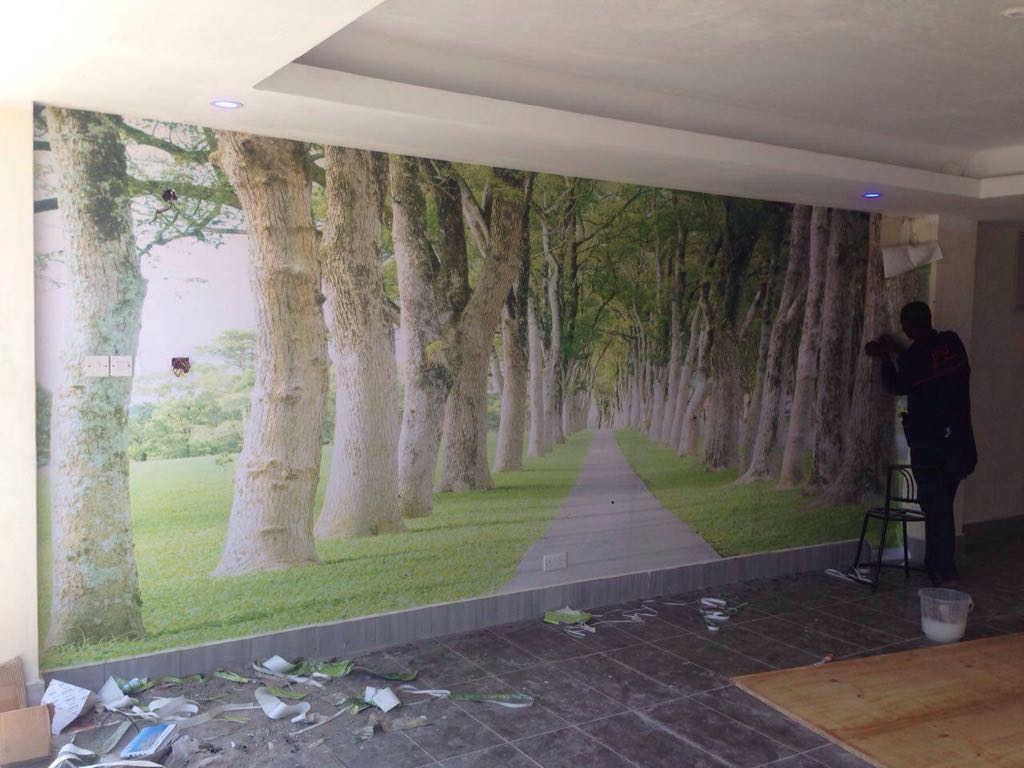 In Kenya now, murals are getting popular in homes, private hospitals, apartments, and all manner of interior spaces.
The popularity of removable wall murals is fast developing due to their great aesthetic.
Plus cost-effectiveness as well as easy installation and purposefulness.
They allow you to redecorate your home or space as frequently as you want and easily. You can quickly remove the mural without any mess.
Then install a new one—all within the same day. Your visitor will be kept on their toes every time they walk through your front door.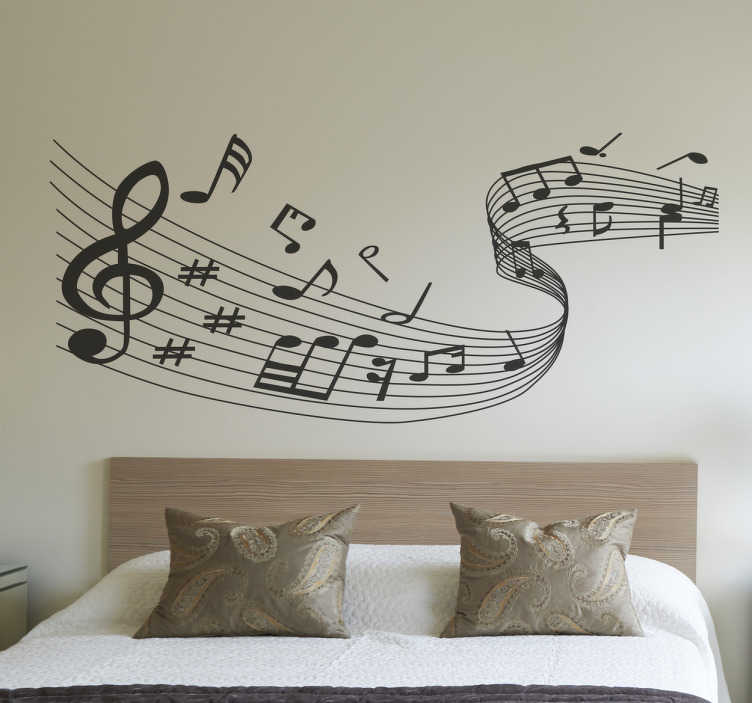 Removable wall murals are a great option for people in rental houses who want to personalize their space and have easy removal when the time comes to lease.
What's more, It's great for nurseries and children's rooms, you can easily change décor as your child grows with changing tastes.
Removable wall murals are friendly to businesses. Because they can decorate for the season and then easily take your mural down very fast.
Advantages of digital removable wall murals
There are many benefits to mounting Removable Wall Murals over ordinary wallpaper. Here are some of the most important benefits.
The murals are great for apartment décor or rental houses where you want to be able to remove the mural before moving out.
Any also in the children's bedroom where you want to remove the murals as the children outgrow them. But it is certainly not the only benefit.
They are also easy to install. If you make a mistake while installing, you can remove it and start again.
There are many other benefits including the fact that after removal you can move with it and reuse it in your new home.
The Textile we use is continuous. And therefore seamless, no jointing. All our murals are custom-made.
You can either choose from our catalogs or provide us with your artwork in a high-resolution (HD) soft copy.
We then blow it up to the exact size of your wall in one sheet.
You can install the wallpaper and then remove it without damaging the wall. The wallpaper material is a silk fabric.
The glue you use is water-based ordinary starch wallpaper adhesive. You don't have to use any special adhesives or removers. 
When you are moving house and removing the wallpaper you can reuse it. Furthermore, the wall you remove from remains intact.  You remove the wallpaper without doing any damage to the wall.
Removable and reusable wallpaper is also really easy to install, and an inexpensive material compared to other kinds of murals wall paintings. A way for you to save a lot of time and money and achieve great aesthetics.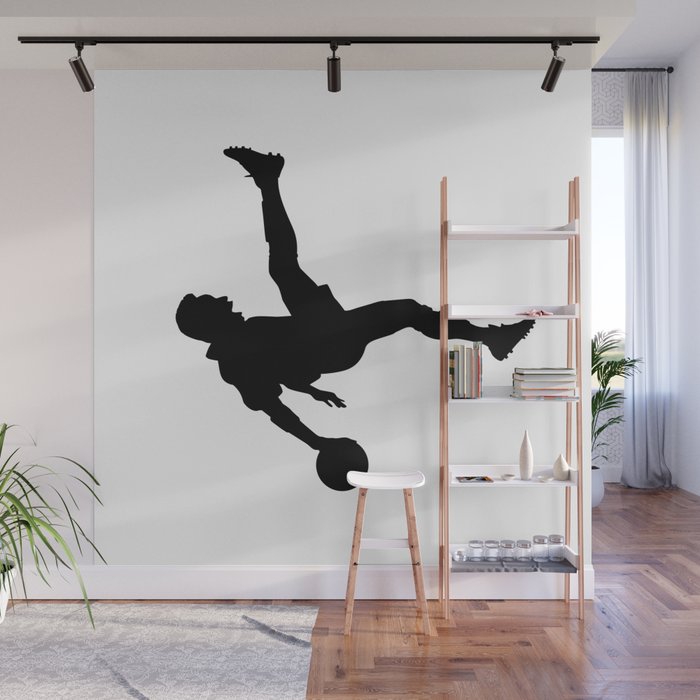 Favorite Removable Mural ideas or themes
Most people are using nature themes. Particularly 3d nature wall painting such as a forest scene. Beach murals are also people's favorite.
Animals, Floral, wood and stone, mountains, and waterfalls are all nature-inspired murals.
Apart from nature murals, you can choose graphics and geometric murals for 3d optical illusion.
Removable wallpapers are a godsend for folks with commitment phobia, renters, and easily bored types.
Wallpaper Kenya specializes in removable wallpaper. Every order is custom-made for the individual who orders it.
Removable Educational Murals wallpaper
Educational murals are great for the display of positive reinforcement messages to children.
Use any subject category relevant to the children's wish by simply displaying them on the very walls they spend hours sitting in.
Allow the subconscious mind of these young minds to absorb this information and benefit from it as they grow.
Murals are not only used for aesthetics. You can use them for educational purposes too. For example the world maps.
Such murals and number murals are great when used as school wallpaper.
Use educational murals not only in schools but also in hospitals, nurseries, and any child-oriented organization.
When a child has grown out of the cartons or whichever mural in their nursery you can replace it with more grown-up themes.
It's easy with removable wallpaper.
The Positive Impact of Hospital Murals
For all the wonderful, life-saving work they do, hospitals and healthcare centers can often appear scary, and sterile.
And intimidating to patients both young and old – but calming and cheerful murals can help! Art can transform spaces and not only provide solace.
But also significantly improve the health of patients. Hospital murals can serve as an important tool within healthcare facilities.
You can create a nurturing and inviting environment with murals. And you can also use them to aid in wayfinding and signage. The scientific community has made many discoveries about the power of art and healing and continues to document the positive connection between the two.
How to remove ordinary wallpaper murals
It's quite easy to remove any kind of wallpaper if the wallpaper installer used the right adhesive. The easiest way to remove wallpaper is to soak it in warm water.
You can use a sponge or paintbrush to do so. You can tell whether the wallpaper is absorbing water by the fact that it turns dark.
If the wallpaper is soaking then you start peeling off from a corner. It is even easier if you use a spatula to lift and detach.
Wallpaper remover
If it doesn't work with water only try adding washing-up liquid. You can start peeling off after about fifteen minutes. Use your putty knife to lift the corner of the paper. Use your hands to peel the paper from the wall. Pull as close to the wall as you can to avoid tearing the paper. If the paper does rip, loosen another corner and start again. Repeat the process around the entire room.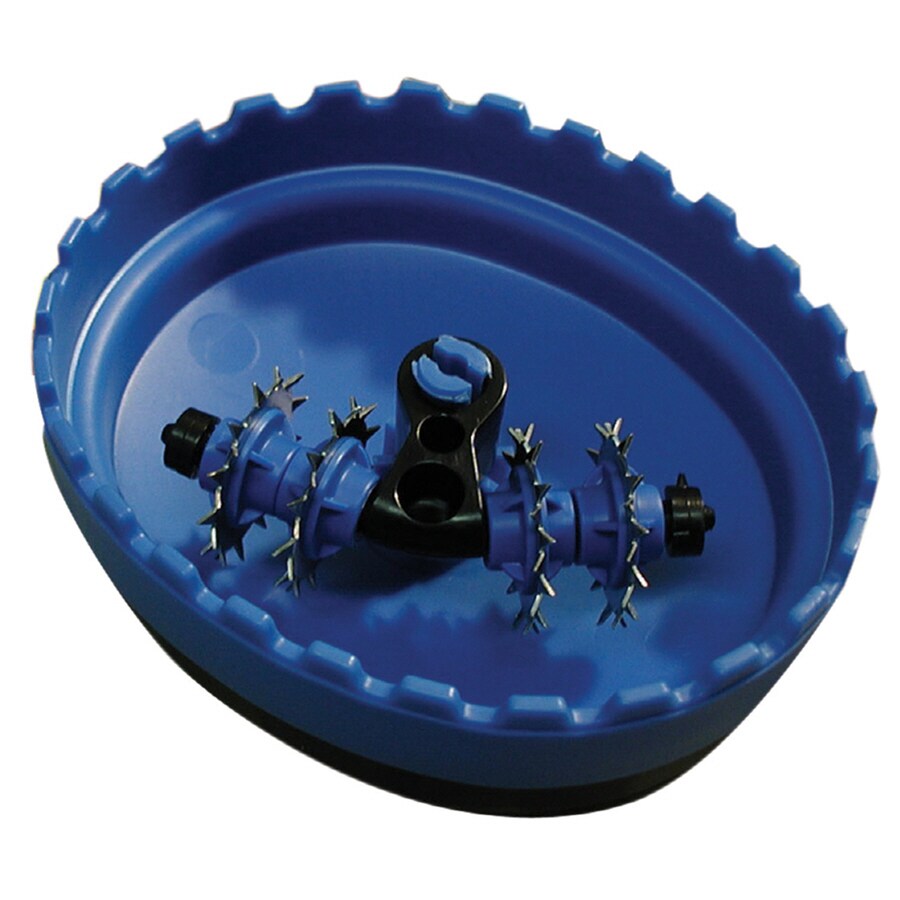 You will clean the wall with a sponge wet with water to remove any residue. Allow the walls to dry completely before hanging a new wallpaper mural.
But if you find that the wallpaper is not soaking in the first place, and the wallpaper is difficult to scrape, you may need to use a wallpaper scorer removal tool.
Score the wallpaper, to poke holes, before applying the water solution. Roll the scorer over the wallpaper, making overlapping circles. Watch a video on how to use a scorer.
After scoring and soaking the paper, begin by peeling off the top layer of the wallpaper. Loosen the corner with a putty knife and pull the paper off the paper backing.
Peel and stick removable Contact Paper Murals
Self-adhesive peel-and-stick removable contact paper motif murals are a growing trend.
It is one of the latest innovative, exclusive, and unique products on the market.
And you will find its characteristics suitable for all types of surfaces. Because its base includes the adhesive so you can install it easily. Also, its removable technology allows you to remove it without a problem and almost without effort. You will remove it as easily as peeling off a large sticker.
It will come out of a single piece because it is practically unbreakable.
If it forms bubbles during its placement, you just have to pass your hand over it to make it disappear. Causing the trapped air to escape, stretch it and stick them again.
Now, do you know why it is one of our favorite materials? It is because it fits Most Interior And Exterior Walls. But most important, it is also 100% waterproof and hardwearing. For that reason, you can use it on different surfaces and not only on walls.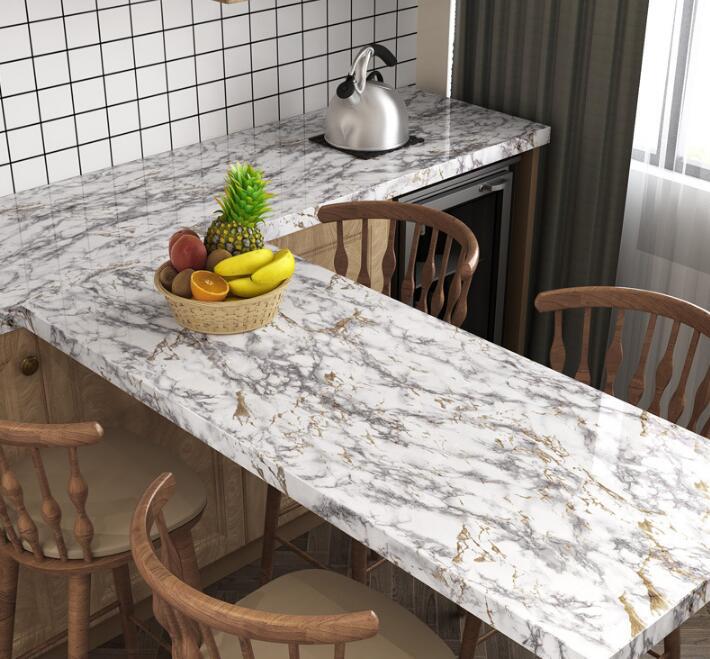 You can use Self-adhesive peel and stick removable contact paper in wet areas such as backsplash, kitchen countertops, and kitchen cabinets. Or for Desks, Closet, Backdrops, Tv Stand, Bathroom Vanities, Pantries, Dining Table, Crafts, Windows, Accent Walls, Drawer Dressing Table, Bedrooms, Living Rooms, Farmhouses, Playrooms, and Office Décor.
The surface of self-adhesive contact paper uses a process of PVC laminating film. And therefore it can effectively block the adhesion of stains. In case you get it stained, wipe it with a wet towel when cleaning.
Quality digital print removable murals start with quality images
Let us dwell a little on how you will achieve high-quality visual clarity with your digital print removable wall murals.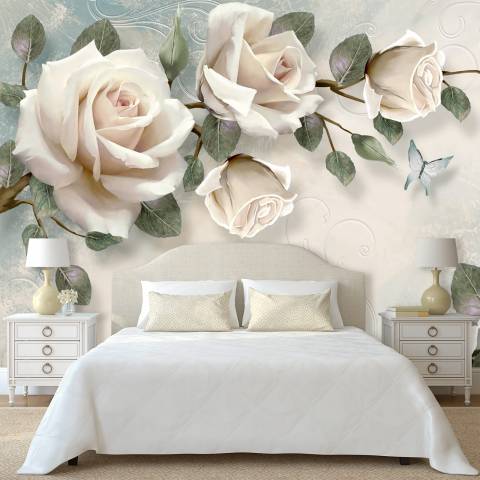 Whether using a photograph, artwork, or logo for your removable and reusable murals, you will need to start by sending us high-resolution images. The guidelines below will help ensure you are sending us the best possible images.
Digital Photography
All photos to be used for digital printing of removable wall murals should be taken at the highest resolution possible. Once you take a photo, you cannot artificially increase the resolution by "adding" pixels in any way.
Images you obtain from professional photographers or Shutterstock are a good choice for digital print removable wall murals. Always choose the highest possible resolution file available from the options. Wallpaper Kenya will on your behalf acquire approval from Shutterstock to use these images.
Even though newer smartphones have "high-resolution" cameras, the photos they take are a poor choice for murals.
Scanning Photography or Artwork
If you need to scan an old photograph, photo negative, or custom artwork, we recommend having it done by a professional scanning service. We request it is scanned at 1200 dpi, using a high-quality scanner. If scanning yourself, please take time to clean your scanner bed and gently wipe your photo or artwork to remove any dust or lint, as it will be very pronounced once enlarged for the mural. It can take hours to do digital clean-up on poorly scanned images.
Logos and Digital Artwork
If possible, send us vector images. Because we can scale them indefinitely without compromising the quality of the image. And they always produce crisp lines of digital removable wall murals.
If you do not have a vector version of your logo or artwork, you will need to supply us with the highest resolution raster image you have.
When sending Photoshop images that need to be resized or altered, please send layered files, if possible.